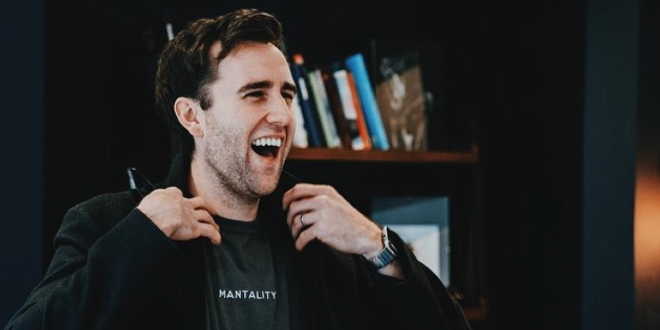 Matthew Lewis supports the Bambisanani Partnership promoting education, health, and cooperation through sports in the UK and South Africa.

Daniel Radcliffe has signed on to another film – this time, one about a real-life prison escape.
Halloween is upon us in all its glory. Get ready for the pumpkins, fake blood, make-up and costumes in this week's spooktacular roundup.
Daniel Radcliffe has begun filming for the upcoming BBC drama "Game Changer". The factual drama will explore the court battles between "Grand Theft Auto" developer Rockstar and Miami lawyer Jack Thompson, as well as the cultural significance of the franchise. Check out the first set pictures from South Africa here.
Are you a resident of South Africa? Check out this awesome new contest to win a copy of "The Silkworm" by Robert Galbraith!