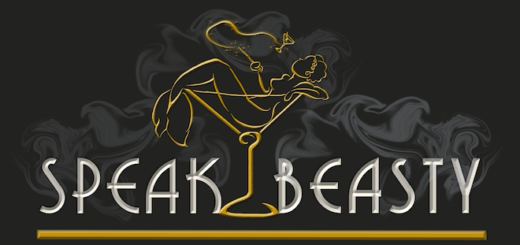 In this "SpeakBeasty"-exclusive interview, "Fantastic Beasts" creature puppeteer Robin Guiver shares how the magical beasts were brought to life.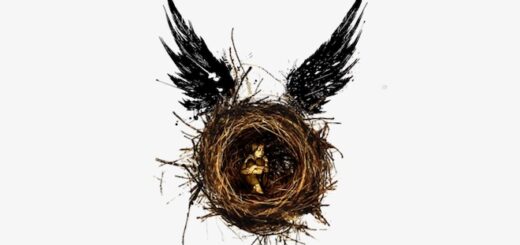 We attended the opening night of the reimagined "Harry Potter and the Cursed Child" – how does it compare?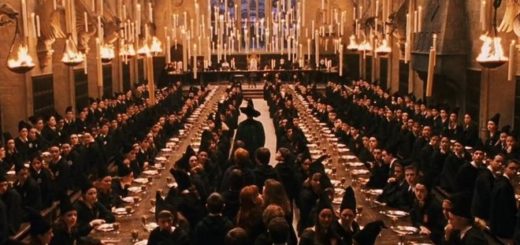 There are some incredible "Harry Potter"–themed events happening this month all across the globe, in the United States, Australia, England, and even Brazil!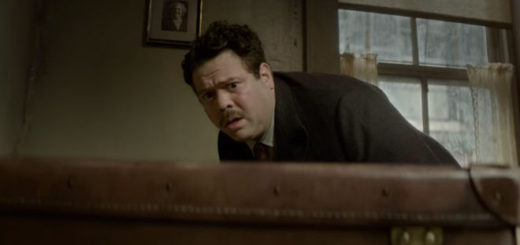 The magic continues! Even though "Fantastic Beasts and Where to Find Them" has been out in theaters for a few months, and we're now waiting (impatiently) for it to be released on DVD, we're still learning more about the film.

The special effects of the "Harry Potter" series grew progressively more impressive with each passing movie. Whether we're soaring high above the Quidditch pitch or turning an armchair into a disgruntled man, join us as we take an in-depth look at how just a few of these magical tricks were pulled off!
Last month we brought to you a new clip and featurette from Domhnall Gleeson's new film, "Ex Machina". The film has now hit theaters throughout the UK, and RTÉ Ten has just released an interview with Domhnall himself (Bill Weasley), who talks in detail about working on said film.