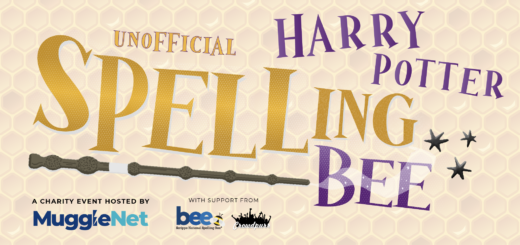 Show off your spellwork and donate to charity by participating in MuggleNet's Unofficial Harry Potter SPELLing Bee!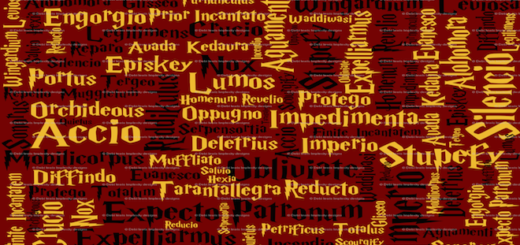 The "Harry Potter" spells started this editorialist's language learning, which opened up new opportunities and experiences.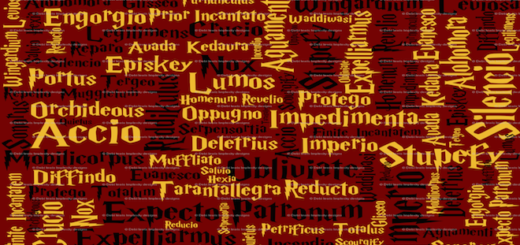 The spells in the wizarding world universe come from many languages, not just Latin.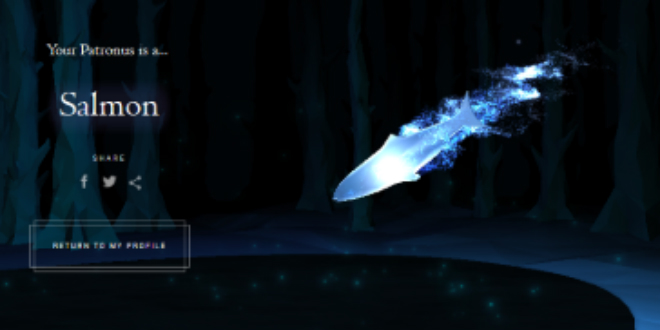 Expectation vs. reality: With over 200 corporeal Patronus possibilities such as dragons, Rottweilers, and eagles, you get paired with an aardvark. Here are some reasons why that may not be a bad thing.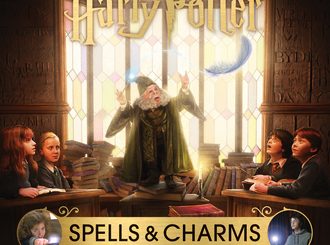 Go behind the scenes in this magical movie scrapbook detailing iconic spells and charms from the "Harry Potter" series! One lucky winner will take home this new wizarding world book from Insight Editions, so take a sip of Felix Felicis and enter to win.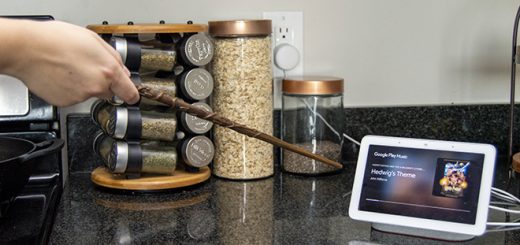 Many of us dream of having the ability to solve our problems and make our lives easier just by uttering a specific incantation. What if you could bring this dream closer to reality and cast magic spells in your everyday life?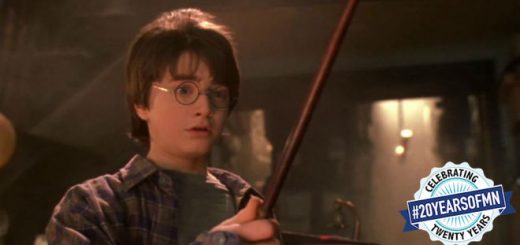 To celebrate MuggleNet's 20th anniversary, vote to help us figure out the top spells in the wizarding world!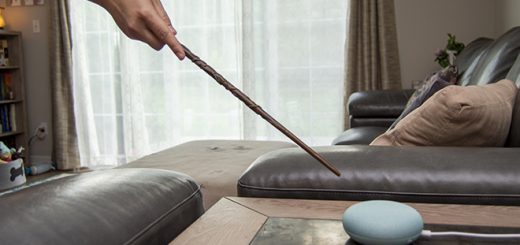 The latest smart home technology brings us closer to Harry's "I love magic" moment in "Harry Potter and the Goblet of Fire" than we've ever been before.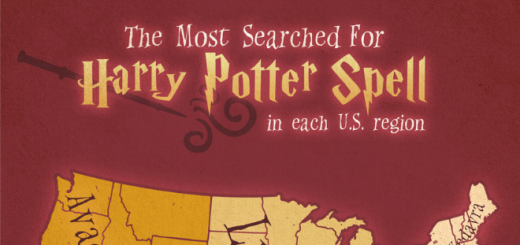 Check out these magical infographics showing the top "Harry Potter" searches across the United States of America! From books to curses, see what "Potter" knowledge your region was looking for on the Internet, and whether or not it matches what you've searched for yourself!