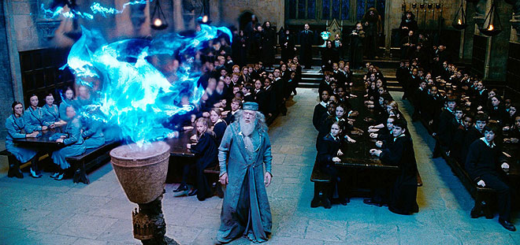 Which "Harry Potter and the Goblet of Fire" moments do you feel are underrated?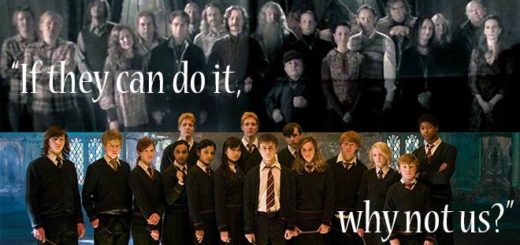 "Think of it this way: Every great wizard in history has started out as nothing more than we are now: students. If they can do it, why not us?"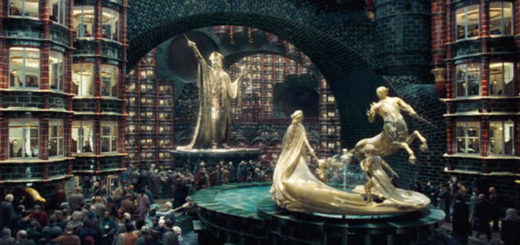 The "Harry Potter" books are filled with allegories on racism and politics. This second article in a two-part series discusses how "Harry Potter and the Order of the Phoenix" has been invaluable in inspiring an entire generation of readers to be politically engaged and stand up against injustice.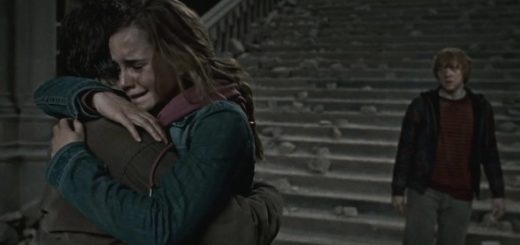 The films are great, but there are so many scenes that didn't make it in. Which ones do you wish had been included?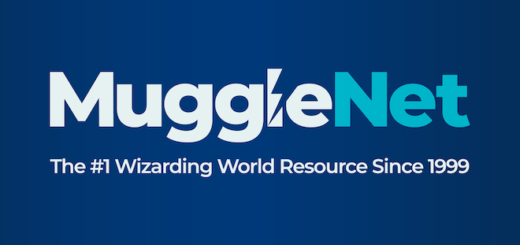 Known for her global women's rights activism, Emma Watson is an influential figure who has maintained her stance on gender equality and the need for politicians to officially combat all forms of domestic violence.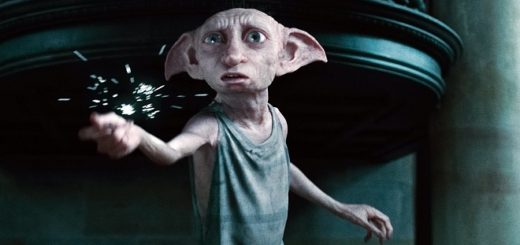 Surely house-elves didn't just pop into being.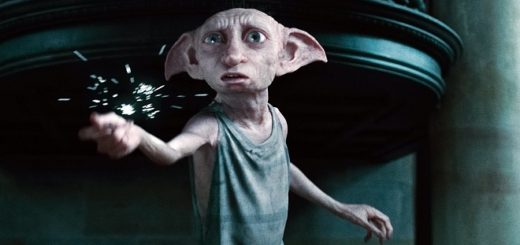 The Hogwarts house-elves must be liberated! Help SPEW's cause by hiding some gifts for them around the castle.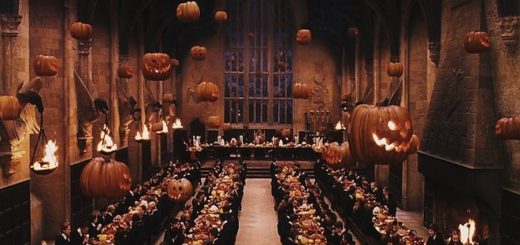 Looking for some inspiration for "Potter"-themed Halloween costumes? We have some of our favorites on display here!
Hermione Granger meets every requirement to be considered a literary heroine and is equally the hero that Harry Potter is.