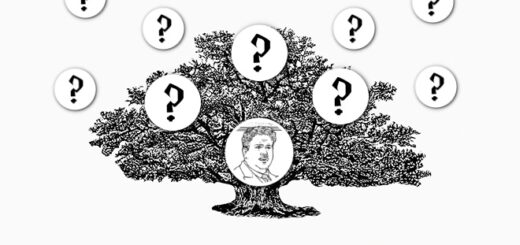 Is one of Jacob's ancestors legendary "Fantastic Beasts" background character Jan Kowalski? Explore the fan theory vs. the canon.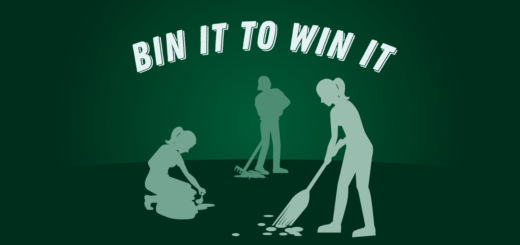 It is time for the results of Bin It to Win It, the final event of the 2020 Wizolympics in Tokyo.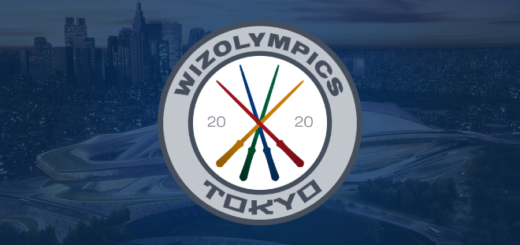 BREAKING NEWS-WETS circulates the Declaration of Squib Rights at the Tokyo 2020 Wizolympics.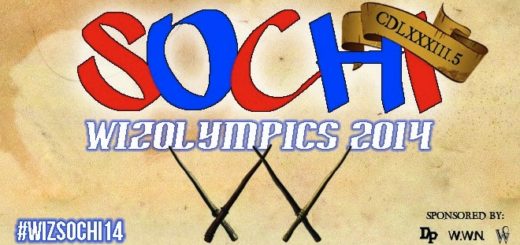 Despite the somewhat-peaceful protest, the Snow Shoveling event at the 2014 Wizolympics gets under way!