Tagged:
St. Patrick's Day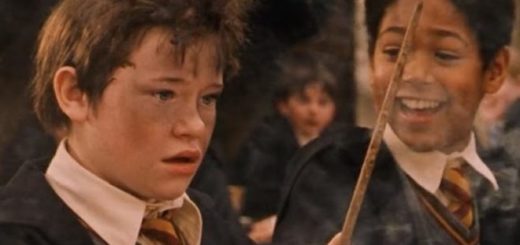 Celebrate St. Patrick's Day in style with candles, colored flames, and fireworks.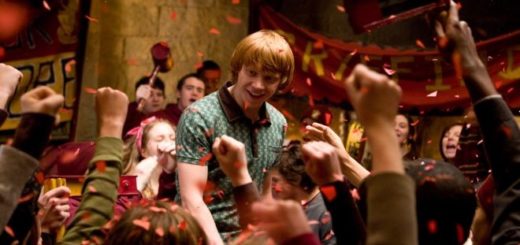 Singing, dancing, reminiscing, and all the butterbeers you could shake a Billywig at! Come join the crew at the Leaky Cauldron this St. Patrick's Day.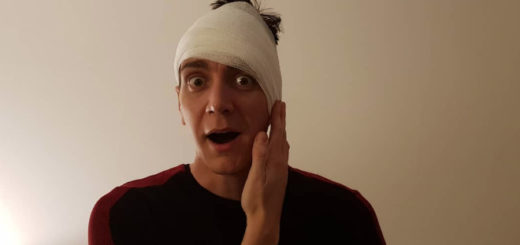 What have your favorite actors and artists from "Harry Potter" and "Fantastic Beasts" been up to? Find out in this week's Social Media Roundup!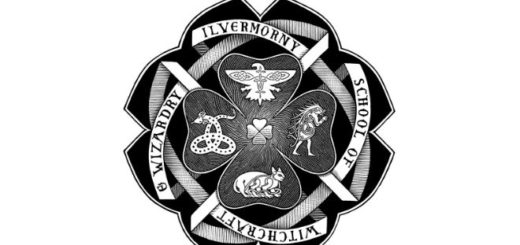 It's St. Patrick's Day! Let's celebrate by delving into Ilvermorny's Irish roots!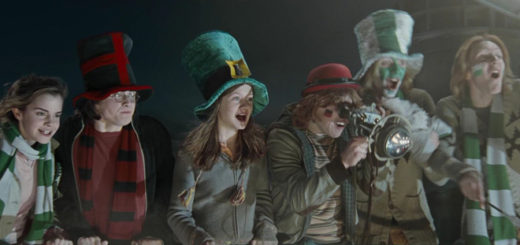 Are you an Irish dancer? Well, here are some spells that will make St. Patrick's Day even more magical.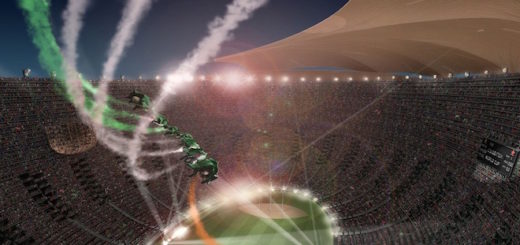 WWSFD? (What Would Seamus Finnigan Do?) MuggleNet has compiled a list of American-influenced ways the Irish Seamus would probably celebrate St. Patrick's Day. Check it out!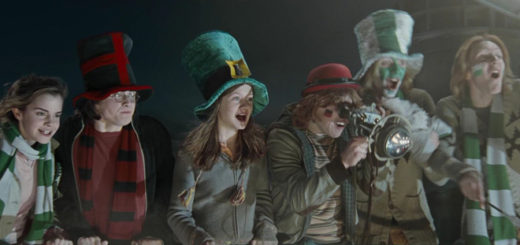 In celebration of St. Patrick's Day, here is a compilation of all things Irish in the "Harry Potter" series.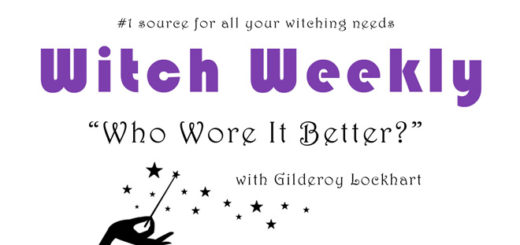 It is the month of three Gs; green, Guinness, and gingers. Our "Who Wore It Better" March match-up promises to bring you some St. Patrick's Day cheer!