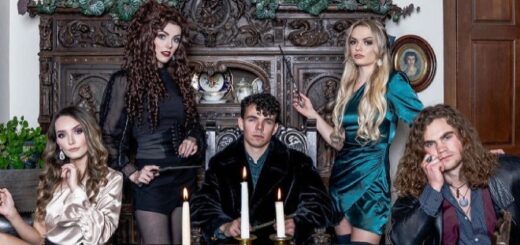 We're bewitched by the passionate storytelling in this TikTok series about Bellatrix, Andromeda, and Narcissa.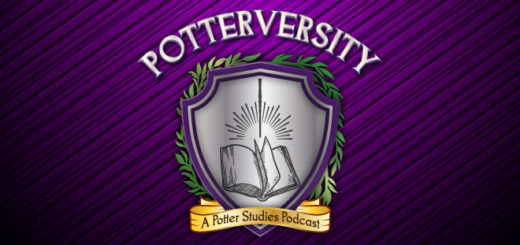 Universes collide on Episode 10 of "Potterversity" as Ian Doescher discusses his Shakespearean retellings of "Star Wars" and how the Hogwarts founders could benefit from the same treatment.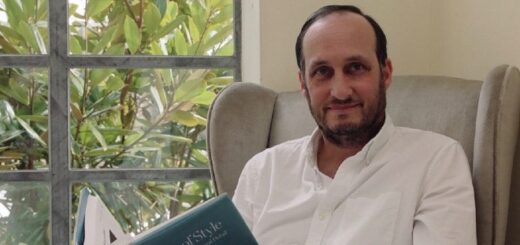 In celebration of his BFDG award for Outstanding Contribution to the Art Department, we interviewed Gary Tomkins, the man who built Hogwarts.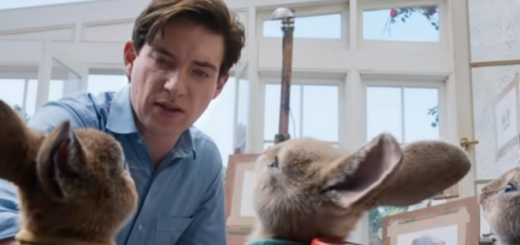 From an opera performance to an anime and plenty of projects in between, it's time for another edition of Casting News.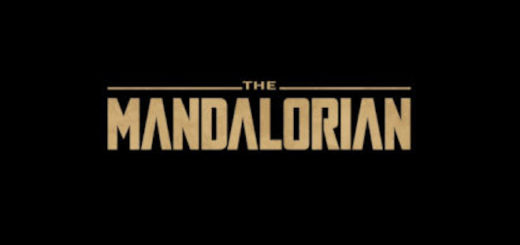 May the Fourth be with you! It's time to look to the stars to Sort these "Star Wars" characters into their Hogwarts Houses.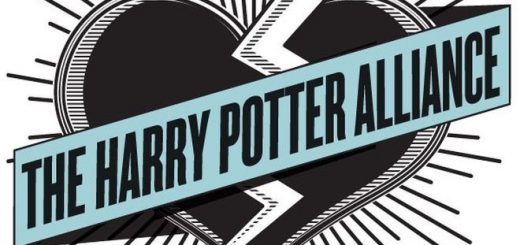 The Harry Potter Alliance needs your votes to decide on a new name. Fandoms unite!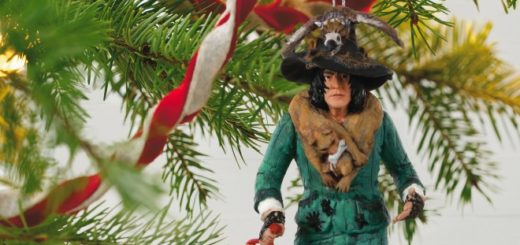 PopMinded by Hallmark will be having a sale on amazing exclusives Thursday, October 8 for Metaverse, the New York Comic Con online event. These keepsakes include "Harry Potter" and "Star Wars" specials.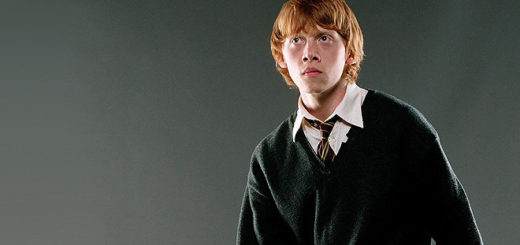 This article contends that Ron Weasley fills the same archetype that Obi-Wan Kenobi does: the wise old mentor.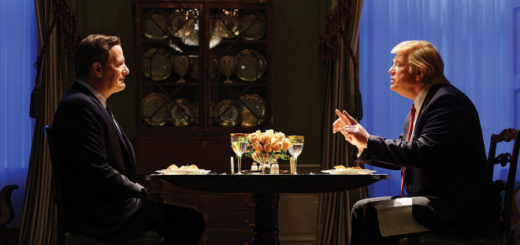 What do a petrified Ewok costume, a few trailers, and some convention panels have in common? You can find them in the latest edition of MuggleNet's Casting News!