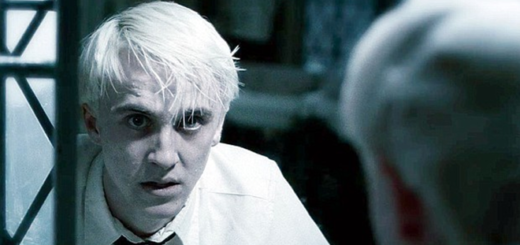 Lauren Lopez and Tom Felton each play very different versions of Draco Malfoy. So who did it better?
A recent tweet written by Nick Lang, cocreator and writer of the original "A Very Potter" musicals, has suggested that the cast of StarKid will be going back to Hogwarts once again!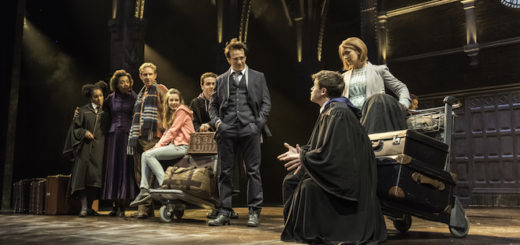 "Cursed Child" feels a lot like StarKid's "Potter" parody musicals, and here's why. Spoilers for "Cursed Child" included in this post.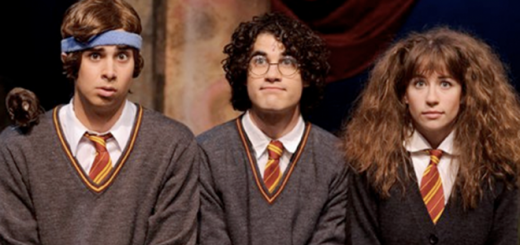 They have thrice cavorted down corridors at Hogwarts School. They've explored an alien planet in their radical starship. They've tackled Batman and twisted the tale of "Aladdin". Now, the creative minds at Team StarKid have unleashed not one, but two new musicals upon the world in the summer of 2014.