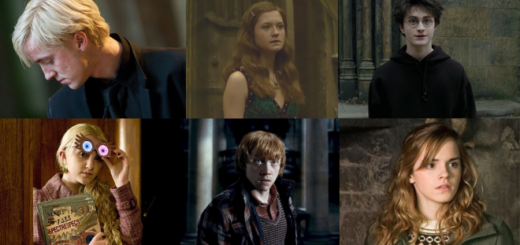 Our sense of style says so much about our personality. Do you know who at Hogwarts matches your style sense?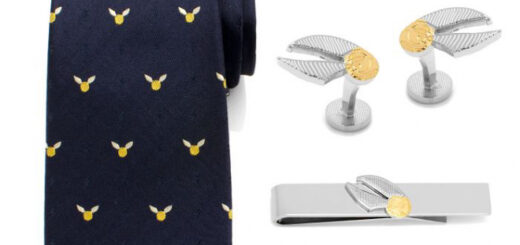 We've decided on the top five best-dressed staff at Hogwarts based on what they would wear from Cufflinks.com.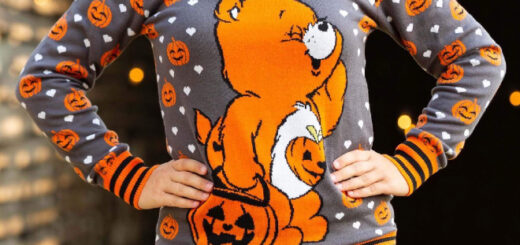 HalloweenCostumes.com asked us to guess who at Hogwarts would wear their Halloween sweaters. Did we get it right?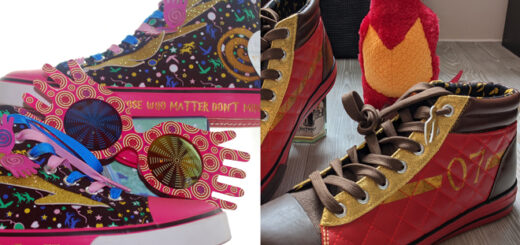 Check out these truly magical shoes that will make you feel like you're Harry Potter on the Quidditch pitch or Luna Lovegood exploring the magical world.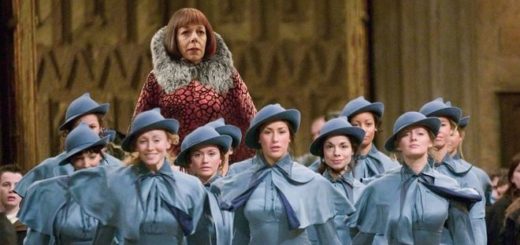 The costume designers for the Wizarding World are fashion magicians. Here are five of our favorite enchanting looks from the witches in the "Harry Potter" and "Fantastic Beasts" films.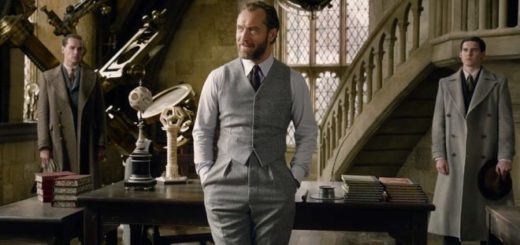 Fashion in the wizarding world is bold, fierce, and downright magical. Here are five favorite fashion moments from the wizards in the "Harry Potter" films that are totally runway-worthy.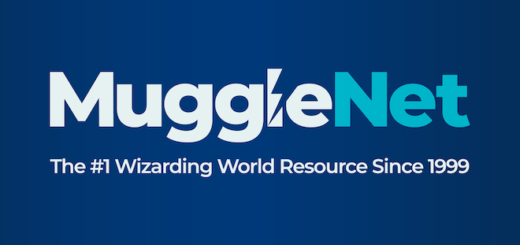 Jason Rembert on being yourself, embracing the sparkle, and making ugly sweaters fashionable this holiday season.

Daniel Radcliffe. Actor, singer, dancer, and… fashion icon? We're exploring Daniel Radcliffe's fashion history by going back in time to some of his best looks for photo shoots.