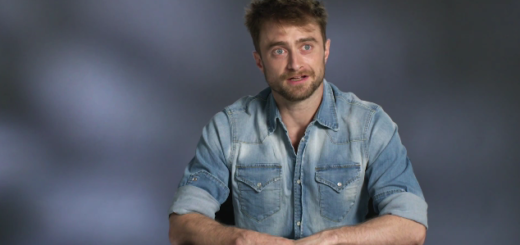 The star has expanded on characters old and new and reaffirmed his support for the LGBTQ+ community.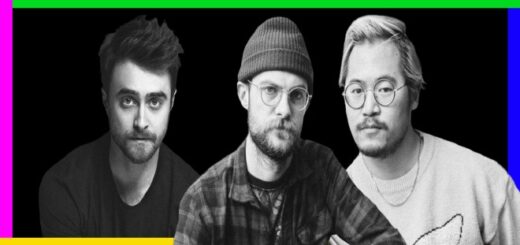 Three Daniels (Radcliffe, Scheinert, and Kwan) discussed shared and recent projects on "The A24 Podcast."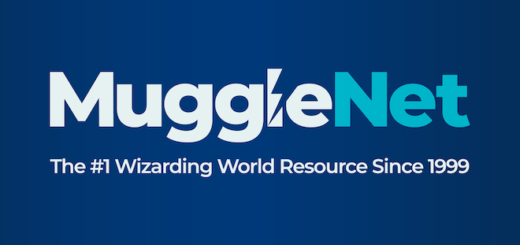 Our quarantine needs have been answered: Along with a dashing new fashion shoot, several of Dan's new projects are hitting our screens this spring. After a look back at his unconventional choice of past roles, what's next for the actor?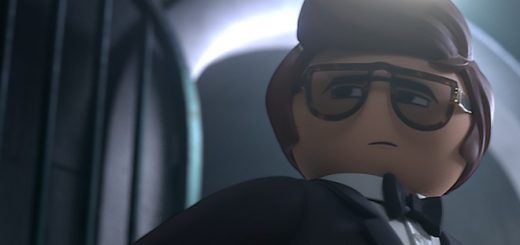 Actor Daniel Radcliffe is back in movie theaters with his new film "Playmobil: The Movie" and talks about why he's so selective with his movie roles.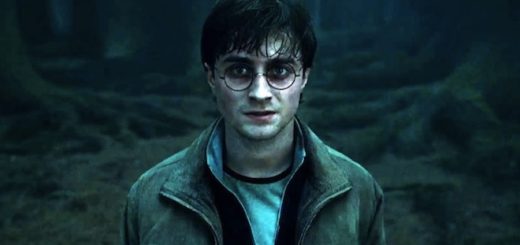 The perfect Thanksgiving starts with countless hours of Daniel Radcliffe.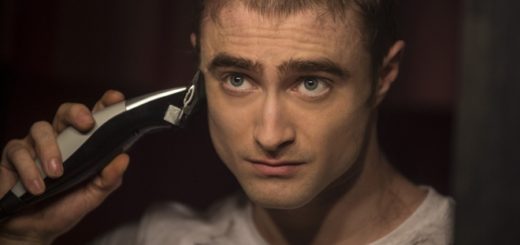 Daniel Radcliffe recently attended Empire Live's gala double-bill screening of "Swiss Army Man" and "Imperium", his two most recent films. Before the event, he sat down for a hilarious half-hour interview with "The Empire Film Podcast".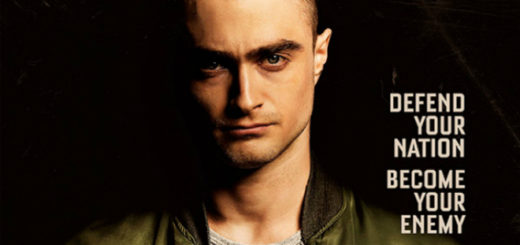 With both "Imperium" and "Swiss Army Man" coming to UK theaters this month, Daniel Radcliffe has been making the press rounds lately. Among the best tidbits from his recent interviews, Dan talks about his new films, white supremacism, his favorite memory of Alan Rickman, and whether he'd like to join "Game of Thrones".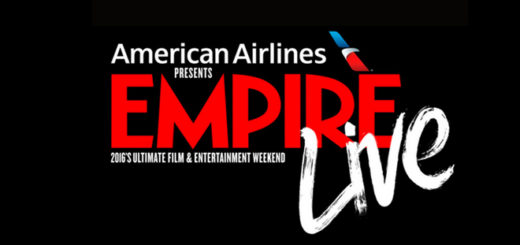 Daniel Radcliffe will be kicking off the festivities of the opening night of American Airlines Presents Empire Live with a double screening of "Swiss Army Man" and "Imperium"! Learn more about the event here!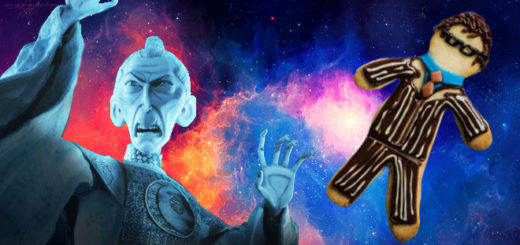 This week's Casting News has revealed several new castings, trailers, and projects. From Warwick Davis and Jason Isaacs to Ralph Fiennes and Julie Walters, this week's Role Call covers it all!