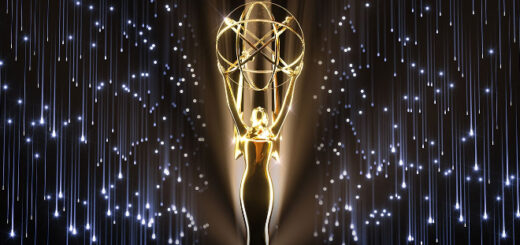 Some well-deserved awards were presented at the 73rd annual Emmys.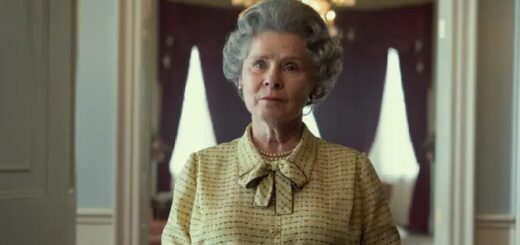 This week's Casting News includes a first look at Imelda Staunton's "The Crown" costume, as well as a place on the team sheet for Bill Nighy.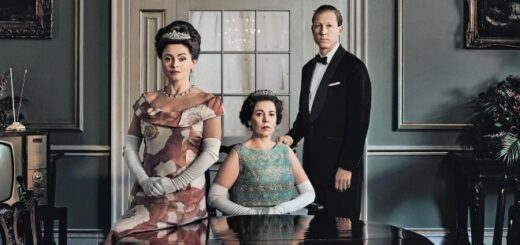 This year's Emmy nominations have recently been announced, and it's definitely a big one for the Wizarding World actors!
We have Oscar and Artios award winners to announce, as well as "The Crown" controversies and sneak peeks from the "House of the Dragon" set.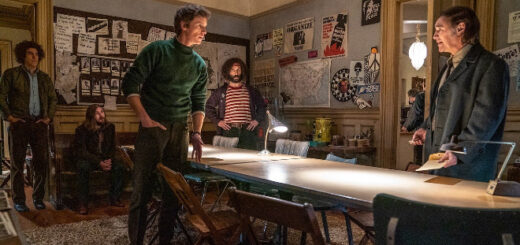 With the BAFTAs coming up, let's take a look at some Wizarding World alumni projects that have scooped awards at ceremonies so far this year.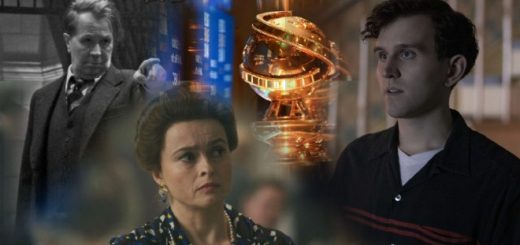 Fresh off the virtual awards floor, the results for the Golden Globes are in. It's checkmate for "Mank," but there was more than one queen crowned.
Imelda Staunton, who portrays Dolores Umbridge in the "Harry Potter" film series, discusses the challenges of playing a more contemporary version of Queen Elizabeth II in "The Crown" and gives her opinion on the need for a disclaimer on the program.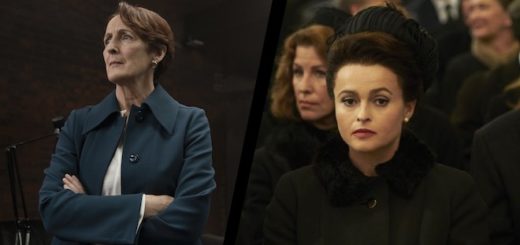 Spies versus royals: Who will win at the Emmys? Surprises and snubs galore as the full list of nominees is revealed.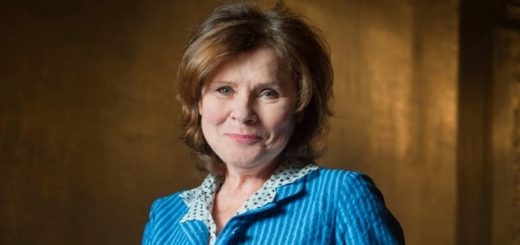 The BAFTA-winning actor behind Dolores Umbridge has some excellent advice to share on how to approach challenging scenes, hone the acting craft, and work for your reality.