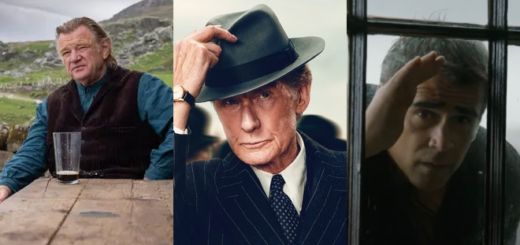 Find out our favorite nominees for these upcoming awards.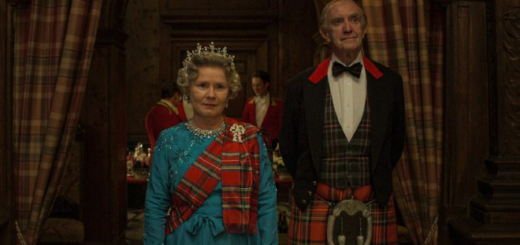 This week, we've got a trailer, photos, and posters of "The Crown"'s latest queen, Imelda Staunton, as well as a return to business for Gary Oldman.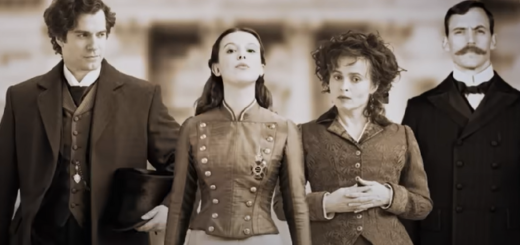 We've got magical announcements from Netflix's Tudum event, new roles for Claudia Kim and Fiona Shaw, and a "Vogue" interview from Samantha Morton.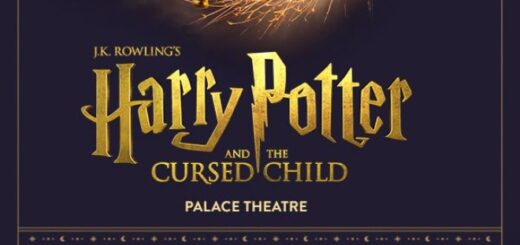 Check out the newest cast members of "Harry Potter and the Cursed Child" in London.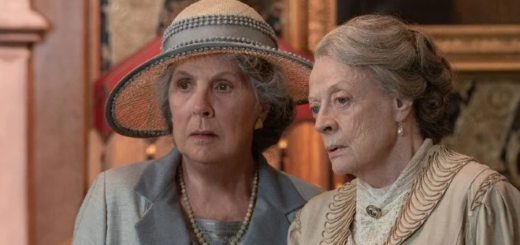 This edition includes the definite answer to a huge "Downton Abbey" question, trailers for two murderous films, and lots of reasons to celebrate!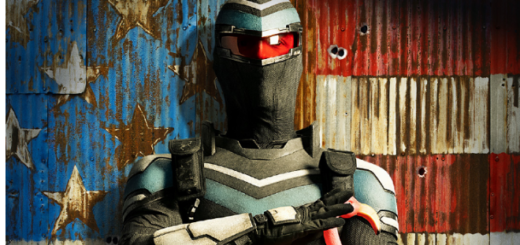 We're bringing the festive cheer with super posters showing Freddie Stroma, killer teasers featuring Fiona Shaw, and news from the Sundance Film Fest!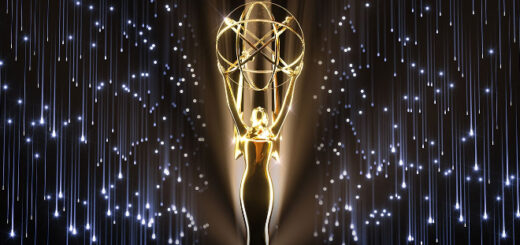 Some well-deserved awards were presented at the 73rd annual Emmys.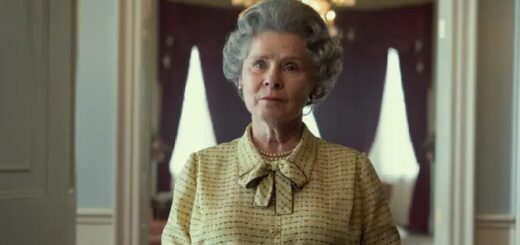 This week's Casting News includes a first look at Imelda Staunton's "The Crown" costume, as well as a place on the team sheet for Bill Nighy.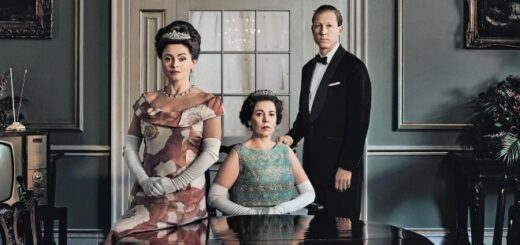 This year's Emmy nominations have recently been announced, and it's definitely a big one for the Wizarding World actors!