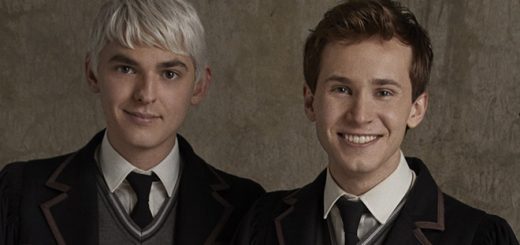 Nicholas Podany and Bubba Weiler discuss the role "Harry Potter" has played in their lives in an interview with PopSugar.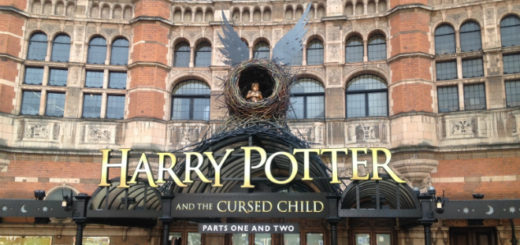 Guess what, everyone. Theatrical accents don't matter!
With "Harry Potter" long over, and "Fantastic Beasts" and "The Cursed Child" still out of reach, how does a serious Potterhead fulfill the gaping void in their lives? Here are some real-life experiences to distract us from a Potterless existence.
The latest casting announcement for "Harry Potter and the Cursed Child" saw some surprising and refreshing choices for the portrayal of the lead trio. But what do the fans make of this possible break in continuity with the films?
Did Michael Gambon lie to get the part of Albus Dumbledore in the "Potter" films?
It's been over a year and a half since J.K. Rowling confirmed that there would be a "Harry Potter" stage play, and it looks like there just might finally be some news about what the play will be called – and what it will entail.