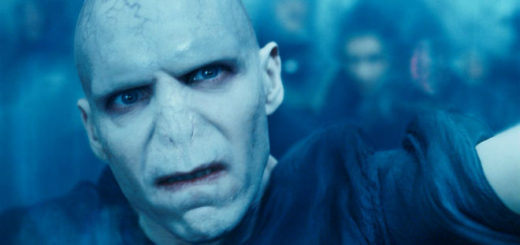 Check out this listicle to find out what books we think Voldemort may have read in his rise to power.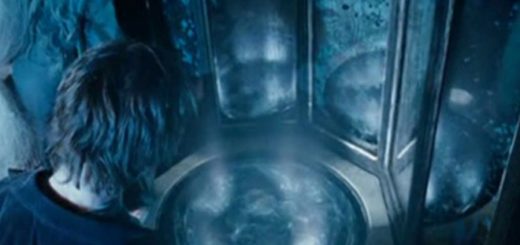 Here's a look into how the "Harry Potter" series has helped me battle my own Dementors.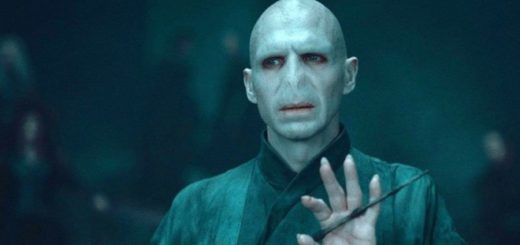 While his Horcruxes may be destroyed, Lord Voldemort lives on as one of the best fictional villains in history through these top memorable moments.
Despite Lord Voldemort's obsession with blood purity and ridding the wizarding world of Muggle heritage, You-Know-Who is a character Ralph Fiennes feels especially protective over.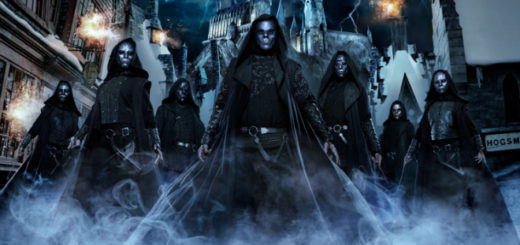 Greetings, new follower. If you are reading this letter, you have been accepted into the select band known as the Death Eaters.