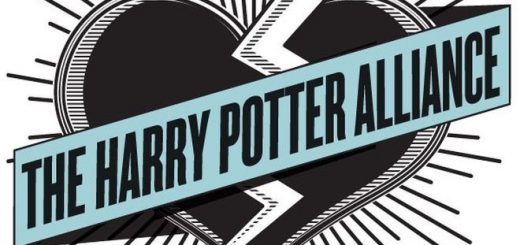 The Harry Potter Alliance needs your votes to decide on a new name. Fandoms unite!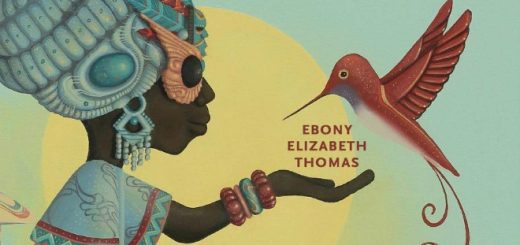 In "The Dark Fantastic", Ebony Elizabeth Thomas examines the representation of black female characters in beloved works like "The Hunger Games" and "Harry Potter" from the perspective of both scholar and fan.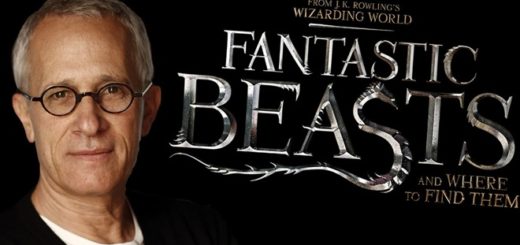 Following in the illustrious footsteps of the likes of John Williams, Patrick Doyle, Nicholas Hooper, and Alexandre Desplat, it has been revealed that an eight-time Oscar nominee will compose the score for "Fantastic Beasts and Where to Find Them".
After the news that Daniel Radcliffe is due to appear on Ellen's Halloween special next week, we now have another "Potter" actor-related TV appearance for you to set your reminders for – Emma Thompson is scheduled as a guest on "LIVE with Kelly and Michael".
What could possibly make the latest Pottermore revelations any better? Seeing Evanna Lynch's reactions to them, of course! Read them, and more, in this week's Potter Twitter Roundup.