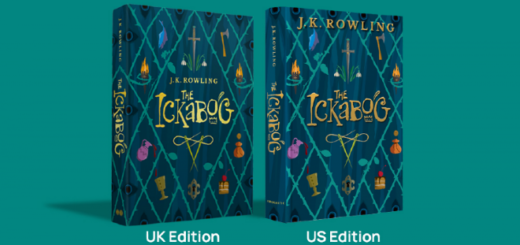 J.K. Rowling's latest children's fairy tale, "The Ickabog", is hitting the bookshelves tomorrow.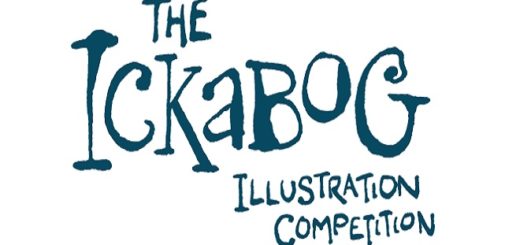 Scholastic and Hachette Children's UK have announced the winners of the "Ickabog" illustration competition! Sixty-eight young artists will have their work featured in the United States and United Kingdom editions.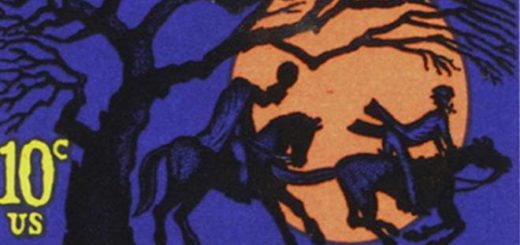 Dr. Beatrice Groves uncovers how "The Ickabog" alludes to not just the name "Ichabod" but also the themes, plot, and narration of Washington Irving's "The Legend of Sleepy Hollow."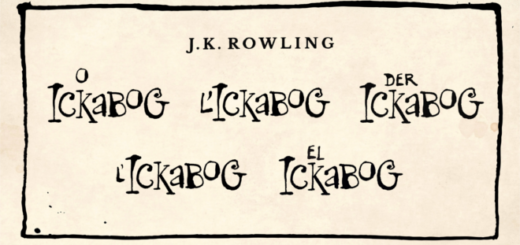 Dr. Beatrice Groves reveals the meaning behind the names of "The Ickabog" and explains how this newest fairy tale connects not only to the "Harry Potter" series and "Casual Vacancy" but also to such diverse artists as Shakespeare, Keats, and Monty Python.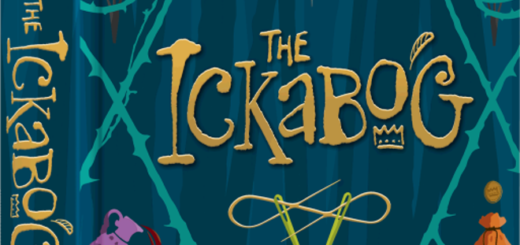 The cover and release date for "The Ickabog" have been announced for both the United States and the United Kingdom!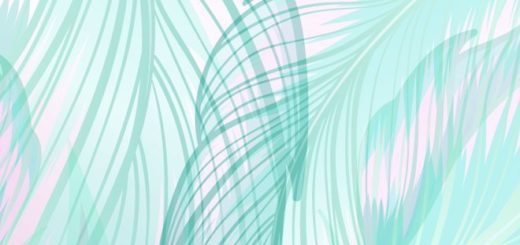 Episode 44 of RWR dives into "The Ickabog" and how it connects to "Harry Potter" and the fairy tale genre.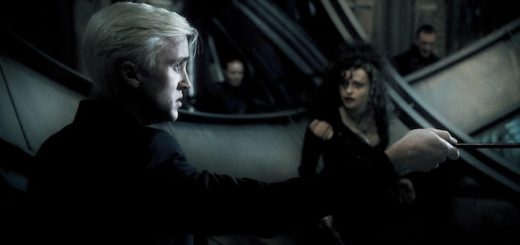 hpboy13 argues that Roderick Roach from "The Ickabog" not only parallels Draco Malfoy's story arc but also gives us the redemption that Draco lacks.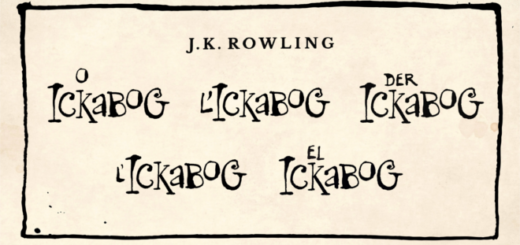 "The Ickabog" is now available to read in French, Italian, German, Spanish, and Brazilian Portuguese. Find out more here!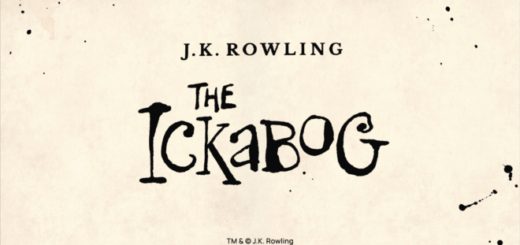 Chapter 13 of "Harry Potter" is always a turning point. With this pattern in mind, hpboy13 does some theorizing on "The Ickabog".