Tagged:
The Killing of a Sacred Deer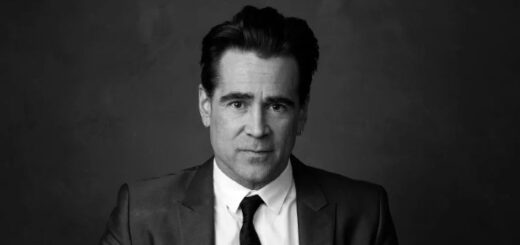 The star appears with other big names in the Artist category.

Nominations keep coming, and they don't stop coming! Check out the list of London Critics' Circle Film Awards 2018 nominees!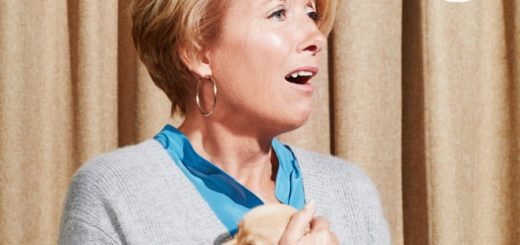 From cavemen to puppies, the "Harry Potter" and "Fantastic Beasts" cast members know how to entertain us and make our hearts melt. This week, we check out new trailers for Eddie Redmayne's "Early Man" and Miriam Margoyles's "The Man Who Invented Christmas". Plus, we lose our minds over Colin Farrell cuddling a puppy at Toronto International Film Festival!

We're geeking out over some appearances at the Cannes Film Festival in this week's Casting News! Check out the latest projects and appearances from Robert Pattinson and a first look at the latest incarnation of Gary Oldman as a comedy villain!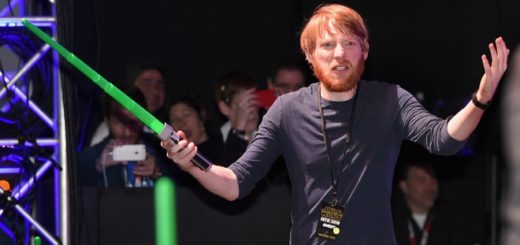 This week, one "Beasts" villain signs up for another monstrous role as a "Star Wars" villain strikes a pose and a handful of "Potter" actors make their fashionable entrance on the Cannes Film Festival circuit. Check out this week's Casting News!