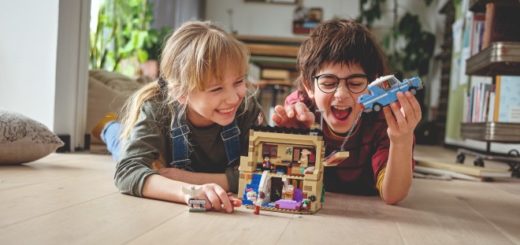 New LEGO sets have been revealed, including an incredible Room of Requirement!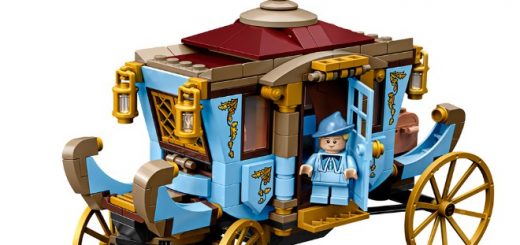 LEGO's new sets will feature the arrival of the Beauxbatons students (with a changeable carriage!) and a crucial moment in the film's climax.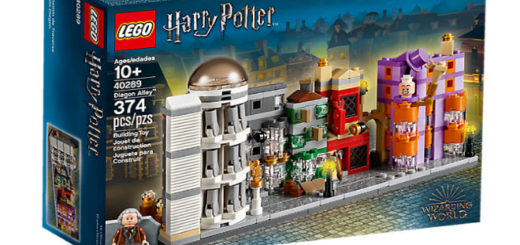 The 374-piece Diagon Alley set is free with purchase from November 9 through November 21 in LEGO stores and online.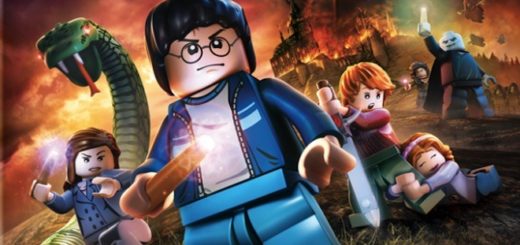 The "LEGO Harry Potter" games are coming to new platforms in a remastered compilation, and the makers of "Farmville" are bringing us a new "Harry Potter" game.