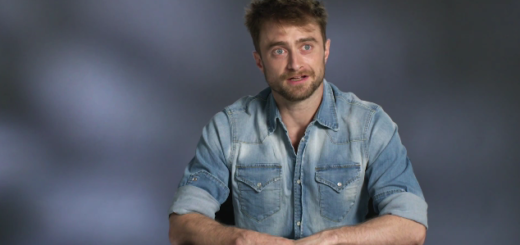 The star has expanded on characters old and new and reaffirmed his support for the LGBTQ+ community.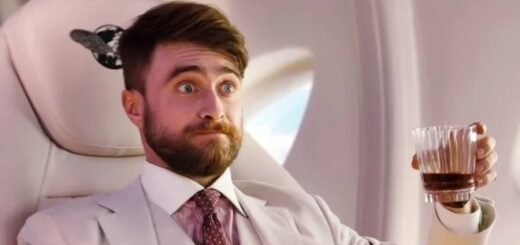 Accio Accolades! Wizarding World stars still have the magic touch, getting 2022 MTV Movie & TV Awards nominations and wins.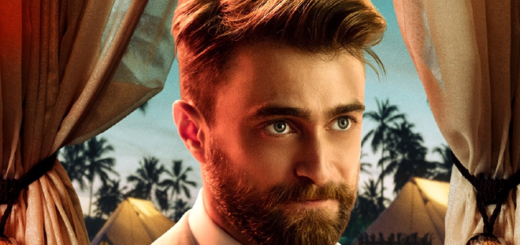 Daniel Radcliffe saved a superfan from punishment by revealing his celebrity crushes. Who are they? Also, he plans on directing a movie he wrote.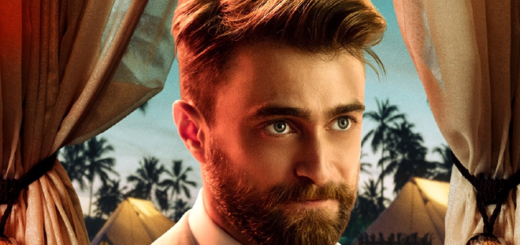 Sandra Bullock and Channing Tatum brave the jungle and Daniel Radcliffe in search of riches in this adventure comedy also featuring Brad Pitt's hair.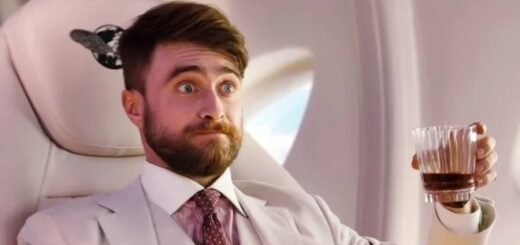 From quashing rumors to what he thinks of his work since the "Harry Potter" films, find out some of Daniel Radcliffe's recent interview comments.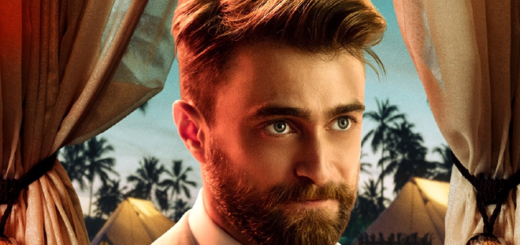 We've got a new Daniel Radcliffe poster, more information about a Penguin spin-off, and a trip across the Atlantic for "Peacemaker" this week!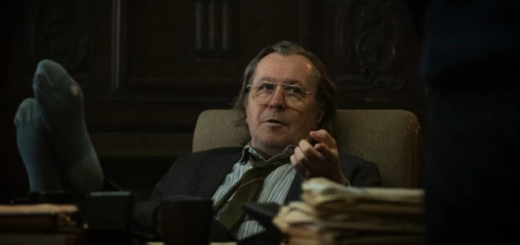 We've got stories about Peruvian bears, DC superheroes, and David Bowie takeovers, as well as roles for Gary Oldman and Fiona Shaw!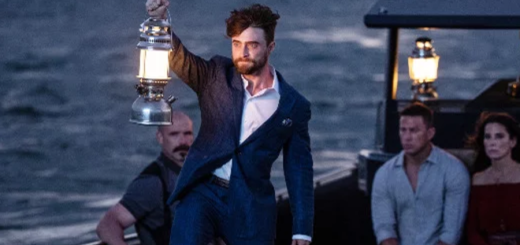 Check out Daniel Radcliffe in his role in the film "The Lost City," also starring Sandra Bullock and Channing Tatum.