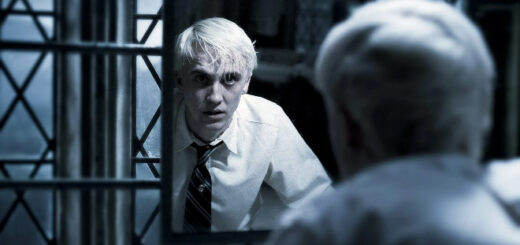 Can prophecies be wrong? AbsentMindedRaven explores this with perhaps the most famous prophecy to date.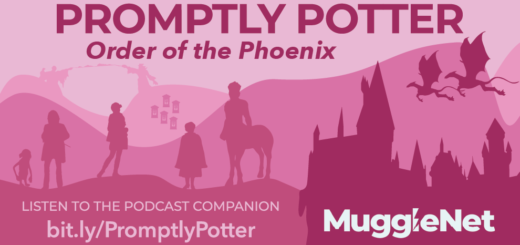 – In Chapter 37 of Harry Potter and the Order of the Phoenix, Dumbledore reveals the truth to Harry, explaining how the young wizard's fate is intertwined with Voldemort's. – Today's prompt is "What...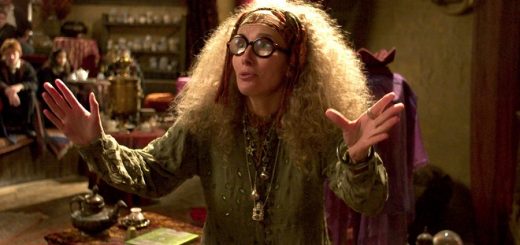 Greek mythology has a huge influence within the "Harry Potter" series, but just what is it about Trelawney that makes her a modern Greek tragedy?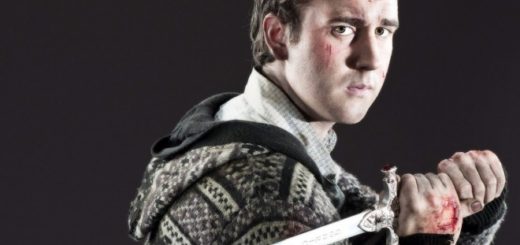 We all know that Professor Trelawney's first prophecy could have referred to Neville, so what if Voldemort had singled out Neville as his equal instead of Harry?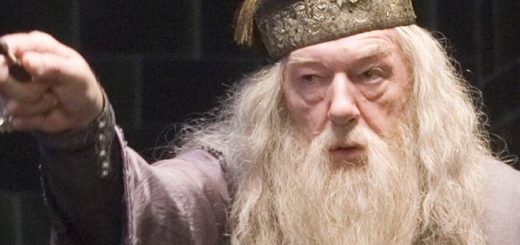 Severus snitched about the prophecy and Voldemort cast the curse… But what part did Dumbledore play in the Potters' death?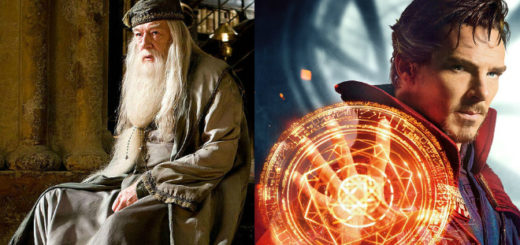 Albus Dumbledore and the Marvel Cinematic Universe's Doctor Strange are surprisingly similar characters.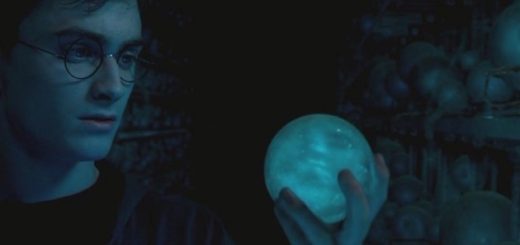 From what we know about "Fantastic Beasts: The Crimes of Grindelwald", Dumbledore appears to be treating Newt far worse than he ever treated Harry.