The actor says he strove to make the fans proud as he stepped into projects already beloved around the world.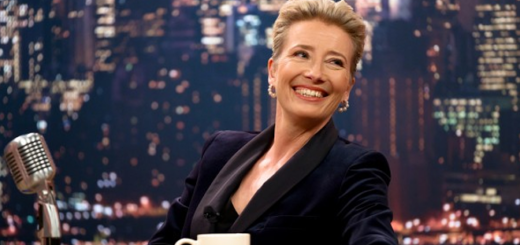 Castium Revelio! Looking for LEGOs? Convention appearances? Even theme park music? It's all right here!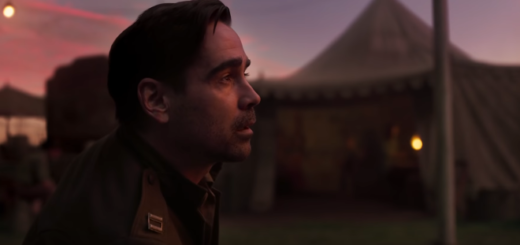 This week's Casting News is short, but the trailers more than make up for it! Check it out!
In this week's edition of Casting News, we bring you the latest addition to one popular television series, theater to celebrate women's suffrage, and a really long Christmas stocking. (Really!)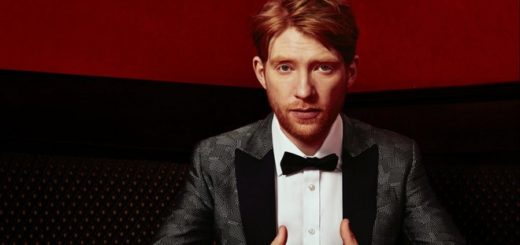 Check out this week's Casting News, in which we huddle together to listen to Domhnall Gleeson talk ghost stories and potentially celebrate possible new information from Ezra Miller's as-yet-untitled film featuring his character, the Flash!
Dan Fogler has been cast in a role in Season 9 of "The Walking Dead". It is rumored that his role will be clarified at San Diego Comic-Con and that we may be seeing more of our favorite "Fantastic Beasts" star at the event!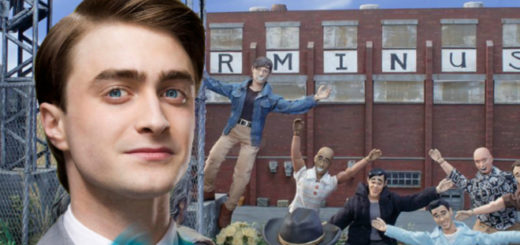 When it came out that Daniel Radcliffe was set to appear in "The Robot Chicken Walking Dead Special", we were all rather surprised. Now, the creative team spills the story of how Daniel came to the show.
As Carol, Daryl, Michonne, and Maggie settle in for a grand feast, the other half of their group arrive and make their way along the narrow walkway leading to the Sorting Hat. One by one, they join their fellow survivors in the Sorting Ceremony.
The survivors of "The Walking Dead" need a place to call home. There's no safer place than Hogwarts— mostly— so where else would you want to be during a zombie apocalypse? Our favorite characters try the Sorting Hat on for size and find out exactly what lies within their hearts.