Tagged:
the Wizarding World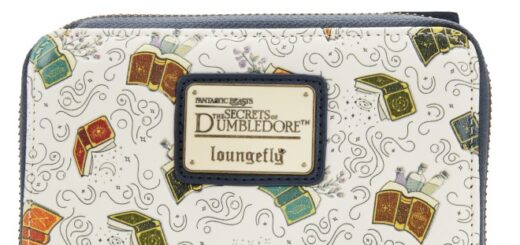 There's no need to look like a No-Maj with Loungefly's new collection of "Fantastic Beasts" themed merchandise.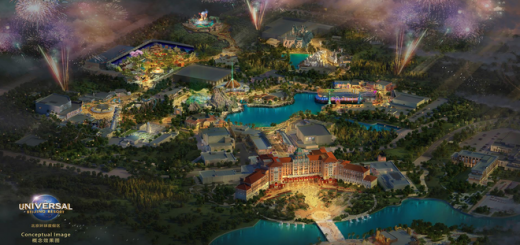 China will soon welcome the Wizarding World of Harry Potter with Universal Beijing Resort set to open in 2021.

New behind-the-scenes filming and interviews with makers of the "Harry Potter" franchise from Warwick Davis's documentary, "Fantastic Beasts and J.K. Rowling's Wizarding World", now available to watch online.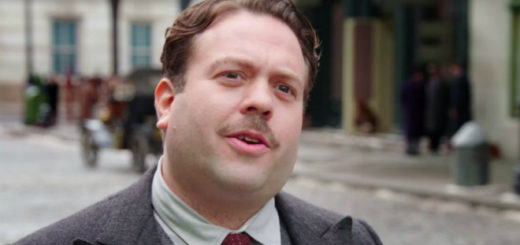 Jacob plays such an important role in the new movie and in the fandom. After all, we all want to be wizards.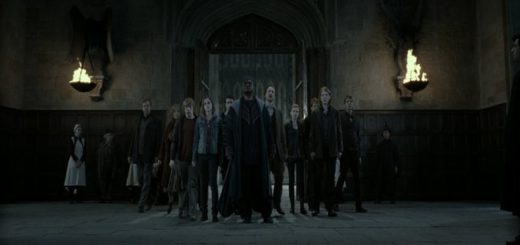 Blood statuses are obsolete. The mentality that the purer your blood, the more of a witch or wizard you are is far from the truth. Didn't Hermione alone prove that? Put aside the labels and embrace your own power.