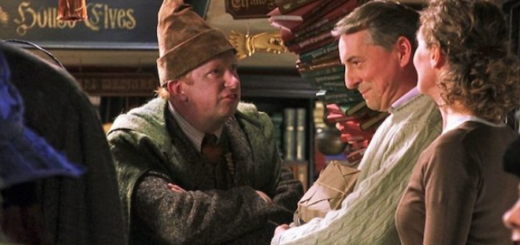 Hermione Granger's parents are relatively unknown. So in honor of Dentist's Day, I wanted to look into them.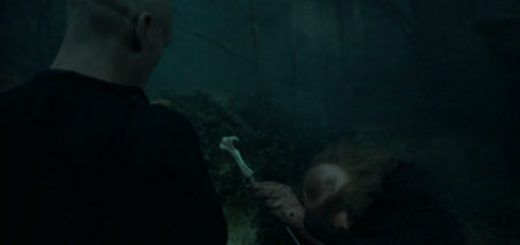 If a wand's allegiance changes when it is defeated, then who is the master of Voldemort's wand now? Hpboy13 explores the question of one of the most powerful wands in the wizarding world.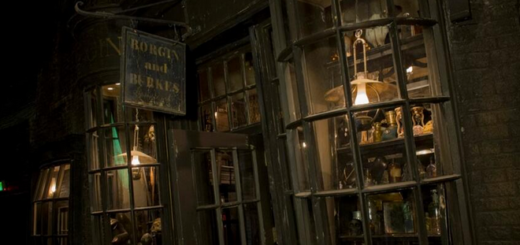 The "Harry Potter" series is rife with foreshadowing. How do the items at Borgin & Burkes give us clues as to what happens in "Half-Blood Prince"?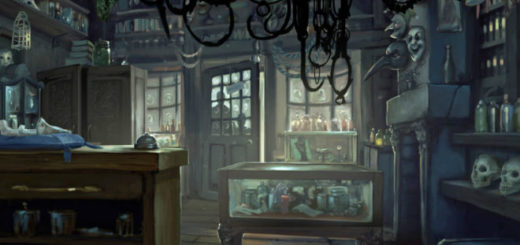 Here's a theory: What if the objects Harry sees in Borgin and Burkes foreshadow events in the rest of the series?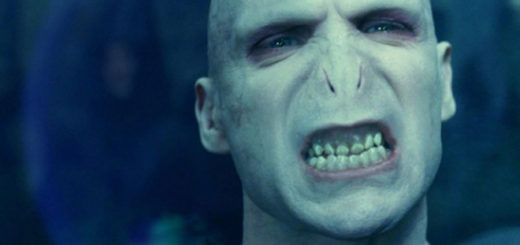 Jeffrey Jerome Cohen's essay "Monster Theory: Reading Culture" presents several theories that are useful when examining a monstrous figure from text, film, or history. One of these theories is particularly applicable to the character of Lord Voldemort.
The character of Ginny Weasley tends to leave readers wanting more. Could her character have been improved by one small plot change?
It's back! The world's hottest Harry Potter podcast has now returned to regular (monthly) programming. Join Micah, Andrew and Eric for each new episode as they discuss the latest happenings in the Wizarding and Muggle worlds both. This month, returning hosts Laura and Elysa join the guys and offer their opinions as well as their assistance in bringing back some audience-favorite segments from across 10 years of MuggleCast podcast history…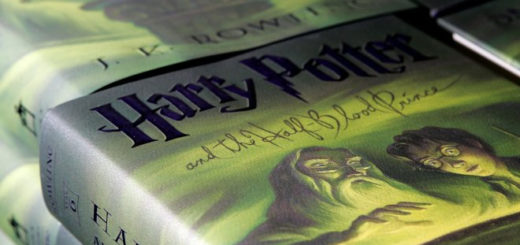 What will happen in this sixth installment of the "Harry Potter" series? Read on to hear our predictions and maybe conjure up your own…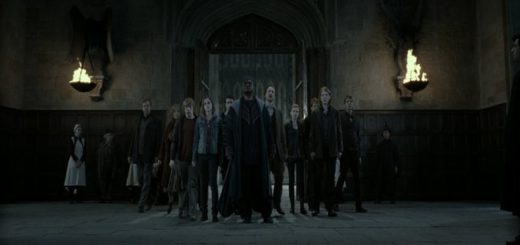 A wizarding war is on the horizon. Who from the Order of the Phoenix will survive Book 6?