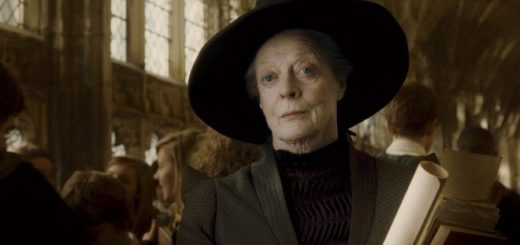 Both strict and compassionate, fierce and kind, Professor McGonagall is more than we ever give her credit for.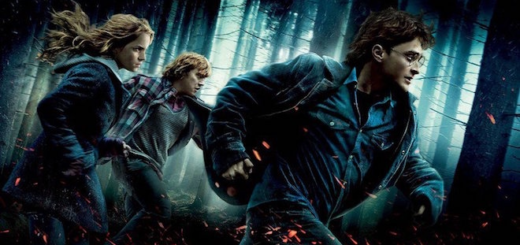 Why couldn't Harry, Ron, and Hermione just transfigure an inanimate object into an animal and butcher it while on the run in "Deathly Hallows?"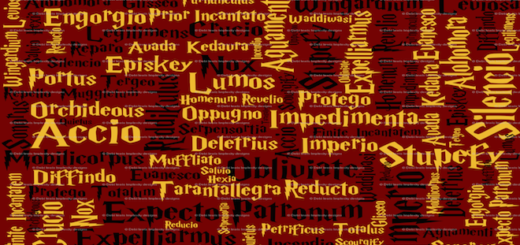 I know we'd all love to be a wizard and study at Hogwarts, but not all magic is worth its time to learn.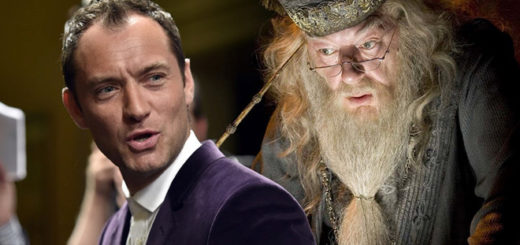 Dumbledore's career change shown in the "Fantastic Beasts: The Crimes of Grindelwald" trailer seems out of place for his character. He's a Transfiguration teacher through and through.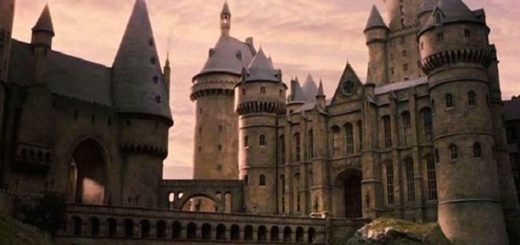 If you're in England and fancy a magical surprise this month, then listen up! On the night of January 26, Canterbury will play host to a "Harry Potter"–themed event that will get ALL the Muggles talking.
Dear Professor McGonagall,
I would love to know your favorite lesson that you taught our beloved trio throughout the years. I have always been such fan of your teachings. I really wish there were more Professors like you.
Sincerely yours,
Victoria
What sorcery is this? Does a mundane drawing possess a bewitchment that reveals a part of our inner selves?
Re-create Hogwarts classes for a night of fun with friends and experience other small activities that are easy to plan.
If you could transfigure yourself into an animal at whim, what would it be? Take this quiz and find out!