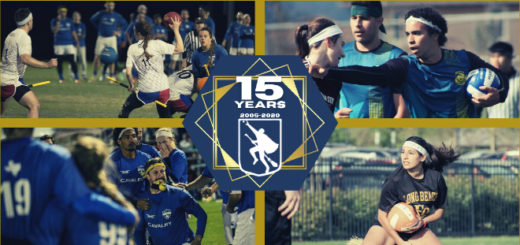 The quidditch community is going back in time to appreciate its history, and cofounder Alex Benepe is also celebrating.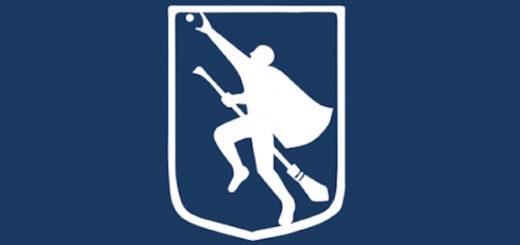 In a weekend upended by thunderstorms, Texas Quidditch and Texas Cavalry took home the gold in the collegiate championship and community championship, respectively.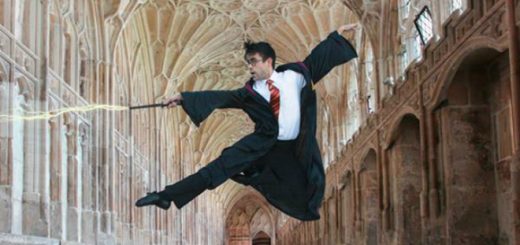 April is filled with fun "Harry Potter" events that you don't want to miss, so get ready to spend some Galleons.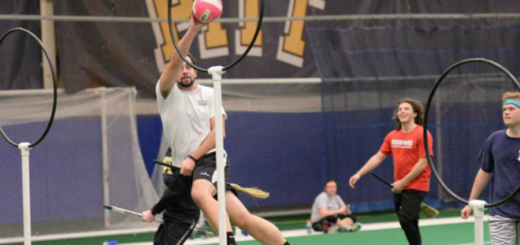 As the Muggle quidditch season starts up again, QC Pittsburgh plans to return to the greatest competition in US quidditch!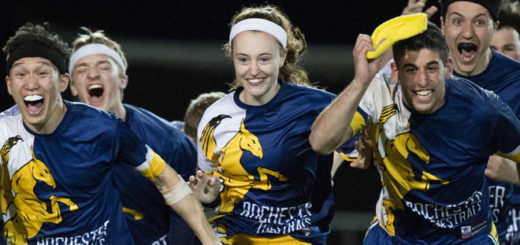 The University of Rochester Thestrals have won the collegiate division of the US Quidditch Cup for the first time ever while Texas Cavalry was crowned champion of the community division with a repeat win!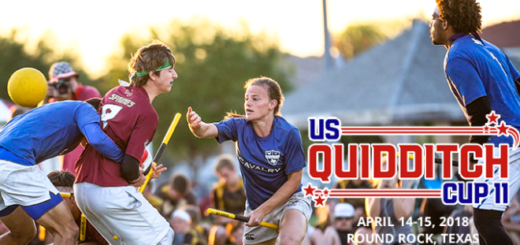 Tournaments such as the US Quidditch Cup represent the competitive pinnacle of the sport, featuring some of the world's top teams.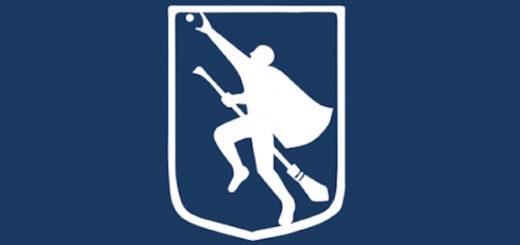 Muggle Quidditch celebrated its 11th birthday on October 9. A year ago, we looked back at the past ten years of the sport. So let's take some time to see a few of the many things US Quidditch (USQ) has accomplished in the past year and what is to come.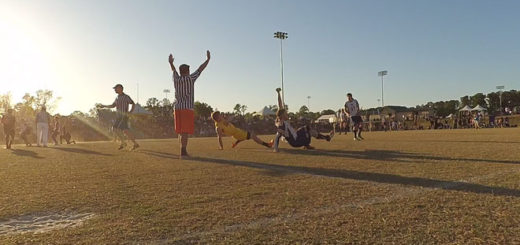 The US Quidditch Cup 9 was this past weekend, and it was filled with exciting matches. QC Boston ended up beating Rochester United in the championship match.