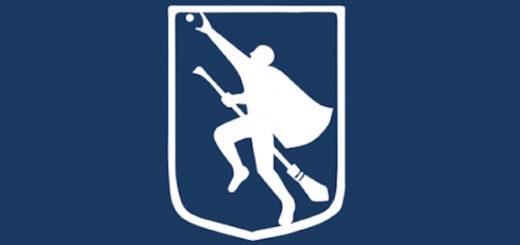 US Quidditch Cup 2022 has its winners, and all of them are from Texas. Learn which teams won.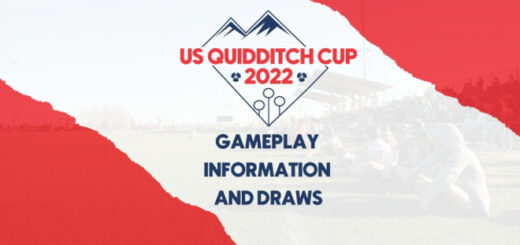 US Quidditch Cup 2022 starts tomorrow, and everyone is preparing for it. Learn more about the schedules and where you can watch the action.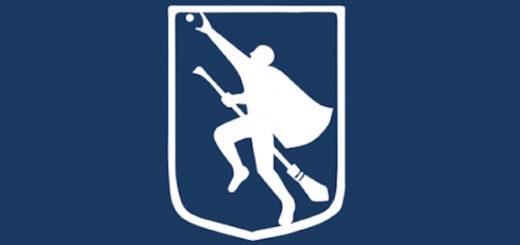 US Quidditch Cup 2022 will be held soon as the final event of the 2021–2022 season. Learn more about it.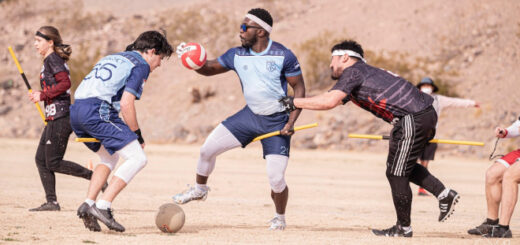 The 2022 South Regional Championship was held in February. Learn who won it and who qualified for US Quidditch Cup.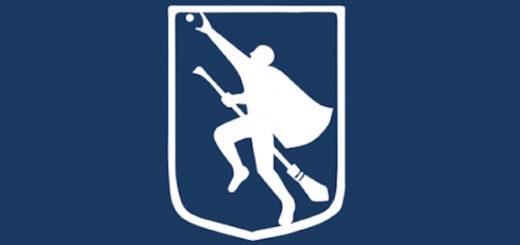 This regional championship might have been smaller than the others, but it was just as important. Learn more about the differences and the winners.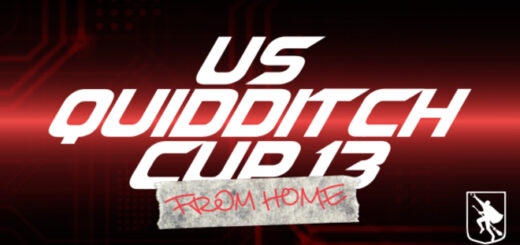 US Quidditch has created a special new tournament, US Quidditch Cup 13: FROM HOME. Learn how and when it will be played.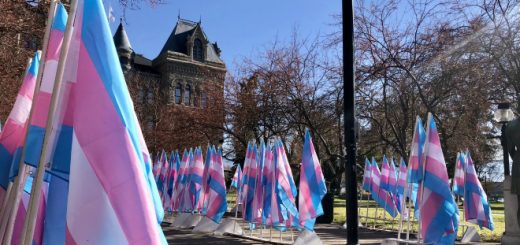 Two proposed pieces of legislation in Utah are targeting transgender youth, and US Quidditch is showing its opposition. It might also affect US Quidditch Cup 15.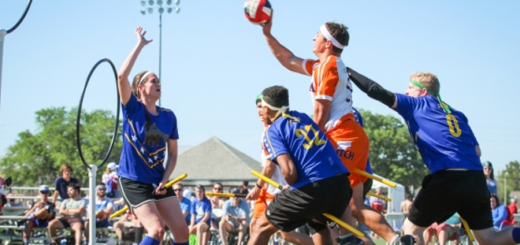 US Quidditch (USQ) is looking for new cities to host upcoming tournaments, but a few cities have been selected to host events already. Learn which cities will be hosting and why it happened!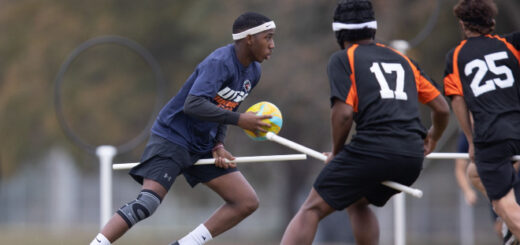 The 2020–2021 season will be a little different from previous seasons for US Quidditch referees and snitch runners. Find out more about the policy changes!