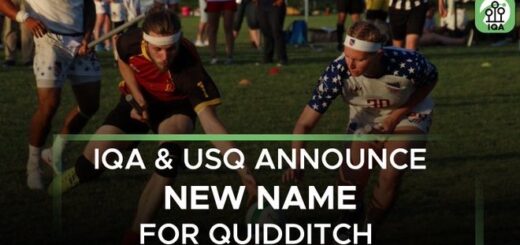 Governing bodies of the game, formerly known as quidditch, are starting a new chapter in the sport's history.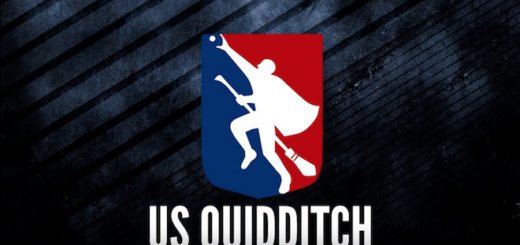 US Quidditch (USQ) has created a set of initiatives to refocus and restructure itself in the new year. One of those initiatives is about changing the name of the sport!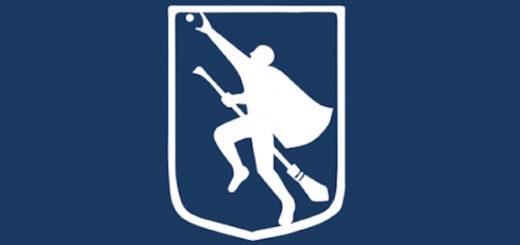 US Quidditch calls on players and fans to help raise funds to allow the organization to continue to support its members and the wider quidditch community during the COVID-19 pandemic.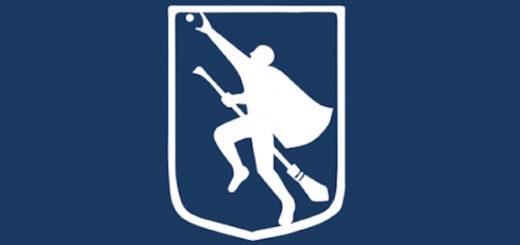 All official play, including US Quidditch Cup 13, is temporarily suspended in response to the continued spreading of the COVID-19 coronavirus throughout the United States.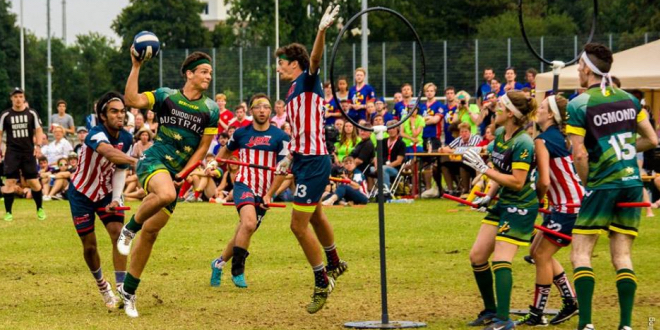 Initiatives like Title 9 3/4 have helped create a welcoming environment for every quidditch player who wants to play the beloved sport.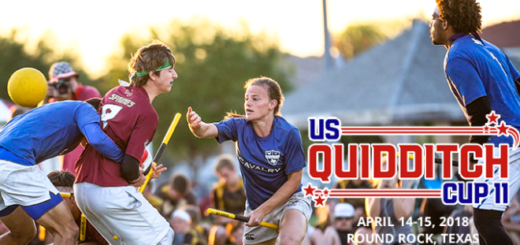 Tournaments such as the US Quidditch Cup represent the competitive pinnacle of the sport, featuring some of the world's top teams.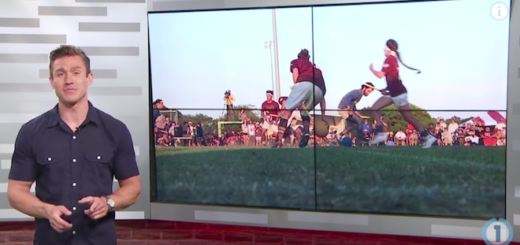 Channel One News released a segment on Muggle quidditch, recorded at USQC 10. Check it out here!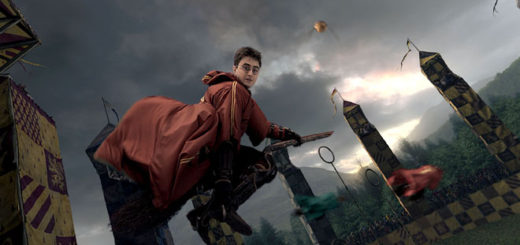 If you are looking for a game with some of the most interesting gameplay, the best teammates around, and an amazing community, then Quidditch is just the sport for you!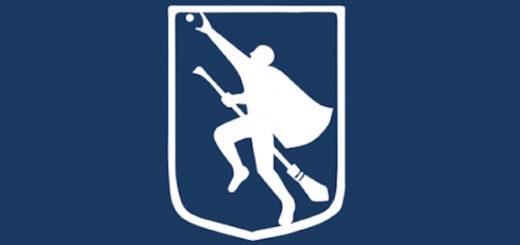 Each year, US Quidditch (USQ), gives out both team and event awards to its members. On August 12, USQ announced the winners for the 2015-2016 season.