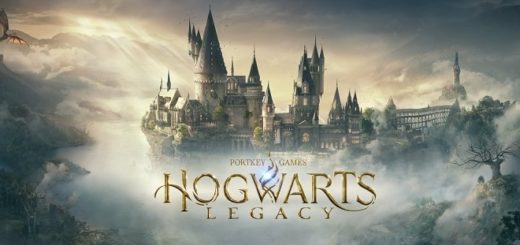 The first release date for "Hogwarts Legacy" has been announced, and it's later than anticipated.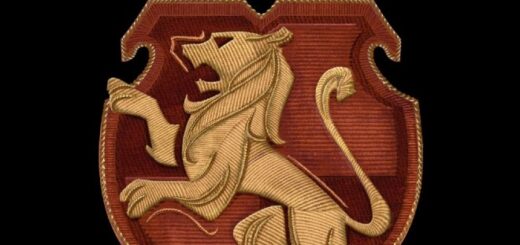 Newly redesigned Hogwarts House patches have been unveiled for "Hogwarts Legacy." Would you proudly sport one of these patches on your robes?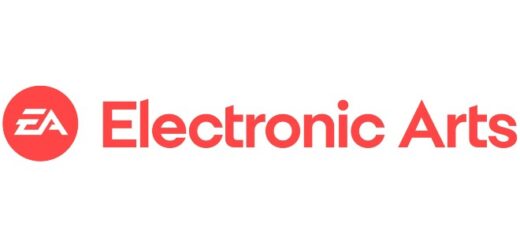 A former EA executive has revealed that a "Harry Potter"-based MMO was canceled in the early 2000s because EA didn't think the franchise would last.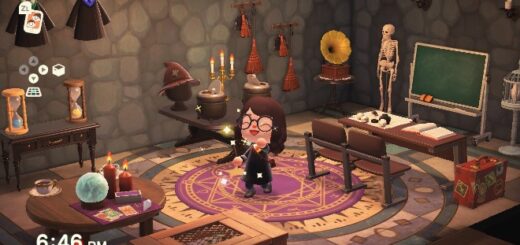 Whether you're redecorating your old island or starting fresh, here's a list of items for decking out your space "Harry Potter"-style.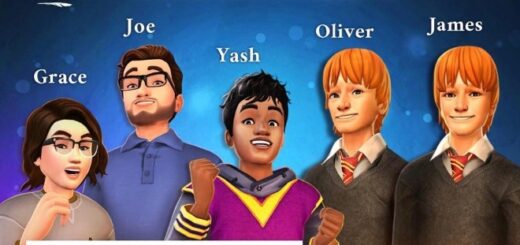 The three-year anniversary celebration of "Hogwarts Mystery" was live on Instagram today with a Q&A. Some very special guests joined the party.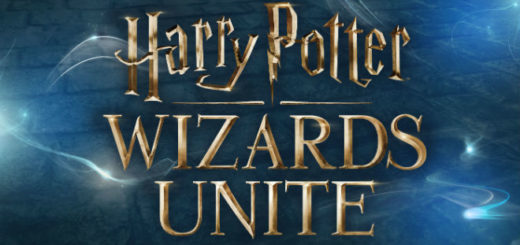 This trailer features one of our favorite fantastic beasts…

In a new interview, Josh Yguado spoke about the mobile game "Harry Potter: Hogwarts Mystery", which is set to be released this spring.

Watch the new teaser for Jam City's upcoming "Harry Potter: Hogwarts Mystery", and sign up for the beta version now!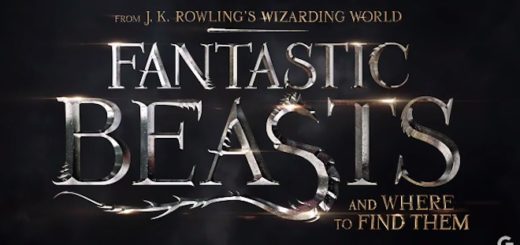 Find "Fantastic Beasts" in a virtual reality experience, coming soon to new platforms!