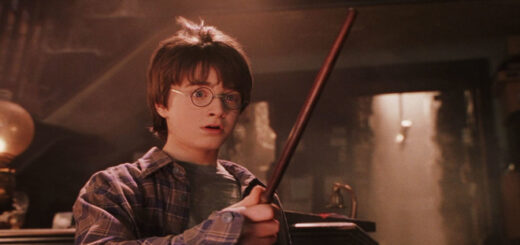 Continue the discovery of your personality flaws through this explorative piece on why your wand really chose you.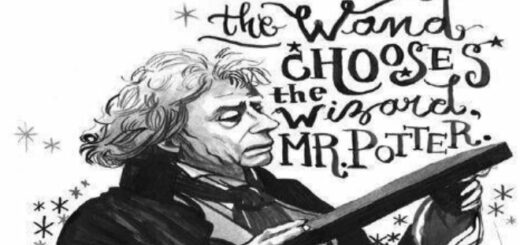 Discover your personality type, who to avoid, and when you'll suffer from criminal urges.
Universal Studios Japan has unveiled two exciting new attractions for the Wizarding World of Harry Potter – Wand Studies and Wand Magic. From tomorrow, guests visiting the Japan park will be able to enjoy the brand new magical experiences! Wand Studies and Wand Magic will offer guests an opportunity to practice and cast spells at various locations within the land.