Tagged:
Warner Bros. Games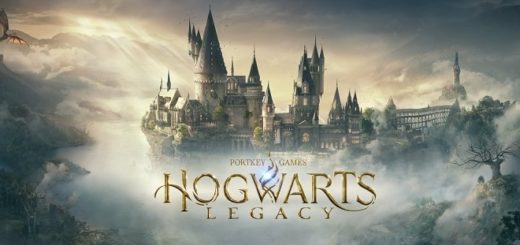 The first release date for "Hogwarts Legacy" has been announced, and it's later than anticipated.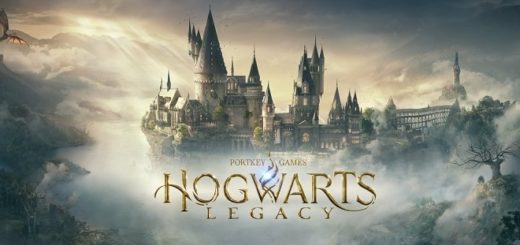 After last month's State of Play event, some common questions about "Hogwarts Legacy" have been answered. Find out more about the game here.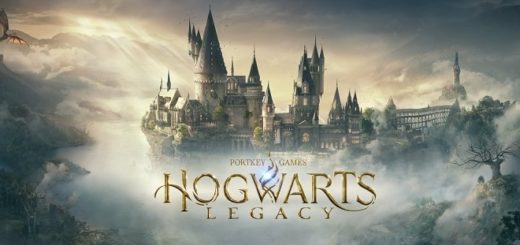 A live broadcast has given fans their first real glimpse at the gameplay for "Hogwarts Legacy" on PlayStation 5 plus a release window.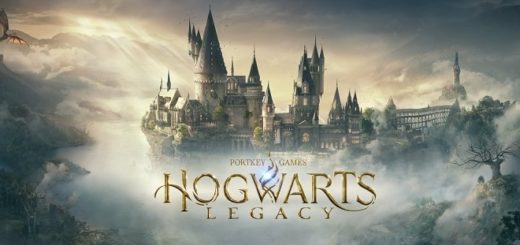 The much-anticipated role-playing game announced that it will not be released this year as previously expected.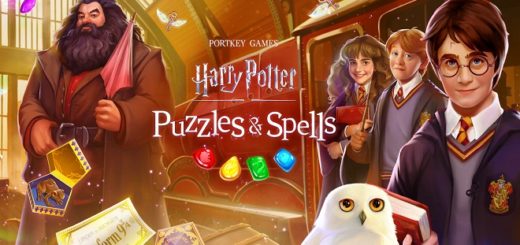 "Harry Potter: Puzzles & Spells", the latest match-three game from Zynga, is officially live. We've got all the details for you, plus a bonus review by platinum-selling recording artist Zayn Malik!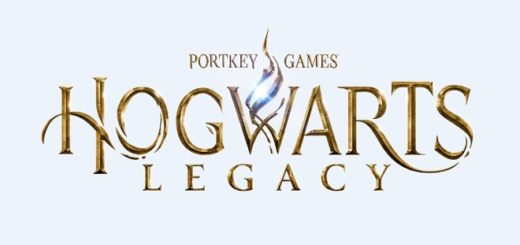 It's real. And it's coming in 2021! The long-rumored "Harry Potter" RPG, officially titled "Hogwarts Legacy", is everything we dreamed it would be and more.