Tagged:
Warner Bros. Games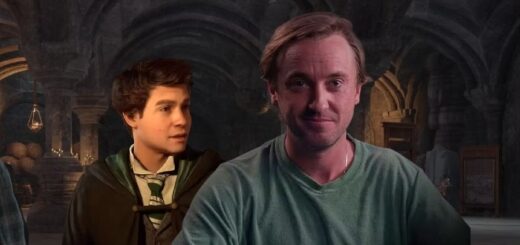 And yes, he's been Sorted into Slytherin.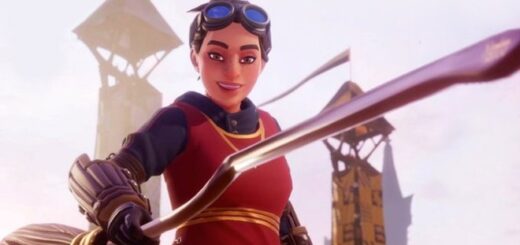 Portkey Games once again aims to transport fans to magical adventures.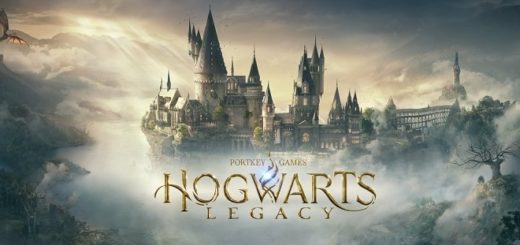 "Hogwarts Legacy" is proving to be a stellar success after amassing $850 million in sales during its first two weeks.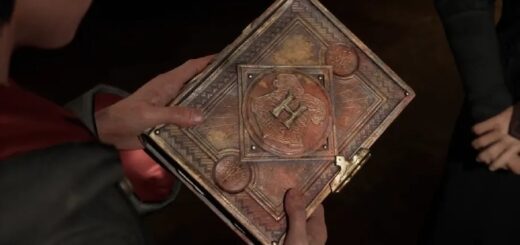 Our takeaway? Fifth year is about to be quite the adventure.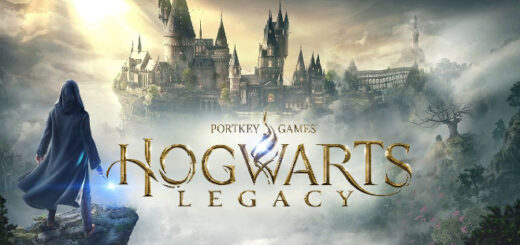 A new cinematic trailer for "Hogwarts Legacy" has arrived, and fans have the chance to win some magical prizes from Warner Bros. Games.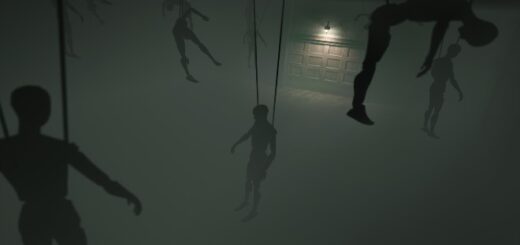 "You are wise to be wary." Madam Mason's haunted shop in Hogsmeade promises PlayStation players both mystery and adventure.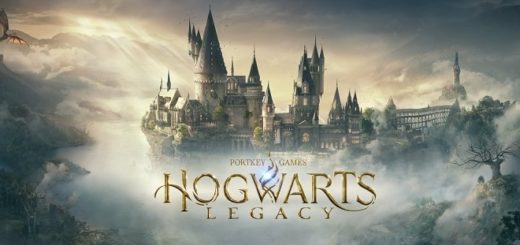 The release date for "Hogwarts Legacy" has been announced, and it's later than anticipated.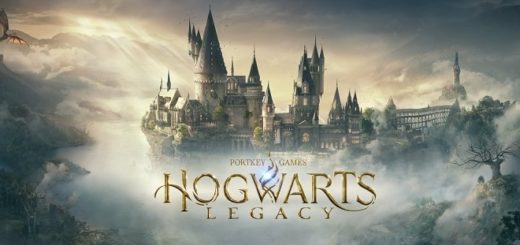 After last month's State of Play event, some common questions about "Hogwarts Legacy" have been answered. Find out more about the game here.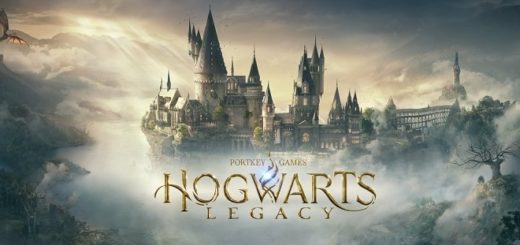 A live broadcast has given fans their first real glimpse at the gameplay for "Hogwarts Legacy" on PlayStation 5 plus a release window.