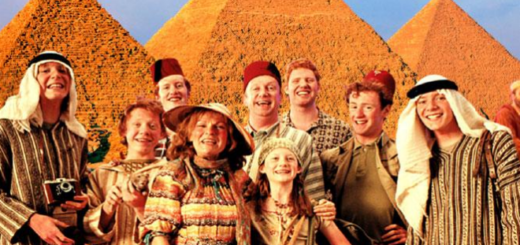 Do you think you know the "Harry Potter" and "Fantastic Beasts" families? Test your knowledge with this GNOME.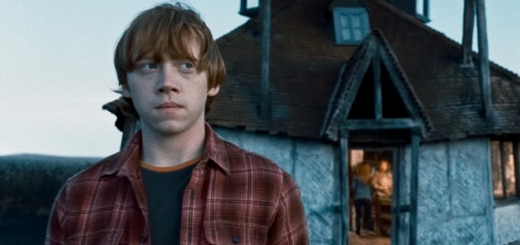 Here's why Ron's flaws and his humanity make him one of the most relatable characters to ever be written.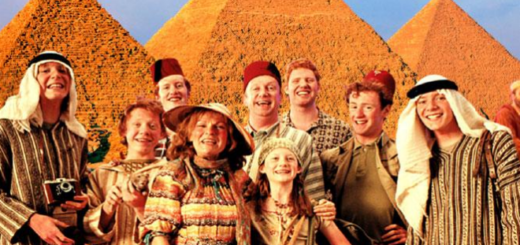 In this song parody to the tune of "Sealed with a Kiss" by Bobby Vinton, Harry expresses that the Weasleys are his "real family."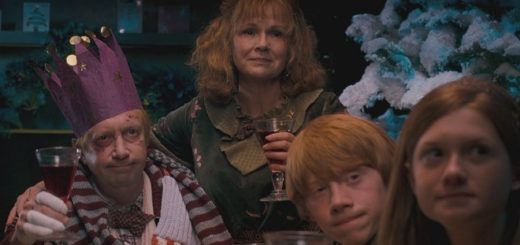 This song parody, to the tune of "I Will Wait for You" by Michel LeGrand, describes Harry longing for the Weasleys to rescue him from the Dursleys.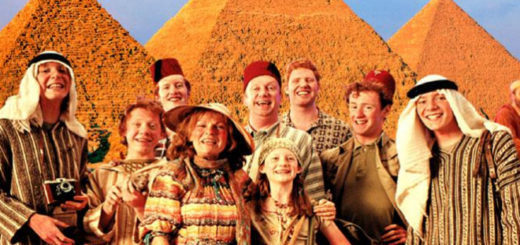 The Weasley siblings have a great relationship. What is your favorite moment between them?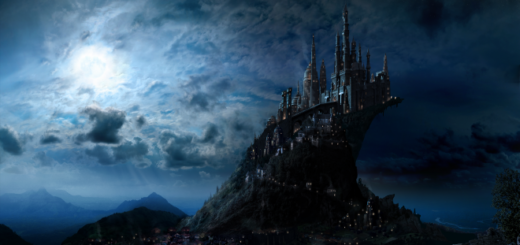 Inspire your heart with these beautiful "Harry Potter" illustrations!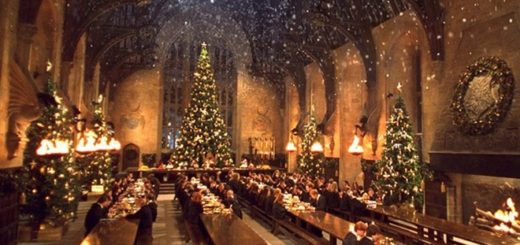 The most wonderful time of the year was not so wonderful for Harry Potter before his first holiday at Hogwarts. How do the Weasleys make Harry's first Christmas at Hogwarts magical?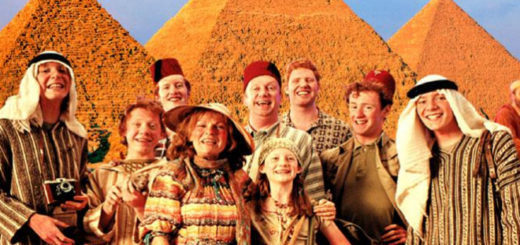 Of the seven Weasley children, which one is the best? Upvote your favourites to determine the answer once and for all.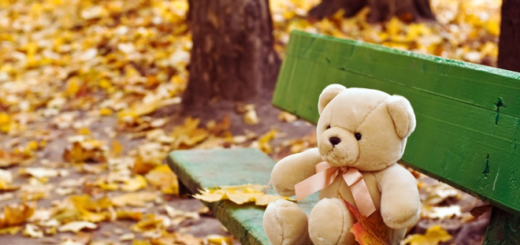 It's National Teddy Bear Day!! Grab your teddy and give it a squeeze!! Or maybe not…