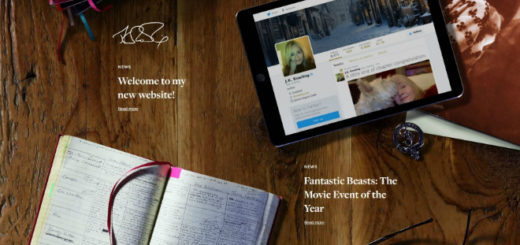 J.K. Rowling's website gets an update in honor of "Fantastic Beasts" with a new section of questions and answers!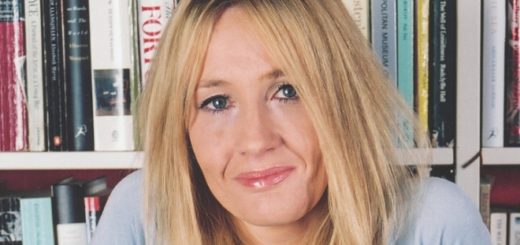 J.K. Rowling shares what her New Year's resolutions are for her writing.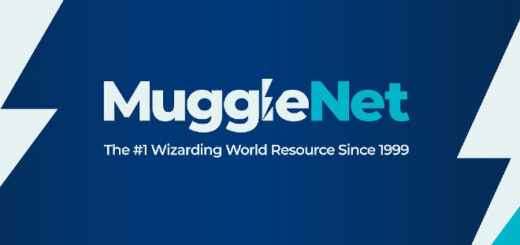 Read on to learn about when MuggleNet's "Harry Potter" encyclopedia opened, detailing every aspect there is to know about the "Harry Potter" series.