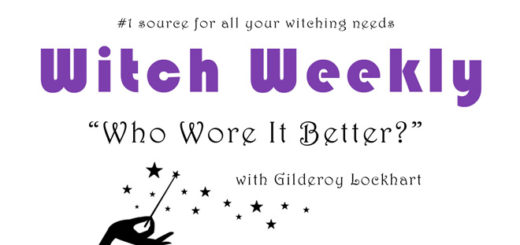 Greetings once again, my magical friends! Gilderoy Lockhart here, ready to deliver your monthly fill of fashion knowledge.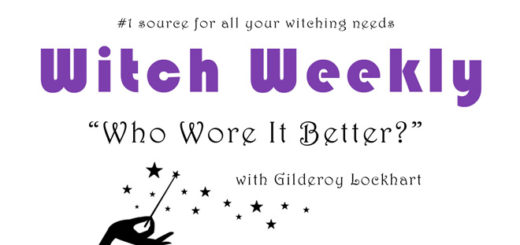 Good day, magical universe! Gilderoy Lockhart here, with the highlight of your busy day. Prepare yourselves for the September installment of "Who Wore It Better."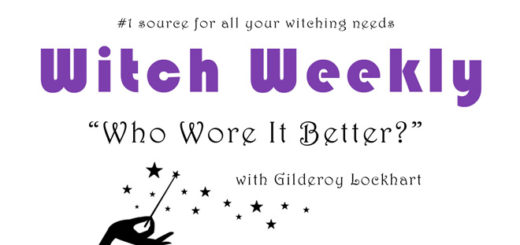 I have to say, I knew "Who Wore It Better" would be a success, but all of your beautiful responses have really exceeded all of my expectations.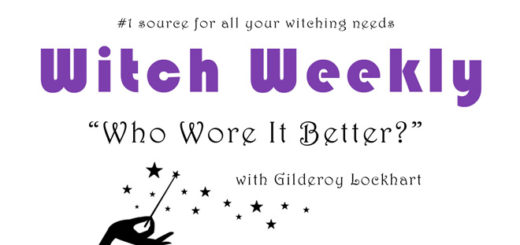 Good day to all you wonderful, magical folk. No matter when or where you read this, know that I am smiling fondly at the fact that you are reading my words.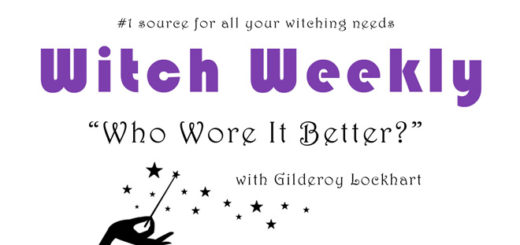 Greetings to all you lovely people, and welcome to "Witch Weekly"'s "Who Wore It Better." Draining as it is to talk about myself, I know public interest in my recent ventures into journalism is at its peak, so I will indulge my readers.