Tagged:
wizarding weekend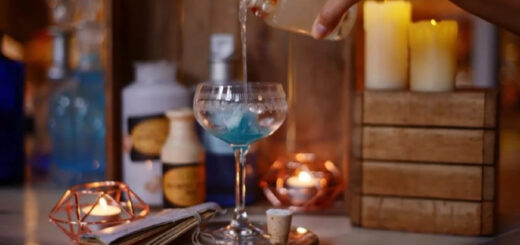 Celebrate the spooky season in true "Potter" style.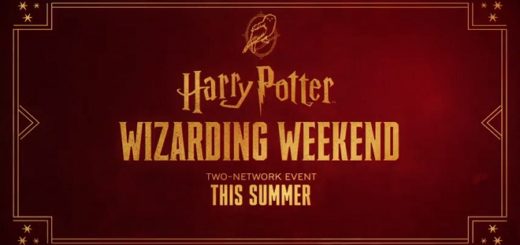 Back in May, we learned that the streaming rights to the "Harry Potter" movies would be moving to the NBCUniversal-owned networks Syfy and USA this summer. Now, the first of their announced "Wizarding Weekends" is almost upon us!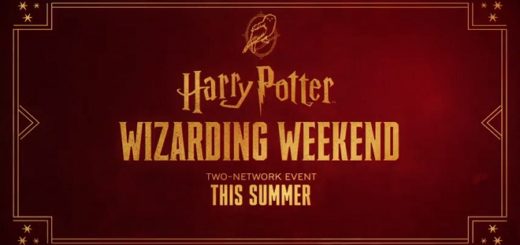 After leaving Freeform for HBO at the end of last year, "Harry Potter" marathons are returning to basic cable on Syfy and USA!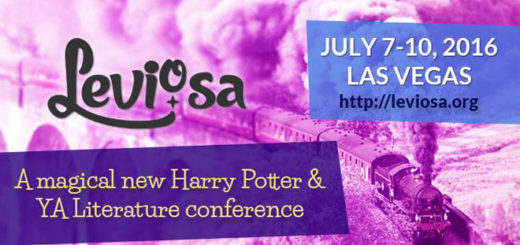 With convention season upon us, there are a large number of nerdy events to attend.
What happens when "Harry Potter" fans get wind of a few local businesses taking on a "Harry Potter" theme in a small town in upstate New York? They do exactly what they have become known for: Turn out in staggering numbers.