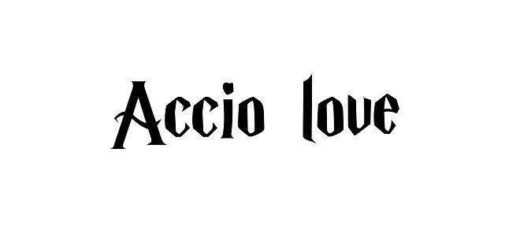 Join "The Quibbler" as we date a plethora of members of the wizarding world in under 70 minutes or less.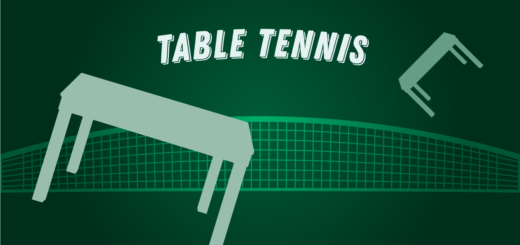 Today's table tennis match is expected to be a fierce fight to the final, with the winner going home with glory and the Galleon medal.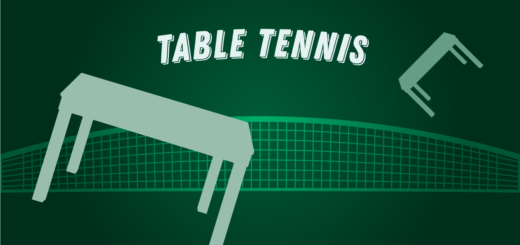 Table tennis enthusiasts have crowded into the stands as the qualifying match gets underway. The stakes are high, and today's match promises to be an intense battle to the final.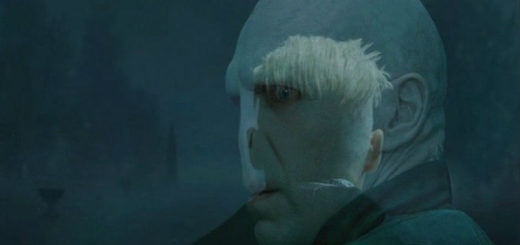 The villains in "Harry Potter" and "Fantastic Beasts" clearly believe that wizards are superior to Muggles. However, in the wizarding world, prejudice exists everywhere – even among non-villains.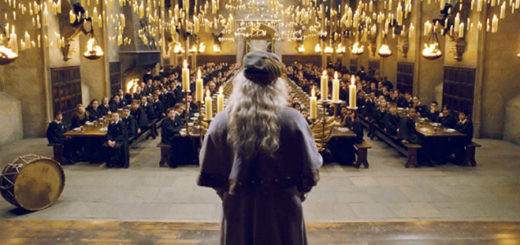 Does ruling power corrupt wizards in literature? How about in primary world politics? Read why Dumbledore and Gandalf avoid ruling power.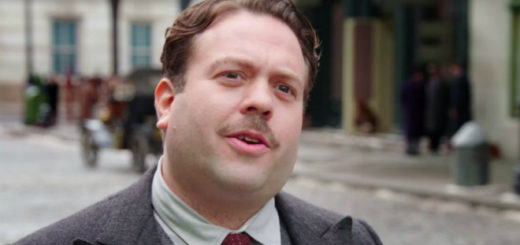 Jacob plays such an important role in the new movie and in the fandom. After all, we all want to be wizards.
It's been a year since the Wizarding World of Harry Potter – Diagon Alley opened its doors. Today we look back on our favorite parts with some insight from the people who made it happen.
Have you ever wondered when certain things happened in the wizarding world? Now, Pottermore has released a brand new timeline of the wizarding world, available to all Pottermore users, which outlines key wizarding world events and characters.
A lesson I've learned from the Boy Who Lived.