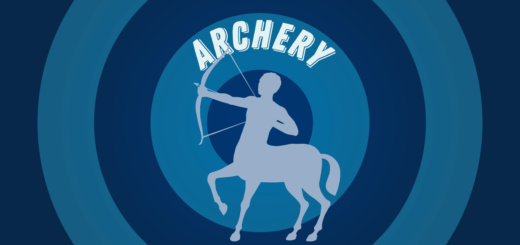 Join us for archery, the Wizolympic Games' newest event, and see which centaur won this exclusive competition!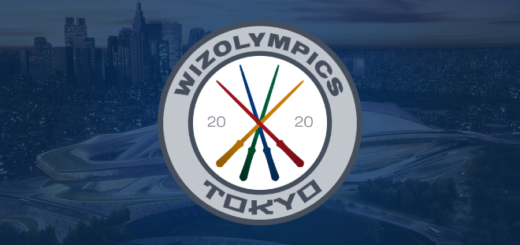 The missing mascot of the 2020 Wizolympics has been sighted but still hasn't returned to his handler. Have you seen Doppo the Demiguise?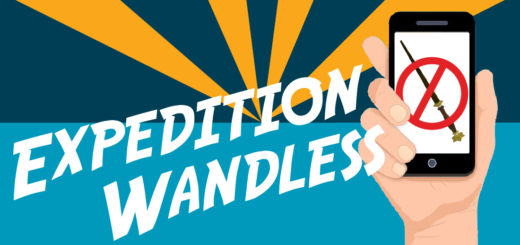 Looking for the latest update from Expedition Wandless? Look no further! Today, we have a couple of teams crossing the finish line and a couple of teams far from ready to do so. Hiltrude Tuft brings us the details.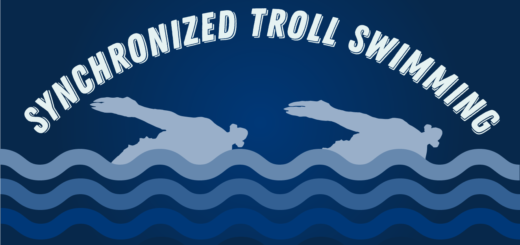 I'm Hiltrude Tuft of the "Daily Prophet" with coverage of the 2020 Wizolympics synchronized troll swimming event. Trolls, routines, and lots of audience members – what could go wrong?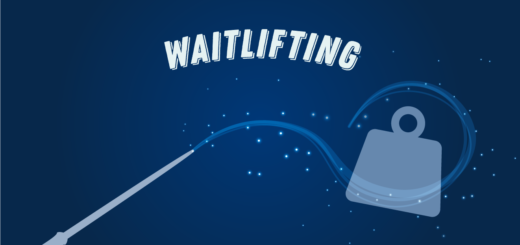 Hiltrude Tuft of the "Daily Prophet" brings you the delicious details of the Tokyo 2020 Wizolympic Games event waitlifting. How long will it last this year? 10 hours? 100? Read on to find out!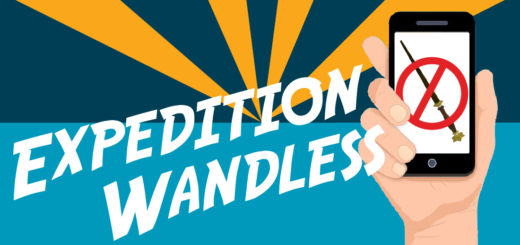 Expedition Wandless teams continue to accrue bonus points, and an intra-team romance blooms during the 2020 Wizolympics!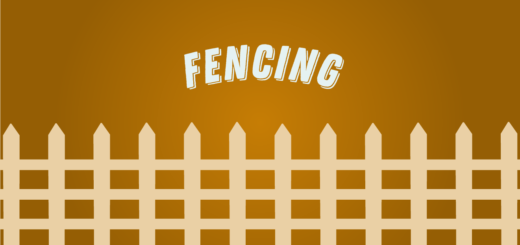 Wizolympic fencers take the sport very literally and seriously. Read about this year's competition in Tokyo and the fences being built to win.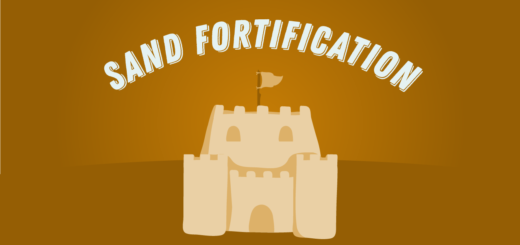 Here are the results of the 2020 Wizolympic sand fortification final at Kasai Kaihin Park Beach in Tokyo Bay.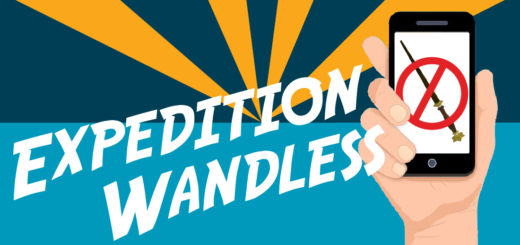 Here is our latest update from the Tokyo 2020 Wizolympic Games event Expedition Wandless. Today is Day 7, and there have been quite a few goings-on since our last update!