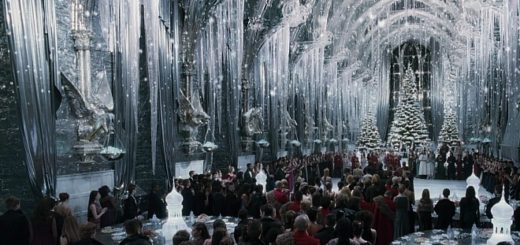 What was your "Hermione at the Yule Ball" moment?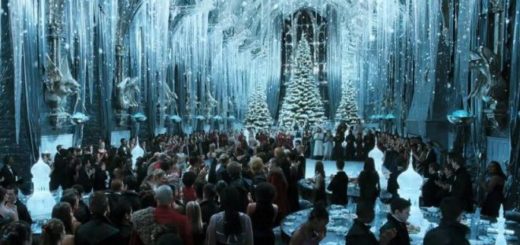 Cities everywhere are getting in the holiday spirit with a little touch of magic.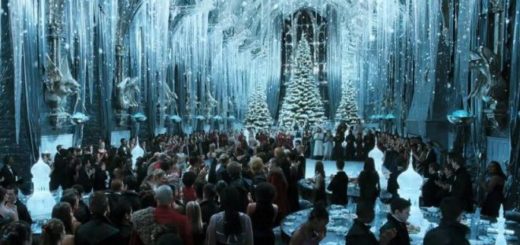 Find out what to expect at this year's Hogwarts in the Snow at the Warner Bros. Studio Tour.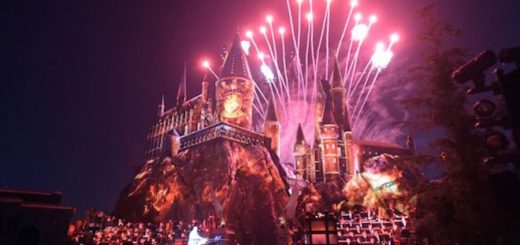 Universal Orlando Resort has never been the same since it opened the doors of its Wizarding World of Harry Potter. Three new additions may soon join this wonderful park.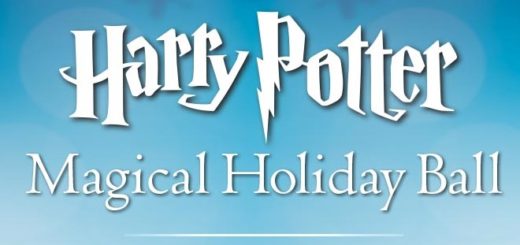 The Yule ball-inspired event will feature dancing, music, "Harry Potter"-themed activities, and a special giveaway at stores nationwide.
Could Universal Orlando be planning a special Yule Ball for the holidays? Rumor has it, they might be!
We posted earlier in the week that images of some of the Wave 2 "Harry Potter" Pop! Vinyls had leaked, and now we have a press release from Funko showing us the official versions – as well as a never-before-announced product!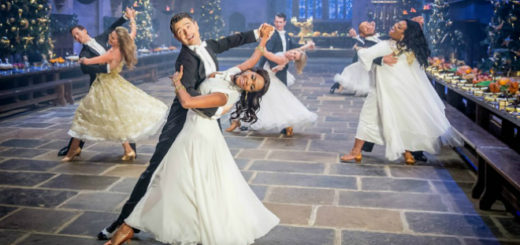 For this year's "Strictly Come Dancing" Christmas special, some footage has been filmed at the Warner Bros. Studio Tour London – The Making of Harry Potter. Photos and footage show the stars of the special dancing in the Great Hall itself, as well as boarding the Hogwarts Express.
University College Cork (UCC) Harry Potter Society hosted the first event in the Triwizard Tournament – Muggle Quidditch style.