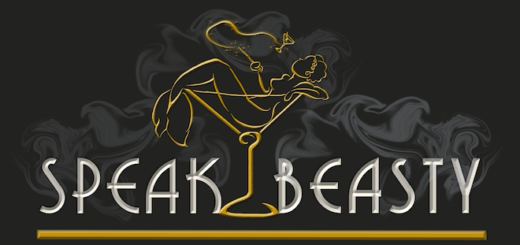 From Queenie's mind-reading abilities to the mirror dimension, there's so much to talk about on this episode of "SpeakBeasty."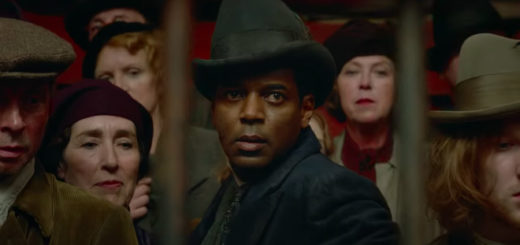 William Nadylam discusses being a role model for wizarding world fans and Yusuf Kama's past.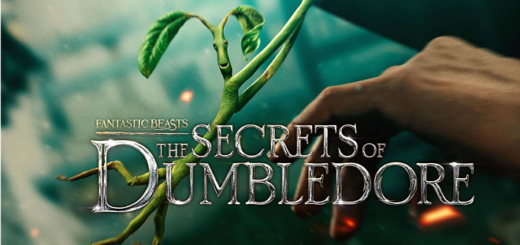 The cast of "Secrets of Dumbledore" revealed their favorite new beast, the most difficult scene to film, and hidden character motivations.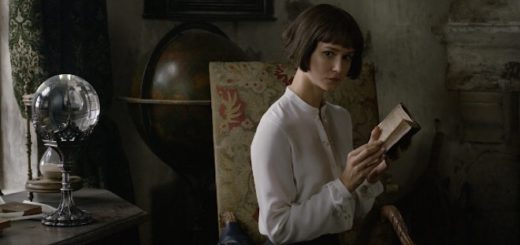 We cast the Summoning Charm and received a ton of new images from "Crimes of Grindelwald"! The photos include a look at new characters and some that we are familiar with, along with new beasts.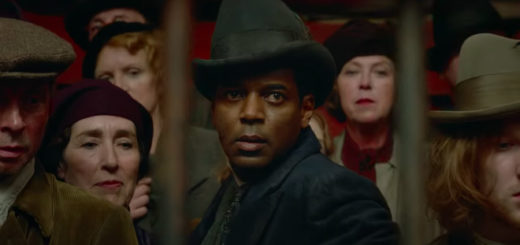 New information has come to light on Yusuf Kama teasing his connection to a famous Dark wizard family and his personal quest.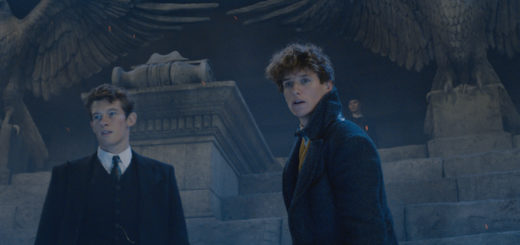 The final trailer for "Fantastic Beasts: The Crimes of Grindelwald" is here, and I have so many emotions!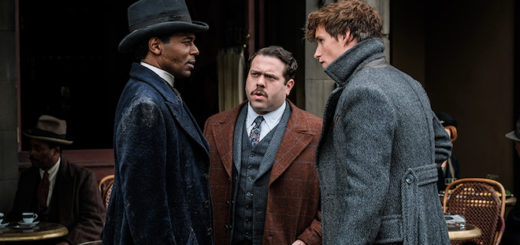 "IGN" releases an exclusive image of "Fantastic Beasts: The Crimes of Grindelwald" featuring Jacob, Newt, and new character Yusuf Kama! But what are they talking about? And where are they?