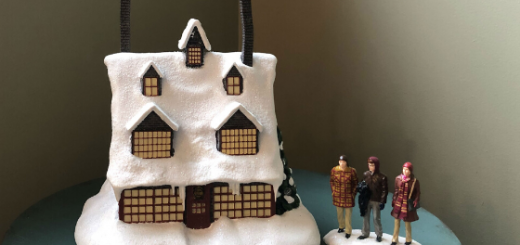 Brave the winter's day in Hogsmeade with The Bradford Exchange's "ZONKO'S JOKE SHOP™" set, with "RON™," "HARRY™," and "HERMIONE™" figurines.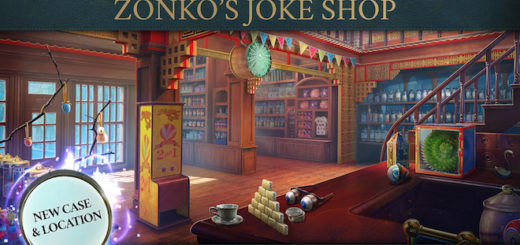 "Fantastic Beasts: Cases from the Wizarding World" is adding a brand new case to the game! We got to interview the game's producer, Mary Casey, about the new case "A Piece of Cake."
We still don't have an exact opening time for the new Wizarding World of Harry Potter – Diagon Alley development in Orlando, but construction continues to be steaming ahead. MiceChat has posted a series of new pictures that shows how the development is coming along.
Pictures have been revealed of the new shop front for Madam Puddifoot's Tea Shop at the Wizarding World of Harry Potter Orlando (Hogsmeade). The shop front, which reveals the window for the cozy tearoom Harry visits with Cho in "Order of the Phoenix", currently features an Easter cake for the holiday. The interior has also been revealed.