"Hamilton" Songs for Each Hogwarts House – Part 2
We knew you'd be back! It's time for more Hogwarts House-inspired playlists comprised of songs from the hit musical Hamilton.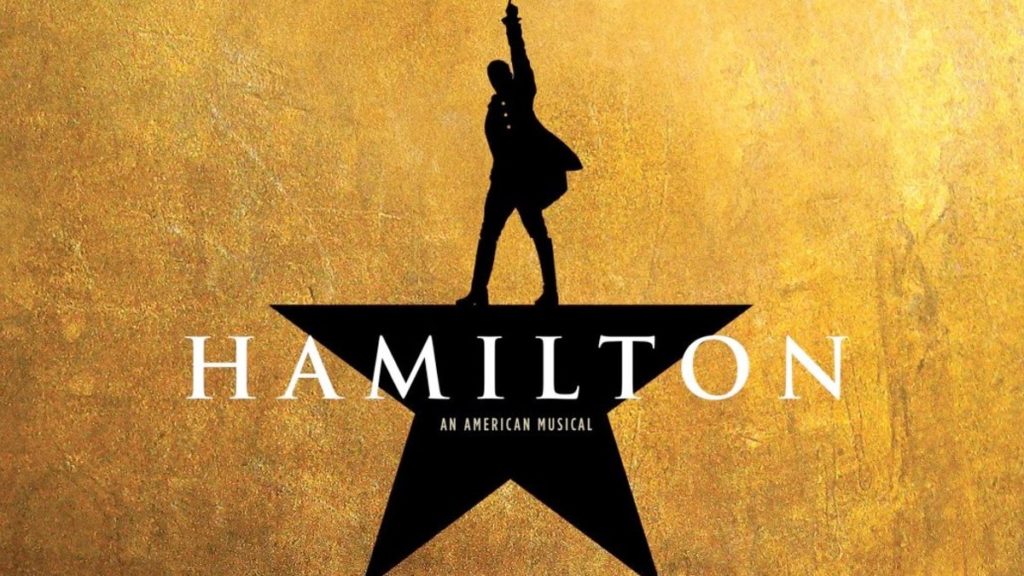 This Friday is the streaming premiere of the official movie recording of the original Broadway cast performing Hamilton. The play tells the story of founding father Alexander Hamilton as he rises up during the American Revolution and the early years of our nation. The tale is told through spellbinding lyrics penned by the genius Lin Manuel Miranda, and we can't help but draw connections between the play and the four Hogwarts Houses from the Harry Potter series. The Hamilton cast of characters demonstrates such inspiring courage, incredible cleverness, stirring determination, and remarkable ambition that it's enough to make the founders of Hogwarts' jaws hit the floor. If you don't know, now you know.
While last week we laid out our selected songs for Gryffindor and Ravenclaw, it's now time to share which songs from Hamilton evoke the spirit of hard-working Hufflepuff and cunning Slytherin.
Hufflepuff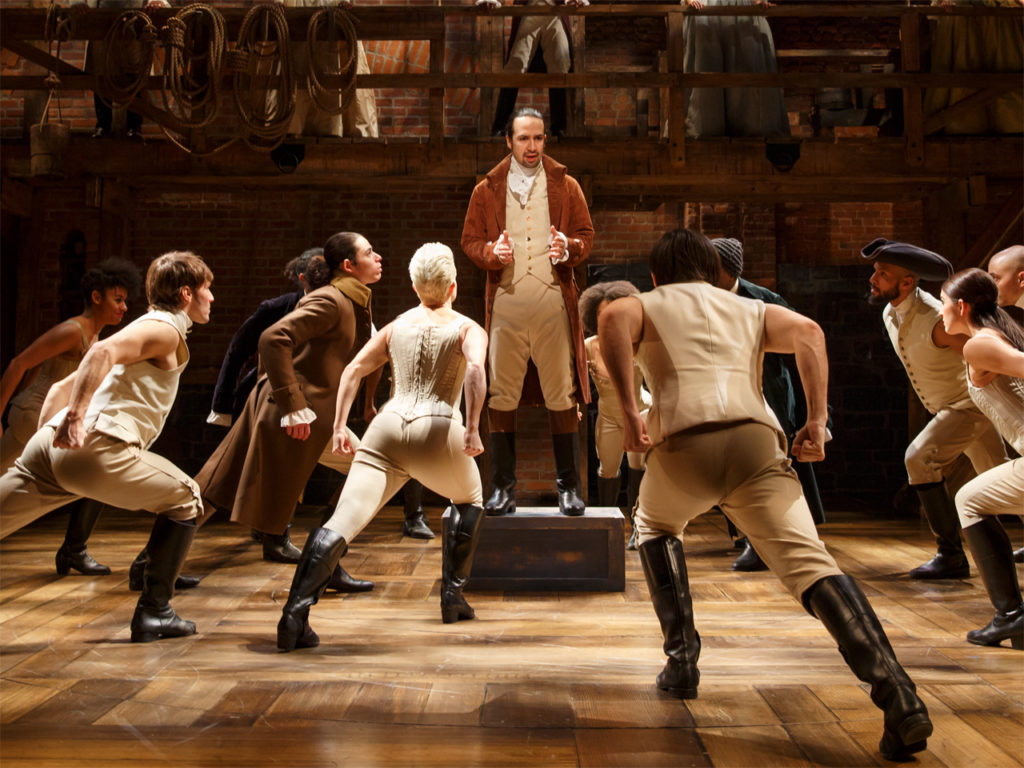 1. "Satisfied"
I know my sister like I know my own mind / You will never find anyone as trusting or as kind / If I tell her that I love him she'd be silently resigned / He'd be mine / She would say "I'm fine" / She'd be lying"
In this song, Angelica Schuyler shows that she also possesses the Hufflepuff traits of loyalty and fairness. Though she is attracted to Alexander when she first meets him, she also sees that her sister is smitten. She decides to give up on what could have been the man of her dreams by putting her sister's happiness first.
2. "Non-Stop"
How do you write like you're / Running out of time? / Write day and night like you're / Running out of time?"
Of 85 essays published in defense of the US Constitution written over six months, Alexander authors a whopping 51. Throughout the play, Alexander is constantly writing and working harder than those around him, showing that he is unafraid of toil.
3. "Hurricane"
I wrote my way out / Wrote everything down far as I could see / I wrote my way out / I looked up and the town had its eyes on me"
This song has always felt to me like it carried the spirit of Hufflepuff House. Beyond the imagery of a "yellow sky," the song also tells a story of charity. Alexander describes how complete strangers saw a dedicated yet suffering young man and were so "moved to kindness" that they generously raised funds to help him.
Slytherin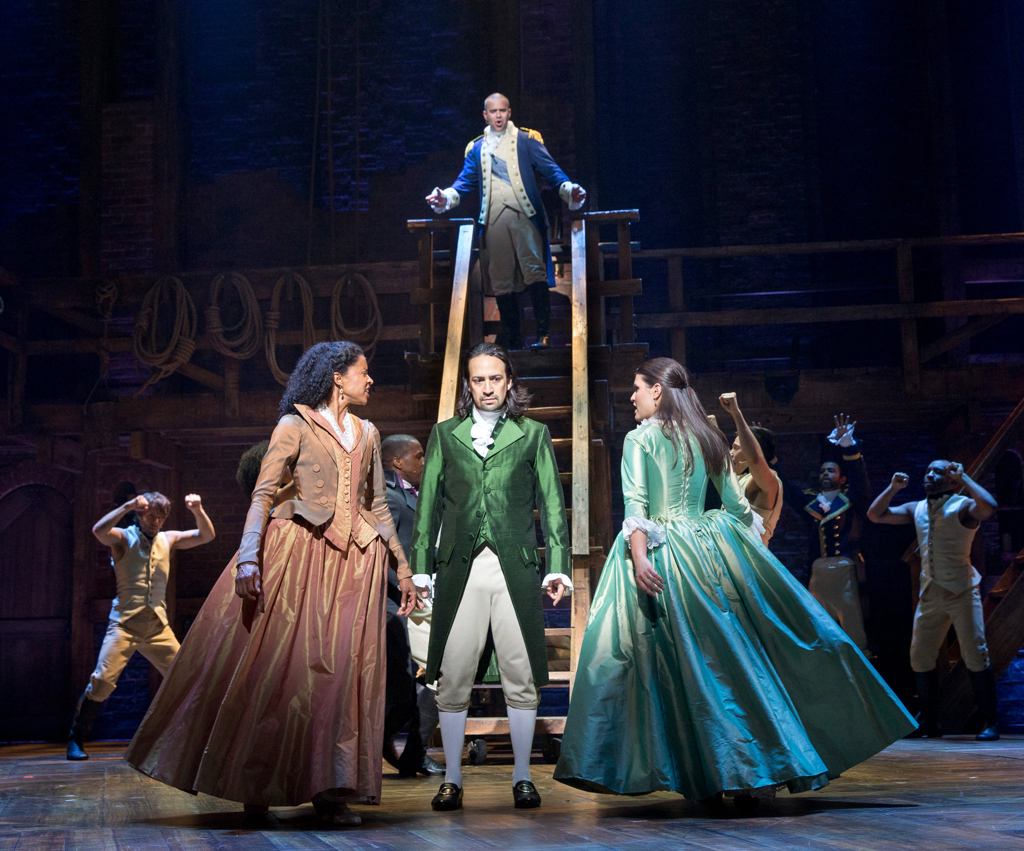 1. "My Shot"
Don't be shocked when your history book mentions me / I will lay down my life if it sets us free / Eventually, you'll see my ascendancy"
The whole play oozes with Slytherin energy. From the first ten minutes, the cast begins to establish how each person wants to ascend to achieve greatness. Alexander is just one of many characters who exude ambition; Marquis de Lafayette, John Laurens, Hercules Mulligan, and even Aaron Burr lay out their lofty goals in "My Shot."
2. "Wait for It"
I am the one thing in life I can control / I am inimitable I am an original / I'm not falling behind or running late / I'm not standing still I am lying in wait"
Much like Draco Malfoy or Severus Snape, Aaron Burr is a sympathetic and dynamic antagonist. He is calculated and cunning in his endeavors, opting to rely on no one but himself to get ahead. Unlike Alexander, who often displays a Gryffindor-like impulsiveness, Burr carefully weighs his options.
3. "The Room Where It Happens"
When you got skin in the game, you stay in the game / But you don't get a win unless you play in the game"
This song celebrates the Slytherin traits of ambition, leadership, and self-preservation. Burr is jealous of the more successful Hamilton, Jefferson, and Madison. These men are all established Founding Fathers, shaping the direction of the new nation and engaging in political schemes and artful manipulation.
Hamilton will be streamable on Disney+ in just a few days. Until the premiere, we'll have to try to patiently "wait for it" and play these songs nonstop.