FART Recommendations: Five Books on Anti-Racism by Black Authors
This month's theme for our 2021 reading challenge, Folks All Reading Together, or FART, is to read a book by a Black author. Here are five great books to further your anti-racism journey that not only fulfill the February reading challenge but also are great books to add to your list regardless of whether you're participating in FART.
1. This Book Is Anti-Racist: 20 Lessons on How to Wake Up, Take Action, and Do the Work by Tiffany Jewell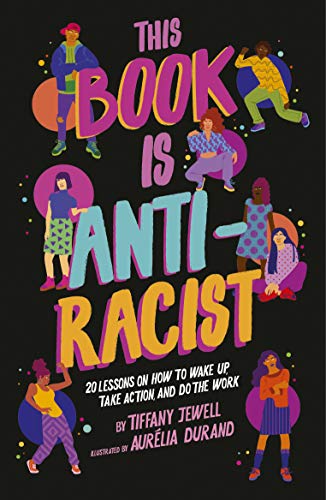 Written for young people but useful for everyone, This Book Is Anti-Racist is made up of 20 progressively building chapters meant to help the reader identify the racist systems we're living in today, learn the history behind them, and give readers the tools and confidence to undo them. Full of activities that require nothing more than a pen, paper, and your mind to complete, this book includes stories of hope and joy as well as examines the ways different people of different races have experienced oppression.
2. Me and White Supremacy: Combat Racism, Change the World, and Become a Good Ancestor by Layla F. Saad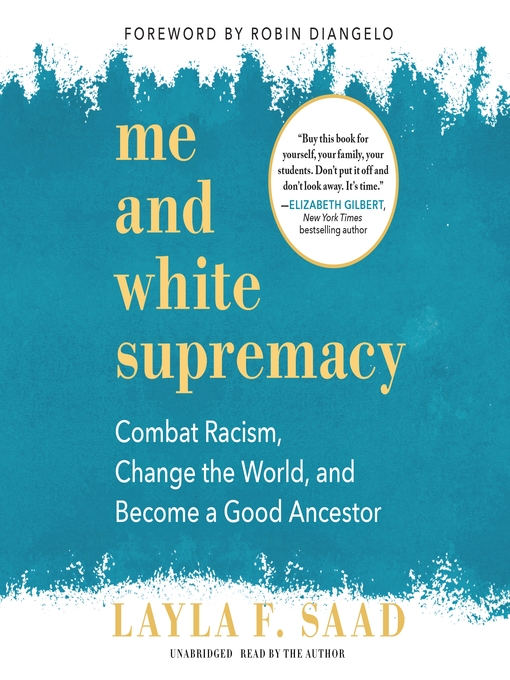 Me and White Supremacy is the ultimate workbook for unpacking the conscious and unconscious biases white people have and helps you foster the skills to disrupt the patterns of racism we are perpetuating in today's society. This book takes readers through a 28-day challenge complete with journaling exercises to help them identify and dismantle the privilege they hold and stop inflicting harm on the people of color around them. What's more, this book also helps readers develop the ability to speak up and help other white people do better as well. This book is perfect if you're looking for concrete ways to do some introspection and make a radical change within yourself.
3. So You Want to Talk About Race by Ijeoma Oluo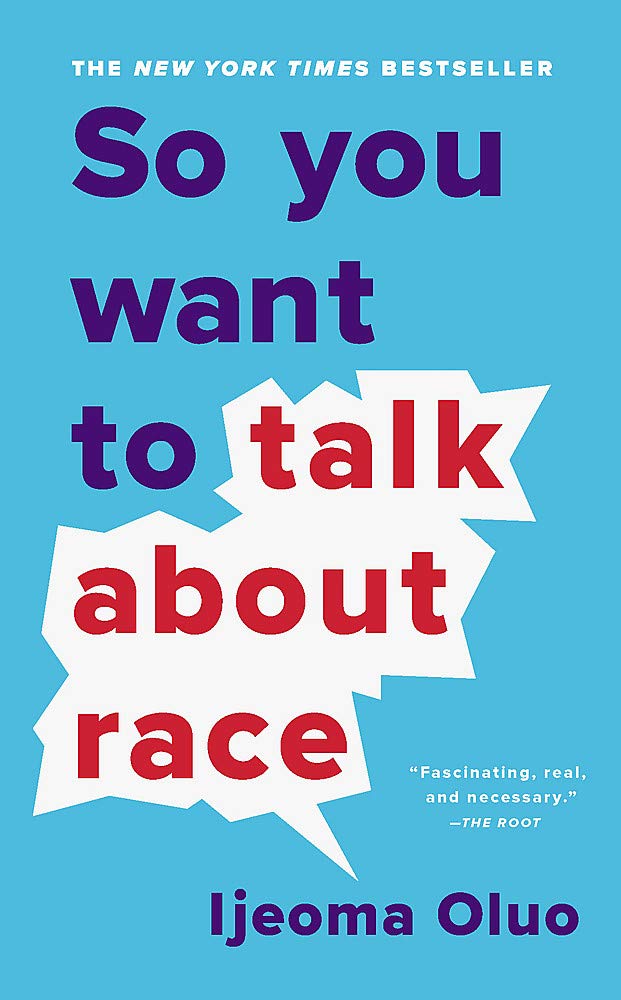 Racism can be a difficult subject to talk about – whether it's your own involvement in the systems of oppression harming people of color the world over, or whether you want to talk to someone in your life about their racist comments. So You Want to Talk About Race answers some of the questions that often come up when race and racism are discussed and aims to make honest conversations a more common affair. This book is perfect not only for people looking to further their journey toward anti-racism but also for those who are just beginning to learn more. It gives its readers the language and knowledge base to push through the discomfort and bring about change through dialogue.
4. Stamped: Racism, Anti-Racism, and You by Jason Reynolds and Ibram X. Kendi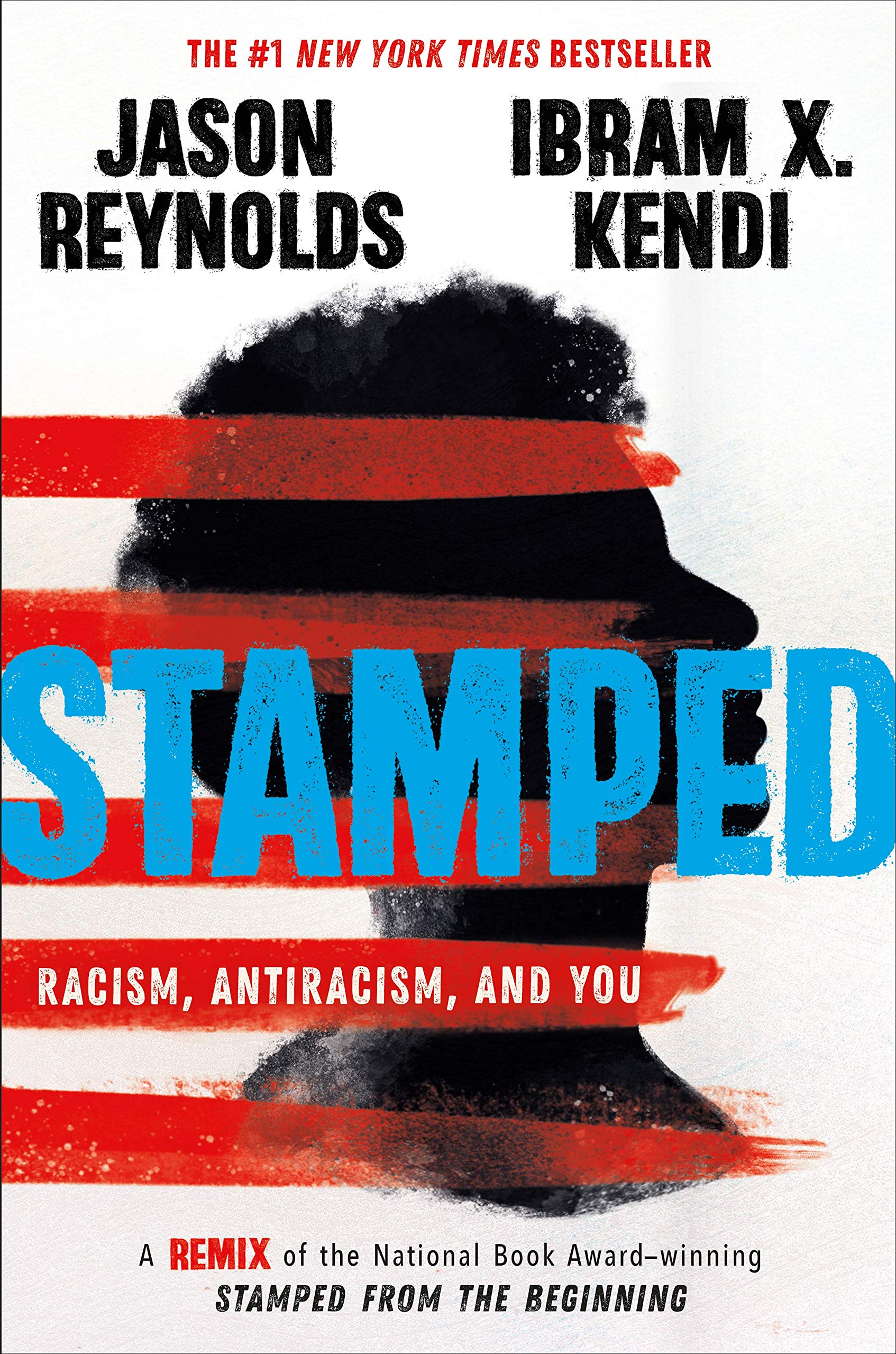 A YA reimagining of Dr. Ibram X. Kendi's Stamped from the Beginning, Stamped takes readers on a journey through the history of racist ideas in America through to now. It examines how and why racism continues to exist and the ways in which readers can act to stop the pattern. Fast-paced and full of hope for an anti-racist future, Stamped will help readers identify and "stamp out" racist thoughts and actions from their daily lives.
5. How to Be an Antiracist by Ibram X. Kendi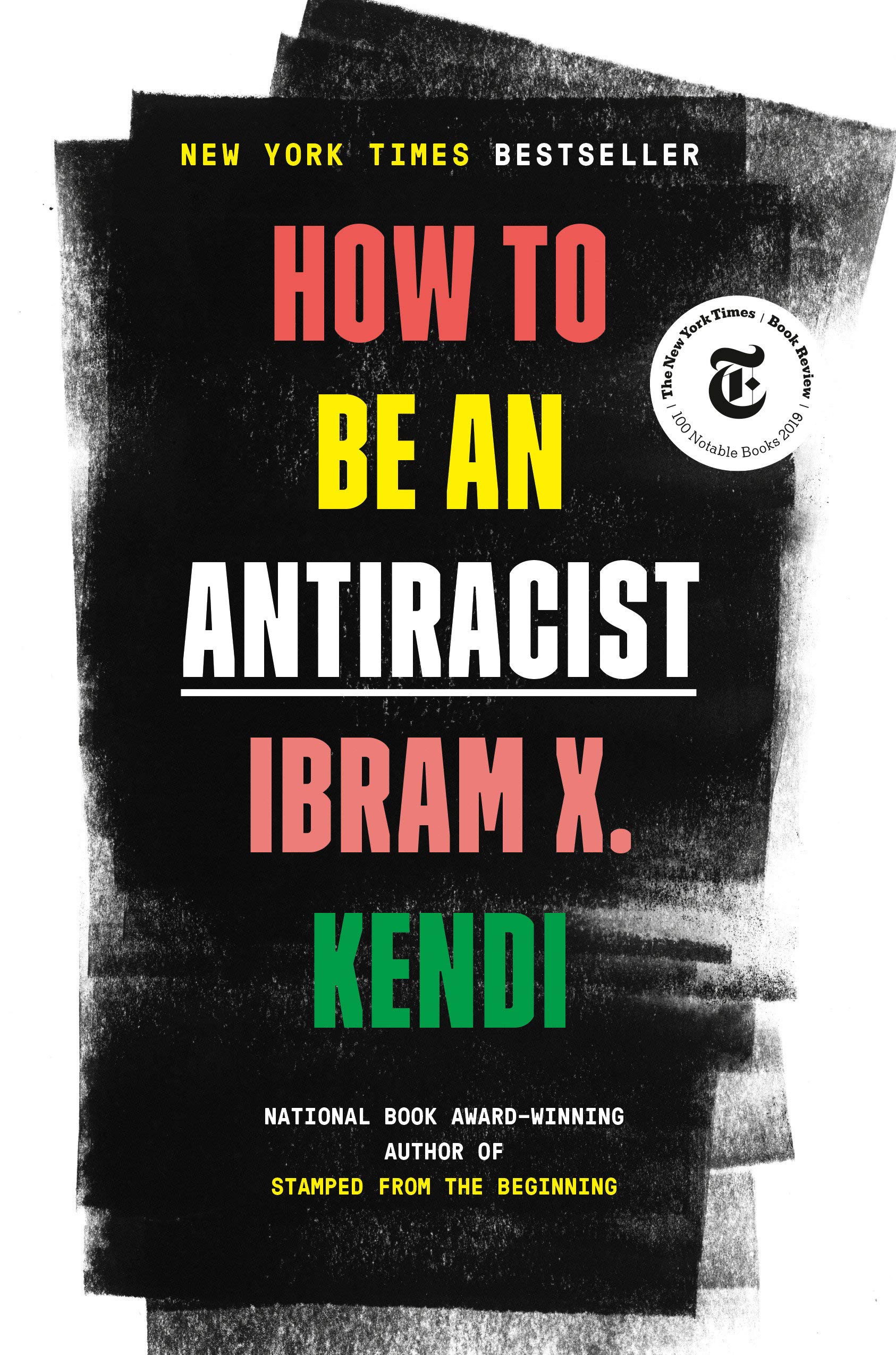 Anti-racism is a concept that goes beyond identifying racist acts and systems to building a world in which people are actively working to undo those things. In How to Be an Antiracist, Ibram X. Kendi takes readers on a gradually widening circle of anti-racist ideas. Starting with the basics, this book helps readers identify racism in the simplest form all the way to visionary possibilities for the future. Readers will not only learn to identify racism within themselves but will learn the awful consequences of not being actively anti-racist and contributing to changing our society as a whole.
So whether you're joining us for FART or just looking to further your anti-racism journey, hopefully you enjoy one (or many) of the books on this list. If you are participating in FART, make sure to tag us in your reads, and use the hashtags #AYearofMagic and #FARTchallenge to join the conversation.
Want more posts like this one? MuggleNet is 99% volunteer-run, and we need your help. With your monthly pledge of $1, you can interact with creators, suggest ideas for future posts, and enter exclusive swag giveaways!
Support us on Patreon