FART Recommendations: Five YA Books from the Banned Book List
If you've been following along with our year-long reading challenge, Folks All Reading Together, then you'll know that the start of a new month means it's time for another challenge! This month's challenge is to read a book from the banned book list. It seems like lots of children's and YA books have made this list over the years, often because they deal with difficult or diverse subjects. Kids and teens live and deal with these kinds of things every day, of course, so banning these books doesn't do anything but remove the chance for them to see themselves or their situations in their reading.
Take a look at the selection we put together – maybe it contains your next read! Don't forget to tag us and use the hashtags #AYearofMagic, #FARTchallenge (Twitter), and #FARTreadingchallenge (Facebook and Instagram) to keep the conversation going.
The Bluest Eye by Toni Morrison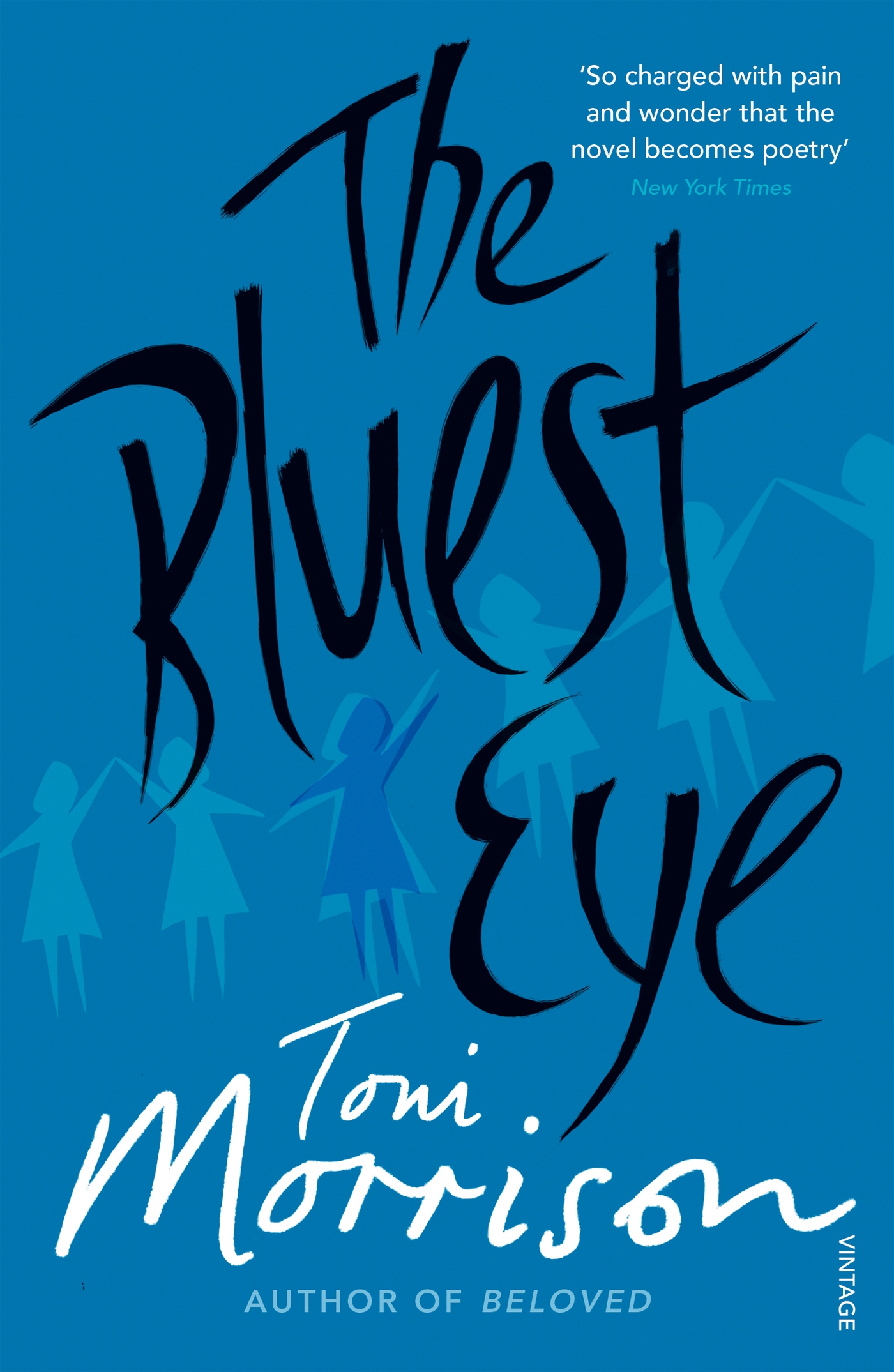 In the autumn of 1941, the marigolds do not bloom in black, 11-year-old Pecola Breedlove's garden. Perhaps it's because Pecola is having her father's baby. But whether the marigolds bloom or not, what Pecola really wants is to be blond-haired and blue-eyed so she'll be beloved like the American girls of the same coloring. While this dream doesn't come true for Pecola, her life changes in many other heartbreaking and devastating ways. One of Morrison's most acclaimed pieces of writing, The Bluest Eye solidifies her as one of America's greatest writers.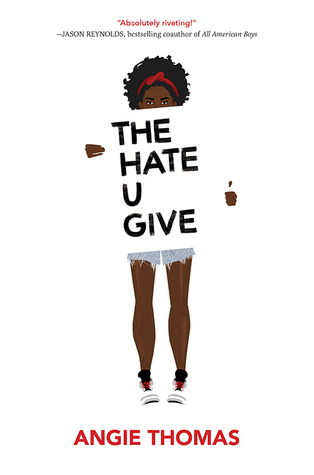 16-year-old Starr Carter has struck a perfect balance between her two worlds: the poor neighborhood where she lives and the wealthy suburbs where she goes to prep school. But that balance is upended the day she witnesses the murder of her childhood friend at the hands of a police officer. As the community and the world erupts in the aftermath, Starr finds herself and her family at the center of it all. Everyone wants to know what really happened that day, and if she tells, it could cost not only the ties of her community but her life as well.
Speak by Laurie Halse Anderson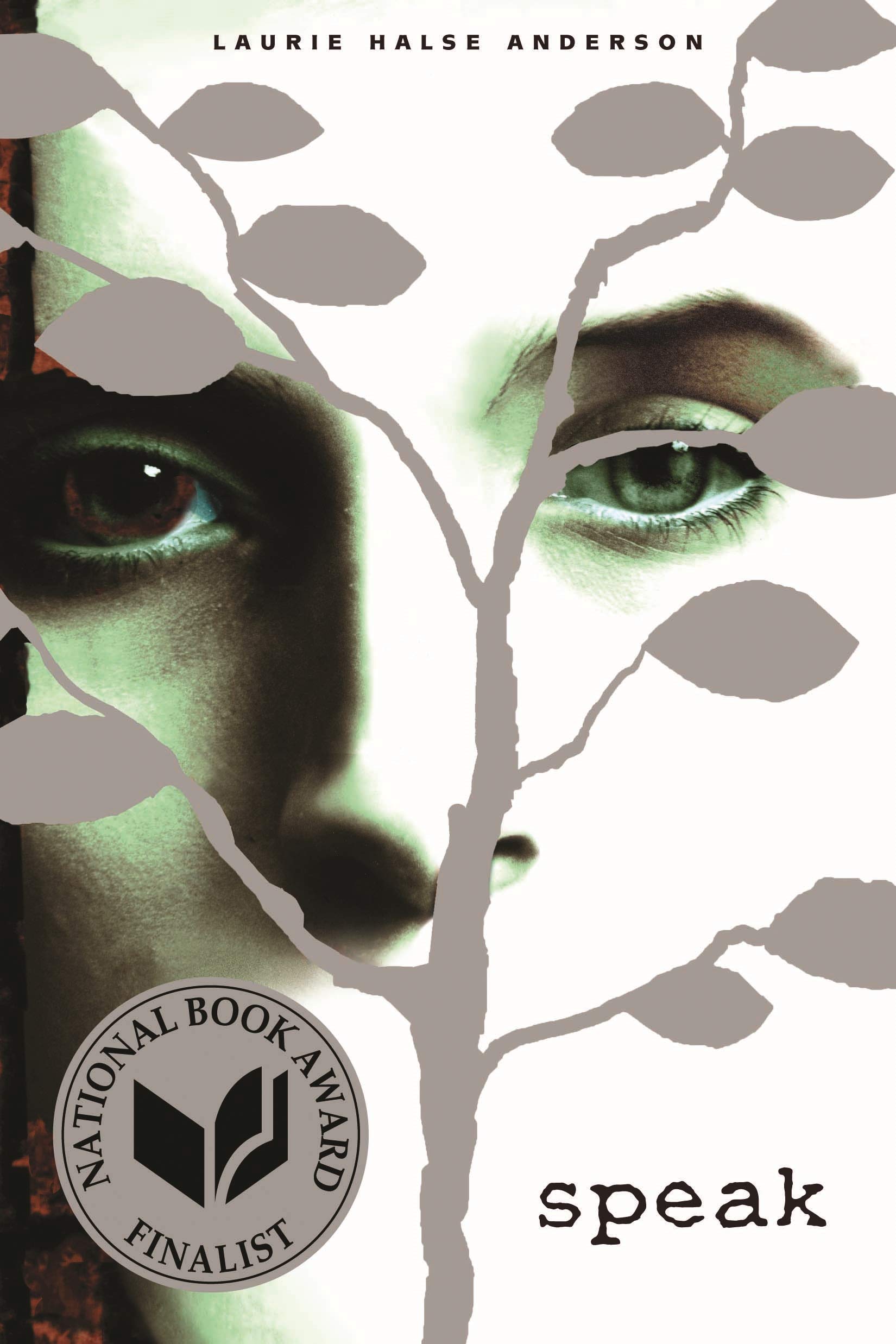 Before she has even started freshman year, Melinda knows high school is going to be a nightmare. As the girl who called the cops on an end-of-summer party, Melinda is already notorious, the kid who no one will speak to. As the year progresses and she becomes more and more isolated, Melinda stops talking altogether. The only place where she feels free to express herself is her art class, and it's here that she begins to unravel what really happened at that party and why she called the cops.
This One Summer by Mariko Tamaki and Jillian Tamaki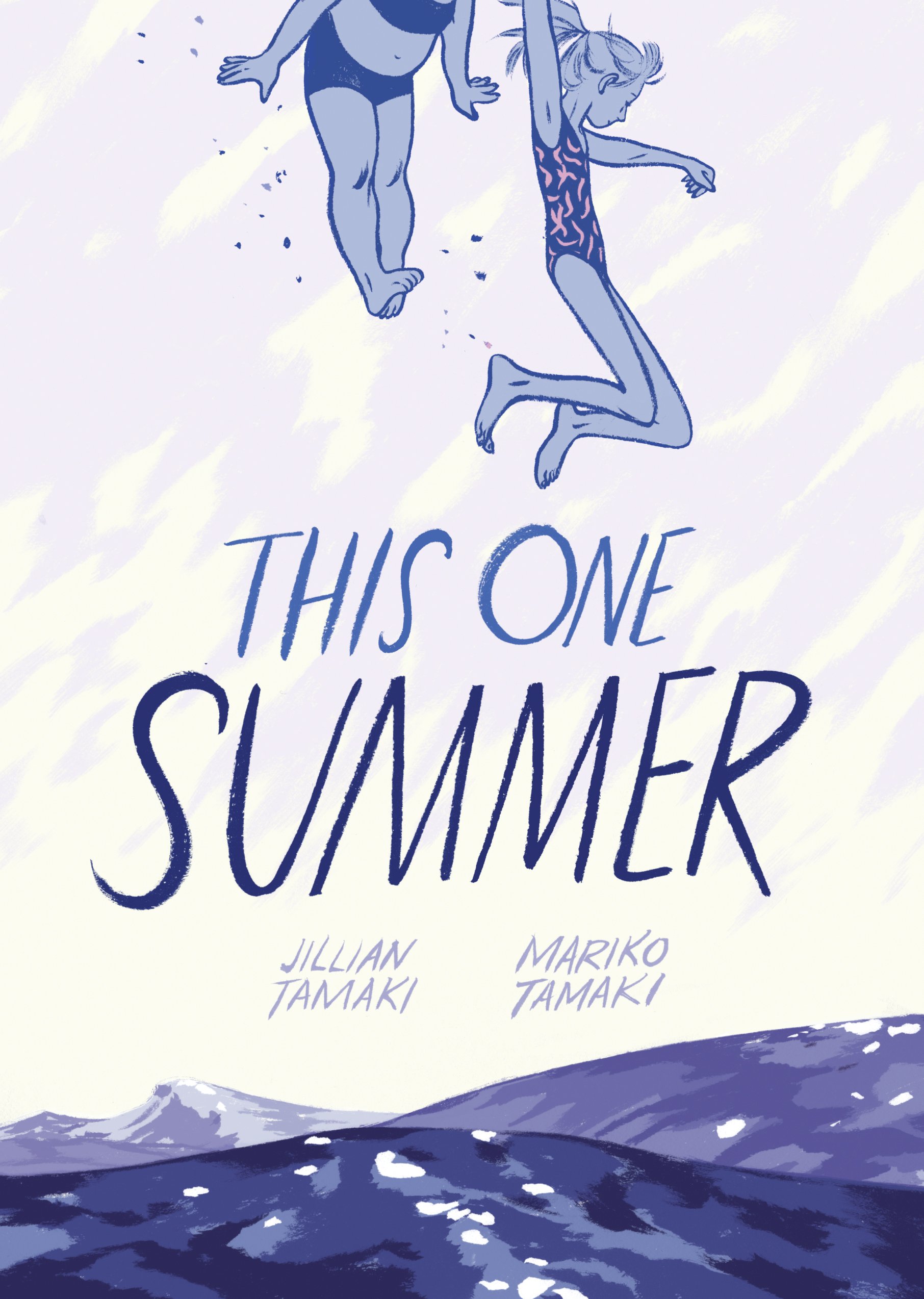 Every summer, Rose goes to Awago Beach with her family. Every summer, her friend Windy is there, and the two are as close as they'd be if they were real-life sisters. But though Windy is waiting for her, Rose can tell right away that this summer will be different. Even though they've arrived at the refuge of the lake, Rose's parents are far from calm. They won't stop fighting. Rose and Windy spend as much time out of the house as they can, but what they find in the rest of the lake is also uncomfortable: the last scraps of childhood and the first steps into being a teen.
When I Was Puerto Rican by Esmeralda Santiago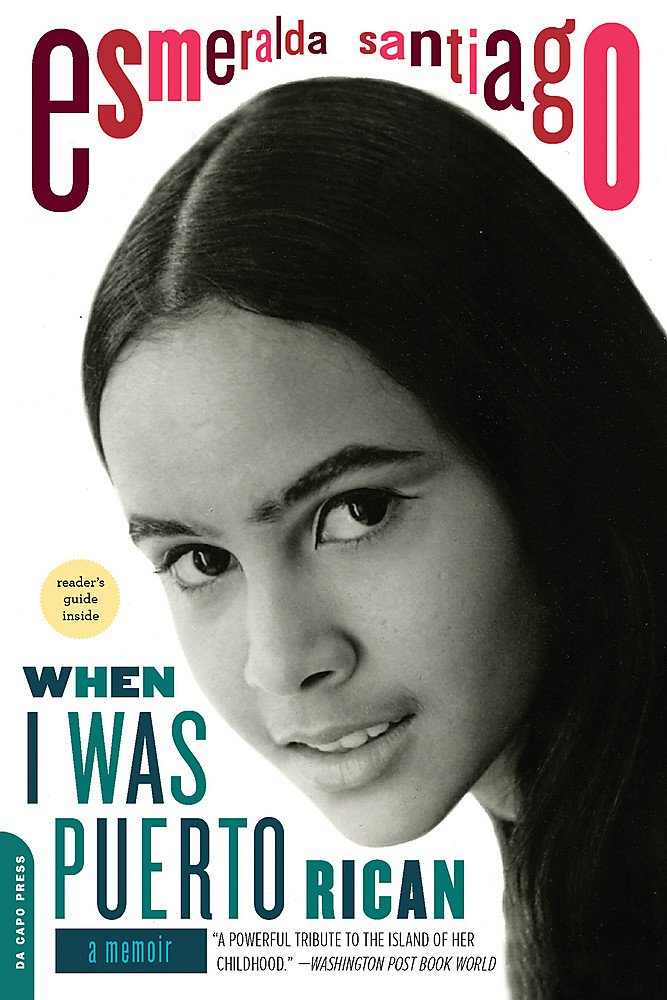 Esmeralda Santiago's memoir begins in Puerto Rico, where her life is a world of dualities: tenderness and strife, natural beauty and poverty. But when Esmeralda is 11, her Mami uproots Esmeralda and her seven little siblings for New York, where Esmeralda experiences a clash of cultures between Puerto Rican and American. There, Esmeralda not only needs to learn a new language and culture, but she also finds a new self. As the first of a trilogy, When I Was Puerto Rican is at times heartbreaking, at times hilarious.
Want more posts like this one? MuggleNet is 99% volunteer-run, and we need your help. With your monthly pledge of $1, you can interact with creators, suggest ideas for future posts, and enter exclusive swag giveaways!
Support us on Patreon