246 Search results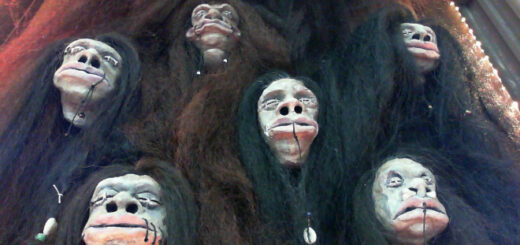 Make your very own shrunken heads for Halloween – either as decor or to zhuzh up your purple double-decker bus.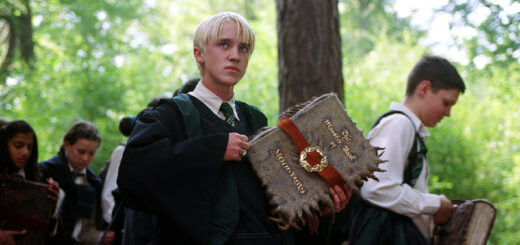 Try this fun Halloween DIY that's also a clever way to ensure no one touches your textbooks.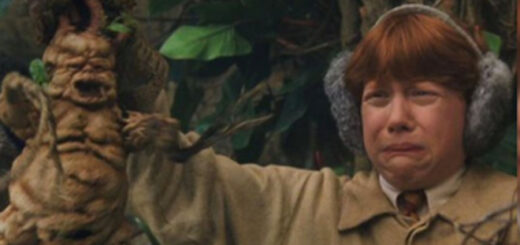 Create some creepy-yet-cute Halloween props this year with a DIY of Professor Sprout's famous mandrake babies.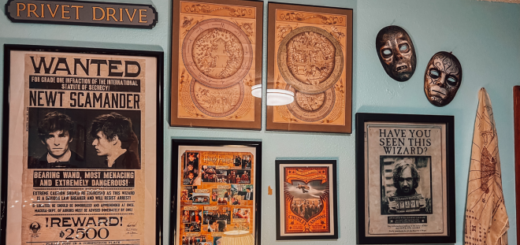 Learn how to turn your ordinary wall into something magical with this fun new DIY.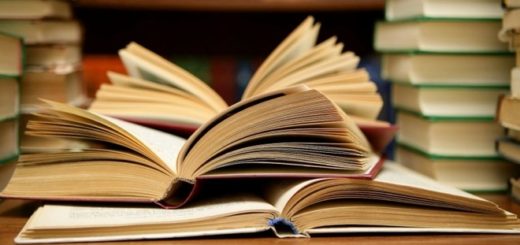 Nothing screams "bookworm" like a room full of books… and book-themed DIYs.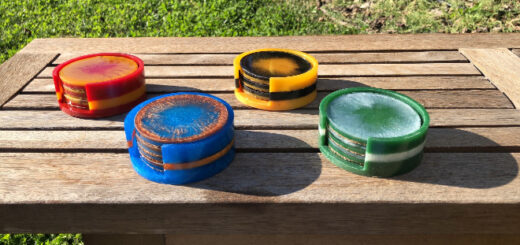 Looking for a challenge? Here is a DIY on how to make the perfect Hogwarts House-themed coasters.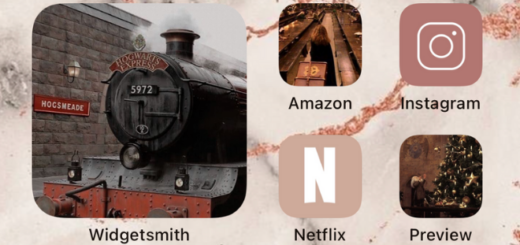 Ever wanted a Christmas at Hogwarts iPhone home screen? We've got you covered with this magical DIY that's so easy, even Muggles can do it.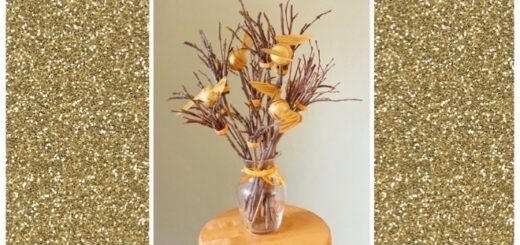 Tie together any "Harry Potter"-themed event with these centerpieces that will have you soaring with delight.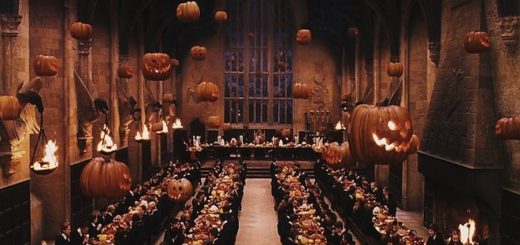 It's time to get your space ready for Halloween, so we've put together some Potter-ific DIYs to help get you started.