460 Search results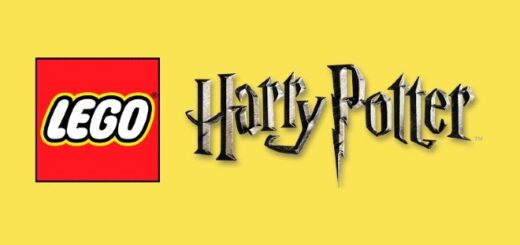 Speculations about the newest LEGO "Harry Potter" sets are beginning to surface, and builders are getting excited.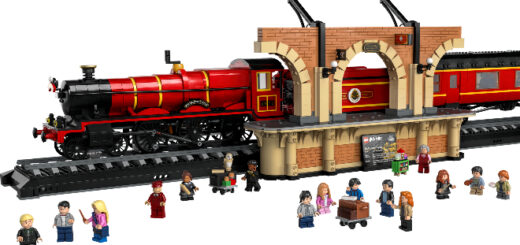 All-new Wizarding World merchandise brings iconic moments from the "Harry Potter" films to life.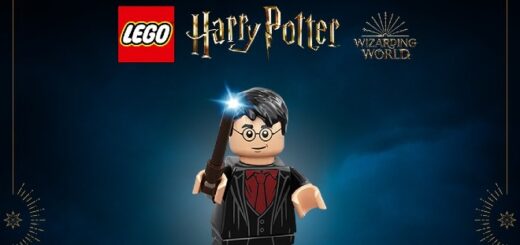 Get ready to return to Hogwarts at Christmastime with a first look at the 2022 LEGO "Harry Potter" Advent calendar.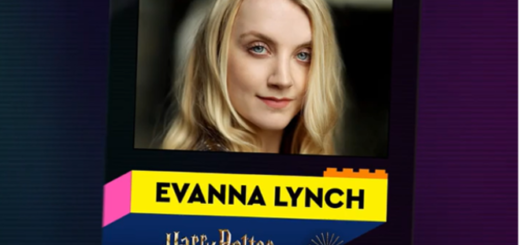 LEGO has announced that Evanna Lynch will be a special guest at LEGO CON 2022 on June 18, suggesting that more Wizarding World sets are on the way.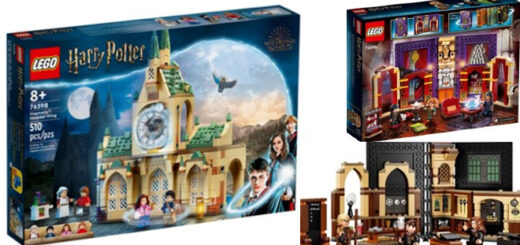 Three LEGO "Harry Potter" sets are being released in March, including two Hogwarts Moments sets.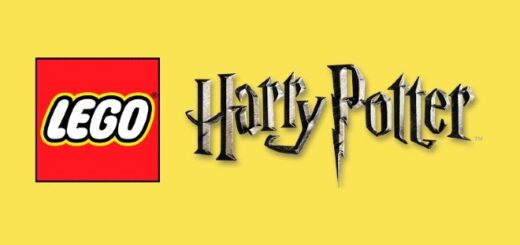 Rumors of LEGO's summer 2022 offering have got us excited about a possible biggest "Potter" build yet.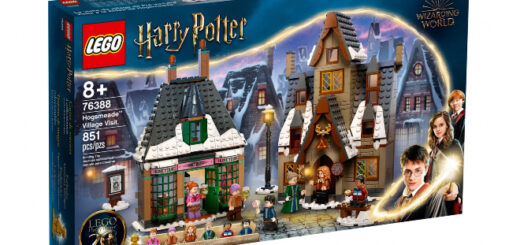 Hogsmeade Village Visit 76388 is a great holiday gift for your friends, your family, or even just yourself!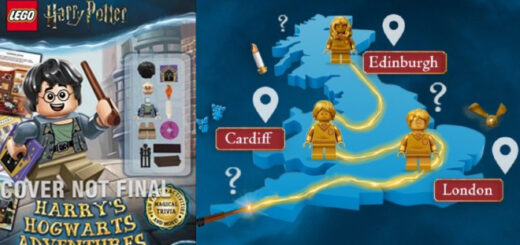 A LEGO "Harry Potter" minifigure is being released next year, and those in the UK can take part in a Magical Mystery Hunt to win an epic LEGO prize.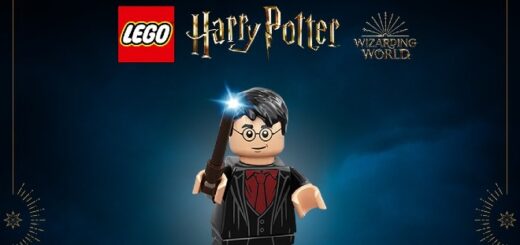 After a long delay, the Hamburg, Germany, production of "Cursed Child" is set to open on December 5, and tickets are on sale now!