1078 Search results
For the term "
Pottermore
".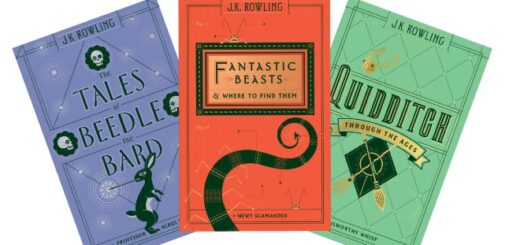 After profits soared by 150% during the pandemic, Pottermore Publishing has now seen profits fall.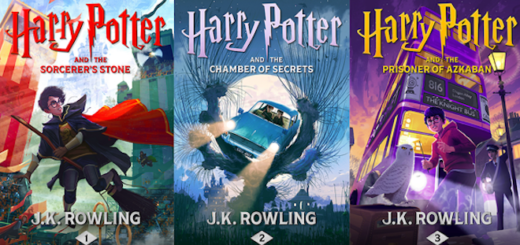 Pottermore Publishing is shining a light on scenes from each "Potter" book with newly designed digital cover art.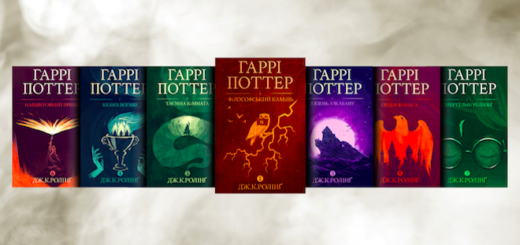 Pottermore Publishing has teamed up with a Ukrainian publishing house to make "Potter" e-books free to read for families affected by the conflict.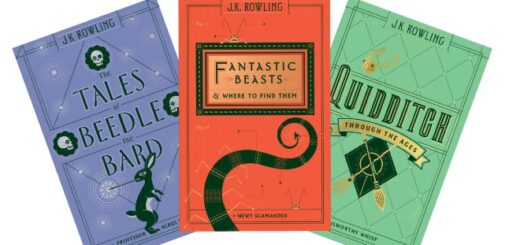 Pottermore Publishing and Storytel have announced new audiobook productions of the Hogwarts Library books in ten different languages.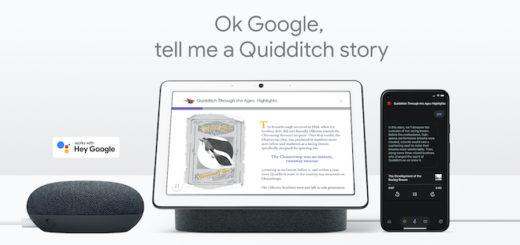 More Pottermore Publishing content is being rolled out to Google Assistant. Check it out!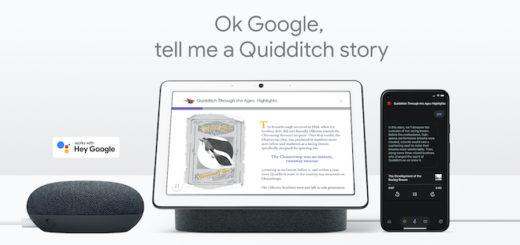 Continuing in its mission to bring Wizarding World books to life, Pottermore Publishing has launched a new Google Assistant action, Quidditch Through The Ages: Highlights.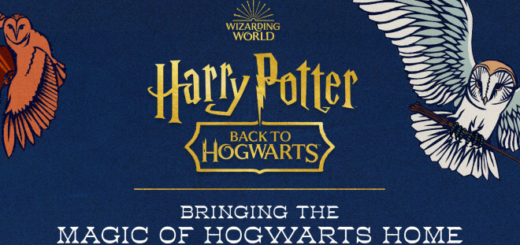 Travel back to Hogwarts in the Hogwarts Express with this immersive, virtual experience…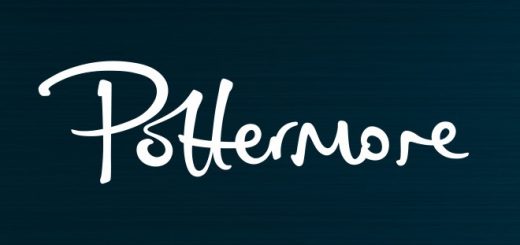 Prior to Pottermore's transition to Wizarding World Digital in October, the site recorded a stunning £31.5 million in sales!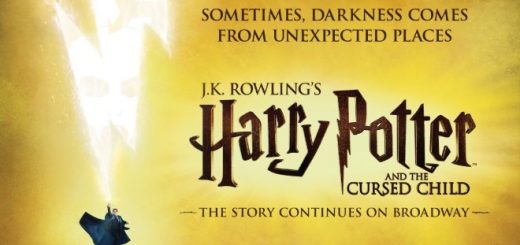 "Harry Potter and the Cursed Child" has received a massive rebranding. Here's why.