1041 Search results
For the term "
Pottermore
".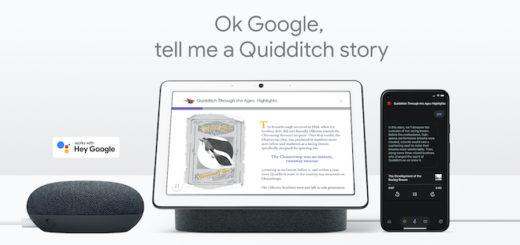 More Pottermore Publishing content is being rolled out to Google Assistant. Check it out!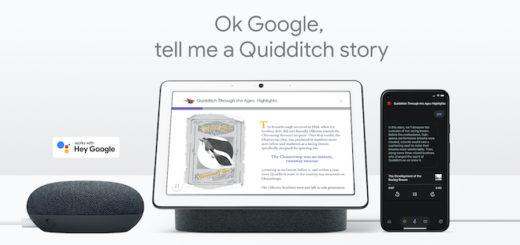 Continuing in its mission to bring Wizarding World books to life, Pottermore Publishing has launched a new Google Assistant action, Quidditch Through The Ages: Highlights.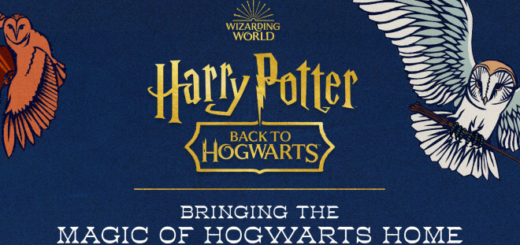 Travel back to Hogwarts in the Hogwarts Express with this immersive, virtual experience…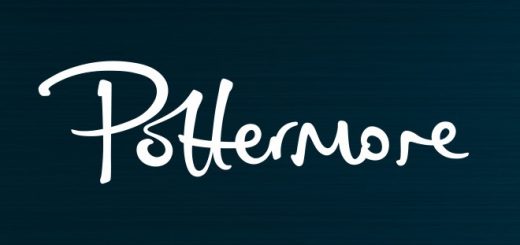 Prior to Pottermore's transition to Wizarding World Digital in October, the site recorded a stunning £31.5 million in sales!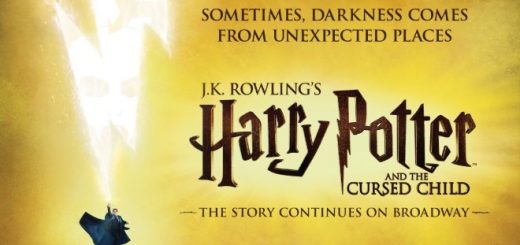 "Harry Potter and the Cursed Child" has received a massive rebranding. Here's why.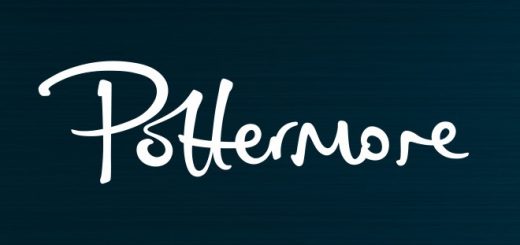 Pottermore is excited to announce its new and improved Sorting Ceremony, the redesigned Sorting Hat, and an update for the upcoming Wizarding World app! This year at Hogwarts is going to be fun for witches and wizards everywhere.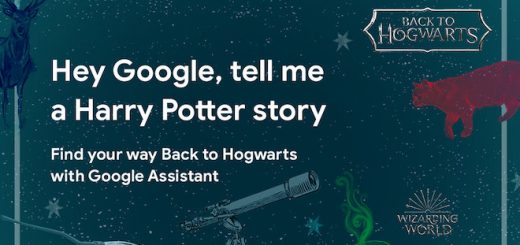 With a simple command, Google Assistant will read you a chapter of "Harry Potter and the Philosopher's Stone" to celebrate Back to Hogwarts.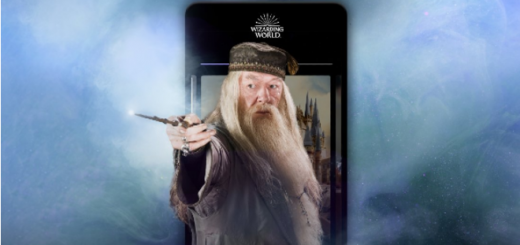 There are exciting features in store for "Harry Potter" fans across the world…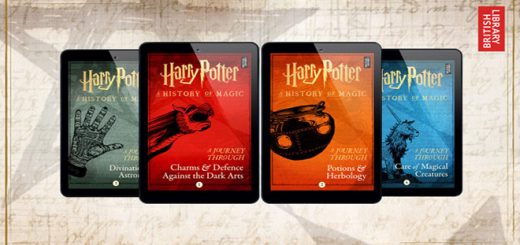 The "Harry Potter: A History of Magic" exhibitions in London and New York took us into the heart of the wizarding world. Now, Pottermore Publishing is allowing us to journey even further with a new series of four e-books titled "Harry Potter: A Journey Through…"