1043 Search results
For the term "
Pottermore
".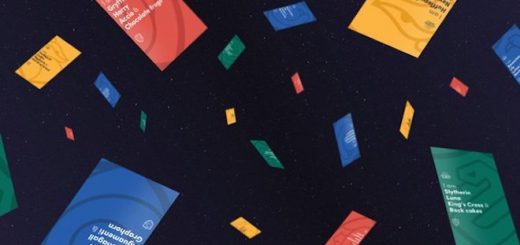 Pottermore has revealed newly designed Hogwarts House crests and has been asking fans to show off their House pride.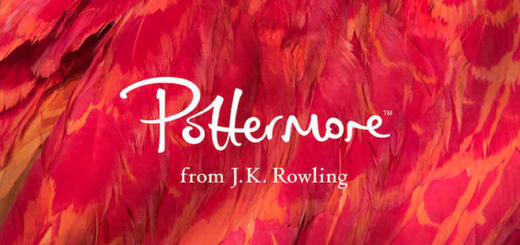 With fans still reeling from the news that Pottermore will become Wizarding World Digital, we thought it would be a good time to recap the origins of the site and pose the question, is this something we could have seen coming?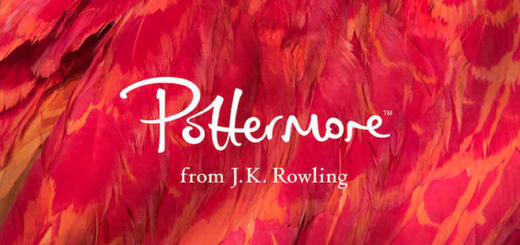 Pottermore is partnering with Warner Bros. and rebranding!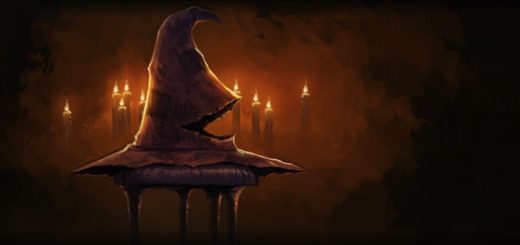 I thought I was a Ravenclaw for years… until I began receiving inconsistent results on Pottermore's Sorting quiz. An identity crisis ensued. Which House do I really belong to?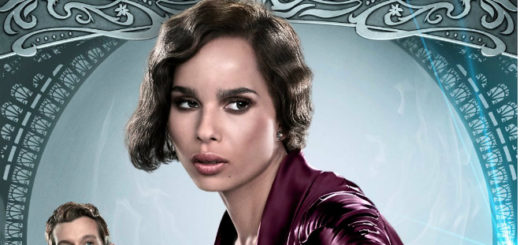 Need a little help to get through hump day? Maybe these new teaser posters for "Fantastic Beasts: The Crimes of Grindelwald" will do the trick!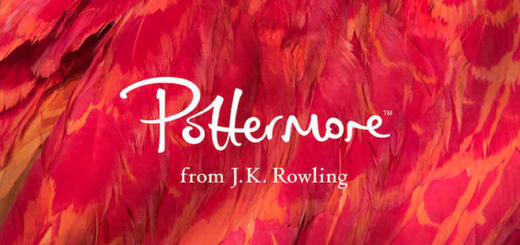 After two attempts at creating the "digital heart" of the wizarding world, Pottermore is in need of another update.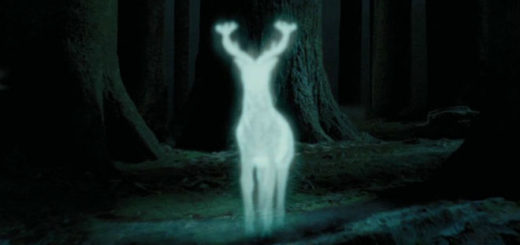 Were you unhappy with the results of your quiz? Were you thrilled? Come learn why it doesn't matter either way.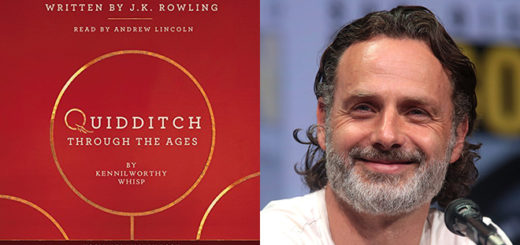 Now that "Quidditch Through the Ages" has been released, Andrew Lincoln sat with Pottermore to discuss the audiobook and talk about his connection with "Harry Potter".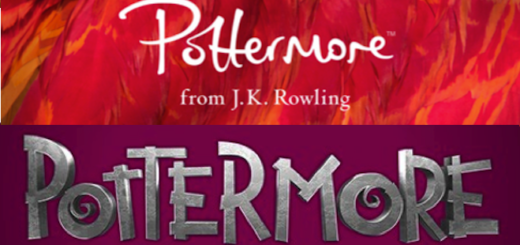 Sometimes, if you don't have anything thoughtful to say, it's best not to say anything at all.