1081 Search results
For the term "
Ravenclaw
".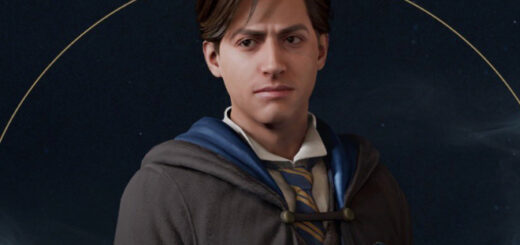 An intriguing new character from "Hogwarts Legacy" has finally been unveiled.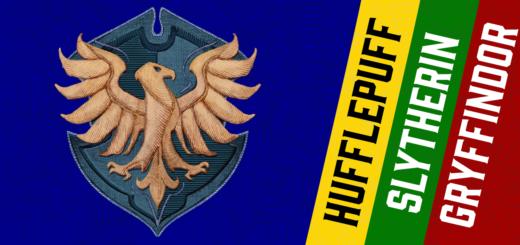 Part 1 of our House dichotomies series kicks off with Ravenclaw House.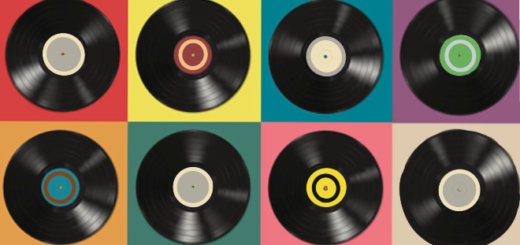 Everyone thinks Ravenclaws are quiet and studious, but what really happens underneath those headphones?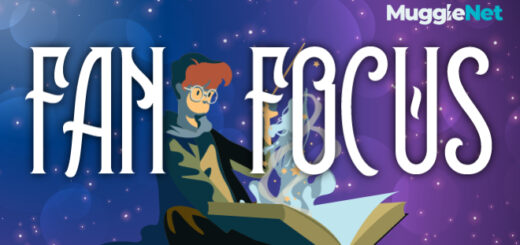 In this Fan Focus, it is time to meet a Ravenclaw from India whose favorite character is a certain Weasley.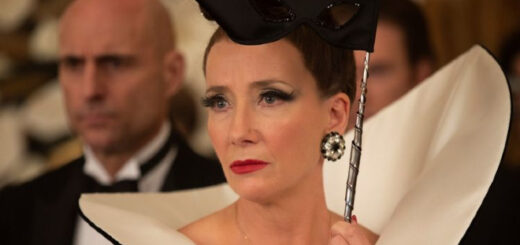 Dame Emma Thompson's discussion of her character and costumes in "Cruella" prove she's a Ravenclaw.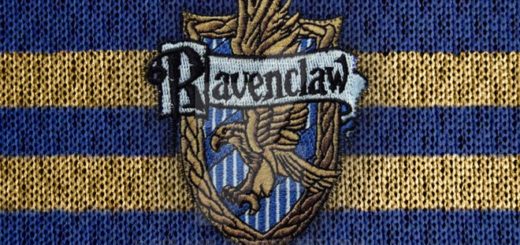 Are the Ravenclaws too cool for us? Yes. Yes, they are, and here's why.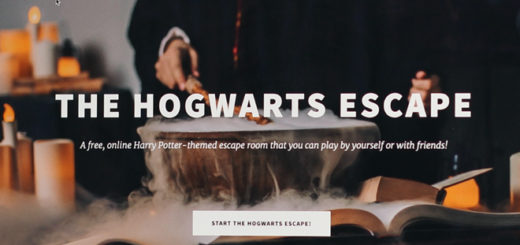 Try out your puzzle skills with your friends in the Hogwarts Escape online escape room.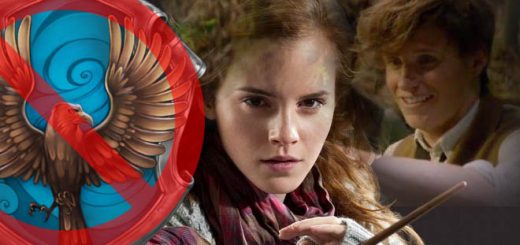 How could two of the smartest characters in the Wizarding World franchise not end up in the House known for wit and wisdom? The answer lies in their personalities.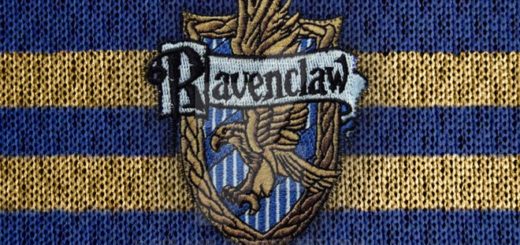 Rowena Ravenclaw valued wit, intelligence, and knowledge. Were you sorted into Ravenclaw House like me? It's the best!