2812 Search results
For the term "
deathly hallows
".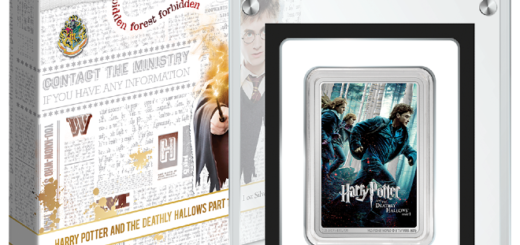 Check out the newest film poster coin from New Zealand Mint!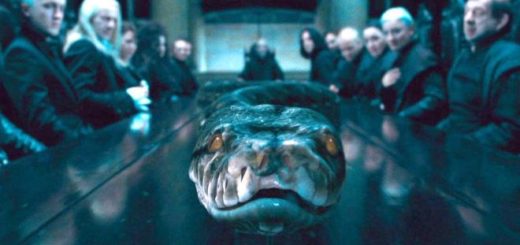 Check out hpboy13's breakdown of which Death Eaters were present at Malfoy Manor and during the Battle of the Seven Potters.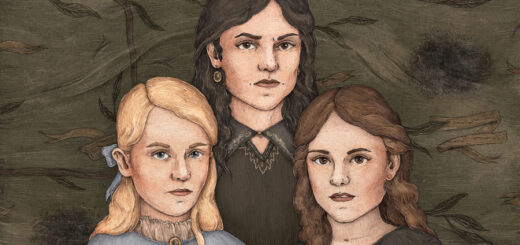 Everybody knows about "The Tale of the Three Brothers," but what about the tale of the three sisters?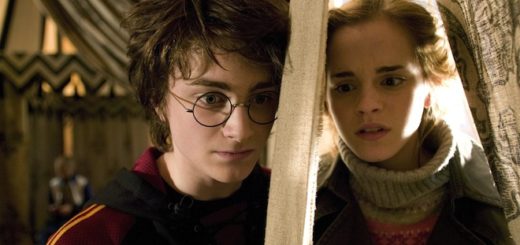 As someone who has never shipped Harry and Hermione, here's why I loved their dance scene in "Deathly Hallows – Part 1" and why I think it works.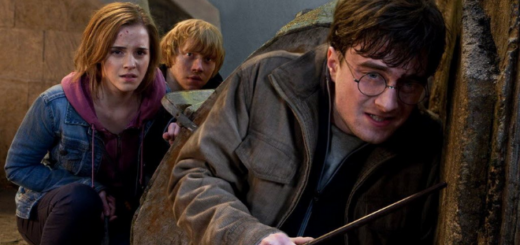 If your Gringotts vault is stocked with cash, get ready to part with some of it to acquire these iconic movie props.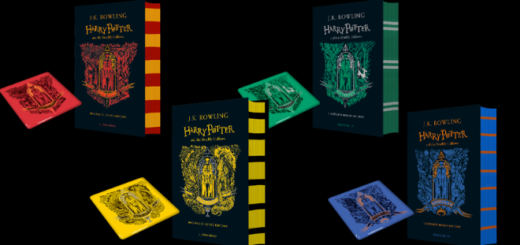 Withdraw some Galleons and get ready to complete your "Harry Potter" House edition collection.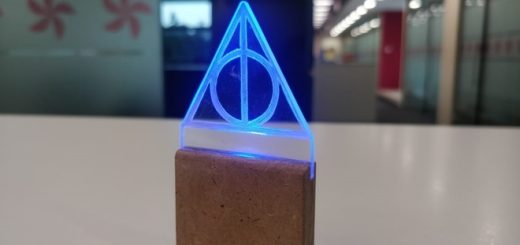 Learn how to make your very own light-up Deathly Hallows symbol in this easy-to-follow DIY.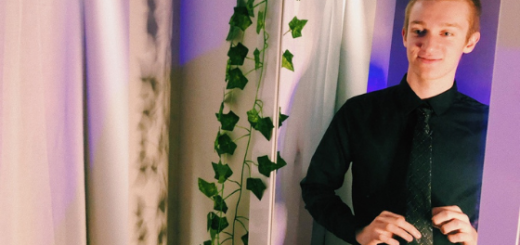 Jazz up your style by adding some magic to your wardrobe! We've partnered with Cufflinks.com to give away a Deathly Hallows gray silk tie.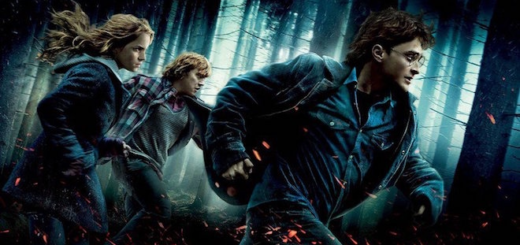 Why couldn't Harry, Ron, and Hermione just transfigure an inanimate object into an animal and butcher it while on the run in "Deathly Hallows?"