3162 Search results
For the term "
j.k. rowling
".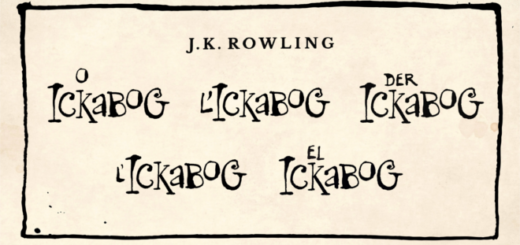 "The Ickabog" is now available to read in French, Italian, German, Spanish, and Brazilian Portuguese. Find out more here!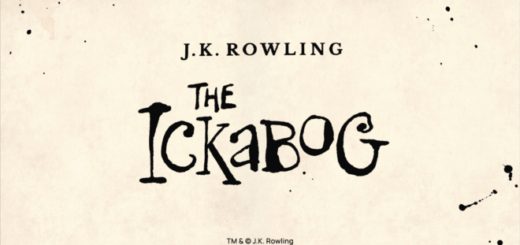 Join us and follow J.K. Rowling's newest story, "The Ickabog", the tale of King Fred the Fearless of Cornucopia. Will he change when little Daisy Dovetail calls him selfish, vain, and cruel? Catch up here on what we have found out so far.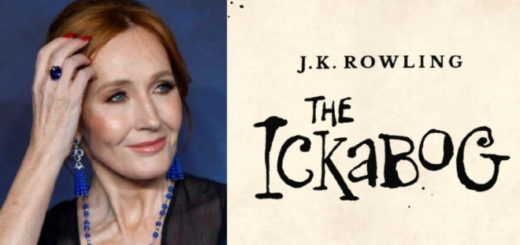 Find out how to be a part of this exciting new project. Hint: All you need is a big imagination and magical drawing skills.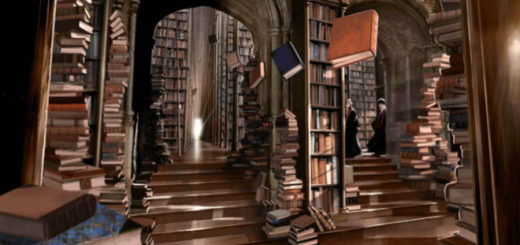 J.K. Rowling has a wide knowledge of children's books, many of which have influenced the "Harry Potter" series. How many of these classic stories have you read?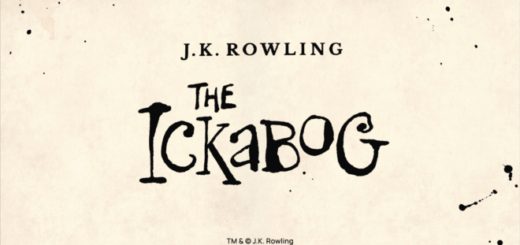 J.K. Rowling has announced a standalone children's story, "The Ickabog"! Find out more about it here!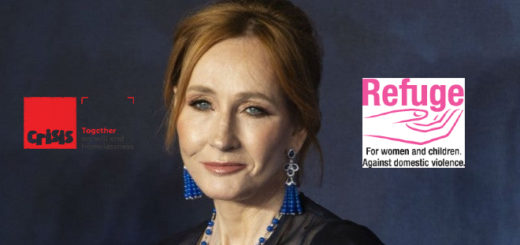 J.K. Rowling has marked the 22nd anniversary of the Battle of Hogwarts by making donations to two British charities.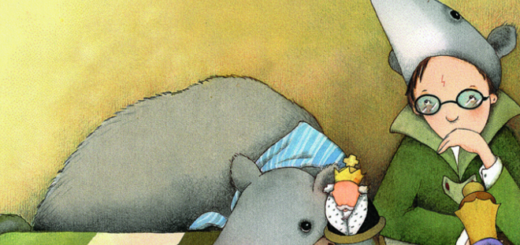 After J.K. Rowling's tweet about her love for a quirky "Harry Potter" cover, our friends at Italian fansite Portus interviewed the illustrator, Serena Riglietti, to find out more. Check out what Riglietti had to say!
Much like the rest of us, J.K. Rowling has turned to social media to pass the time during lockdown. Over the past few weeks, she has shared her love for the translated editions of "Harry Potter" and why she just can't be friends with the number four.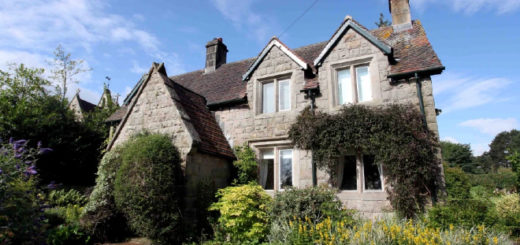 It has recently come to light that J.K. Rowling and husband Dr. Neil Murray purchased her childhood home in Tutshill that may have inspired parts of her magical book series.