966 Search results
For the term "
ravenclaw
".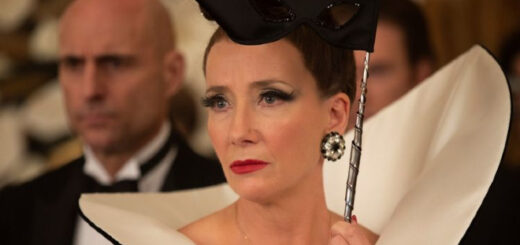 Dame Emma Thompson's discussion of her character and costumes in "Cruella" prove she's a Ravenclaw.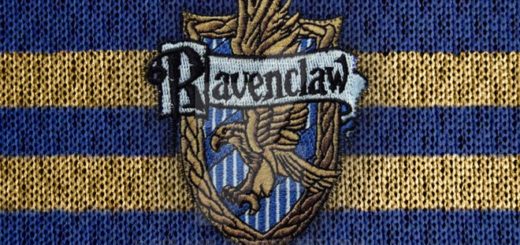 Are the Ravenclaws too cool for us? Yes. Yes, they are, and here's why.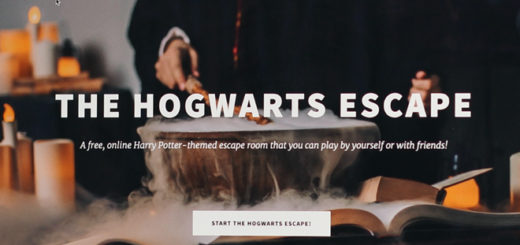 Try out your puzzle skills with your friends in the Hogwarts Escape online escape room.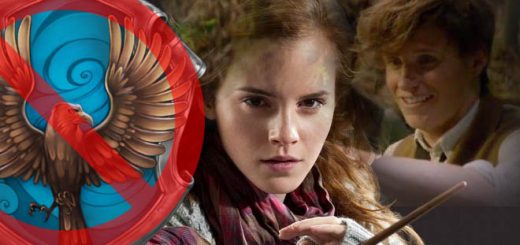 How could two of the smartest characters in the Wizarding World franchise not end up in the House known for wit and wisdom? The answer lies in their personalities.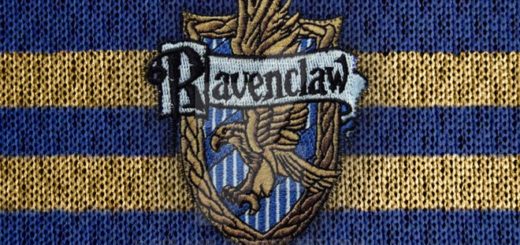 Rowena Ravenclaw valued wit, intelligence, and knowledge. Were you sorted into Ravenclaw House like me? It's the best!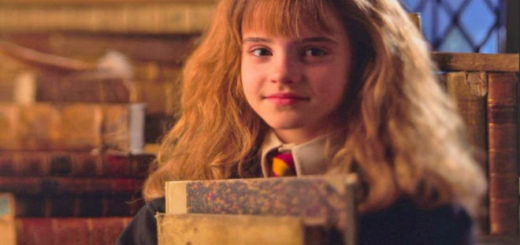 On the surface, Hermione seems like she could have very easily been Sorted into Ravenclaw. But once you look closer, you can see why she never had any serious chance of ending up there.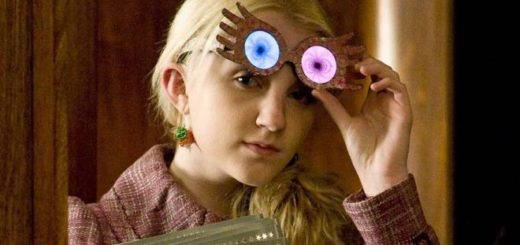 There have been some mixed messages regarding Ravenclaw's mascot. Is it an eagle or a raven? What is the truth?

Every "Potter" fan loves a good read, so it's time for some House recommendations! If you value wit, creativity, and intellect, then it's time to take another trip to the library…