The room in the leaked photograph is most likely part of the German Ministry of Magic building's magical overlay.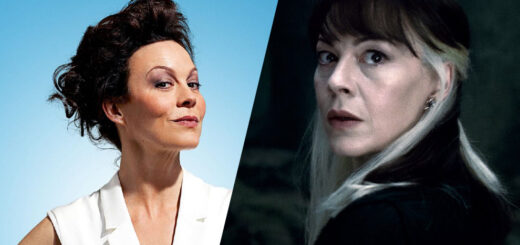 To say that the collective sadness we feel is palpable is an understatement.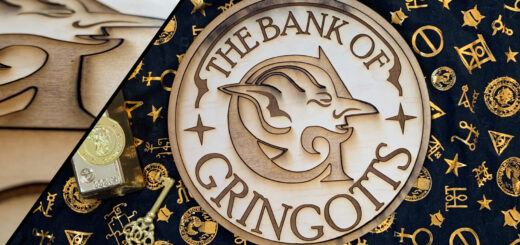 Squatch Shop's gorgeous carved wood wizard's bank sign is the perfect addition to any collection!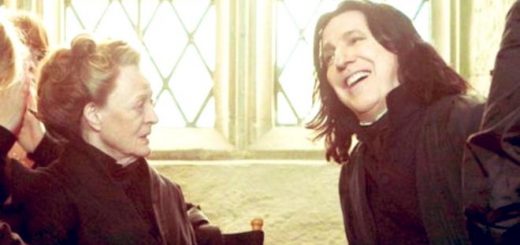 We love when any cast member speaks about their days working on the "Harry Potter" films, but this heartwarming story about Alan Rickman just might take the cake.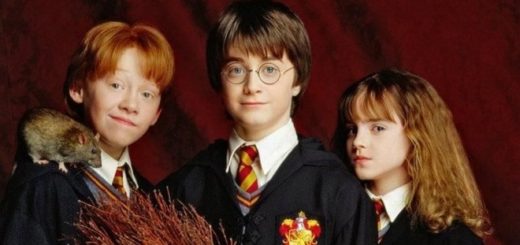 So here we are, once again, debating back and forth among ourselves as to what this theoretical series should be. We put together this little list below in an attempt to maybe, even just a little bit, encourage the powers that be to listen to the potential viewers of the show and what we want from it.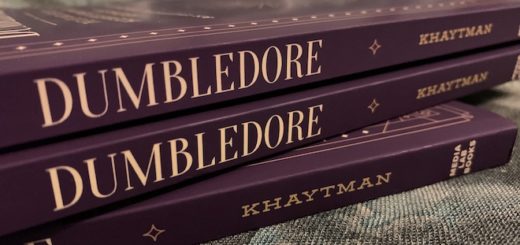 Learn more about the most comprehensive book on the headmaster to ever be published in the Muggle world!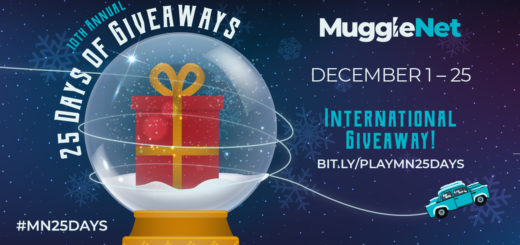 What started out as a humble Advent calendar giveaway has ballooned into our largest event of the year. MuggleNet's 25 Days of Giveaways is back and bigger than ever!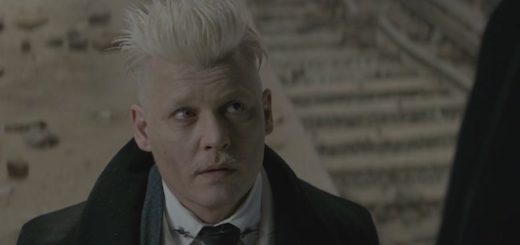 We are bringing you this Fandom Social Media Roundup tonight because of the news that broke today about Johnny Depp being asked to step down from his role as Grindelwald in the "Fantastic Beasts" film franchise.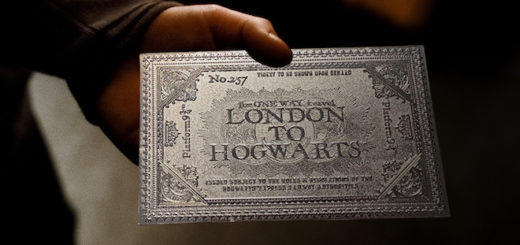 MuggleNet readers around the globe can now snag one of these beautiful tickets for themselves, but not just any random ticket: the #1 ticket.